Educator Evening: School-Year Kickoff
When:
Wednesday, September 18, 2019, 4:00pm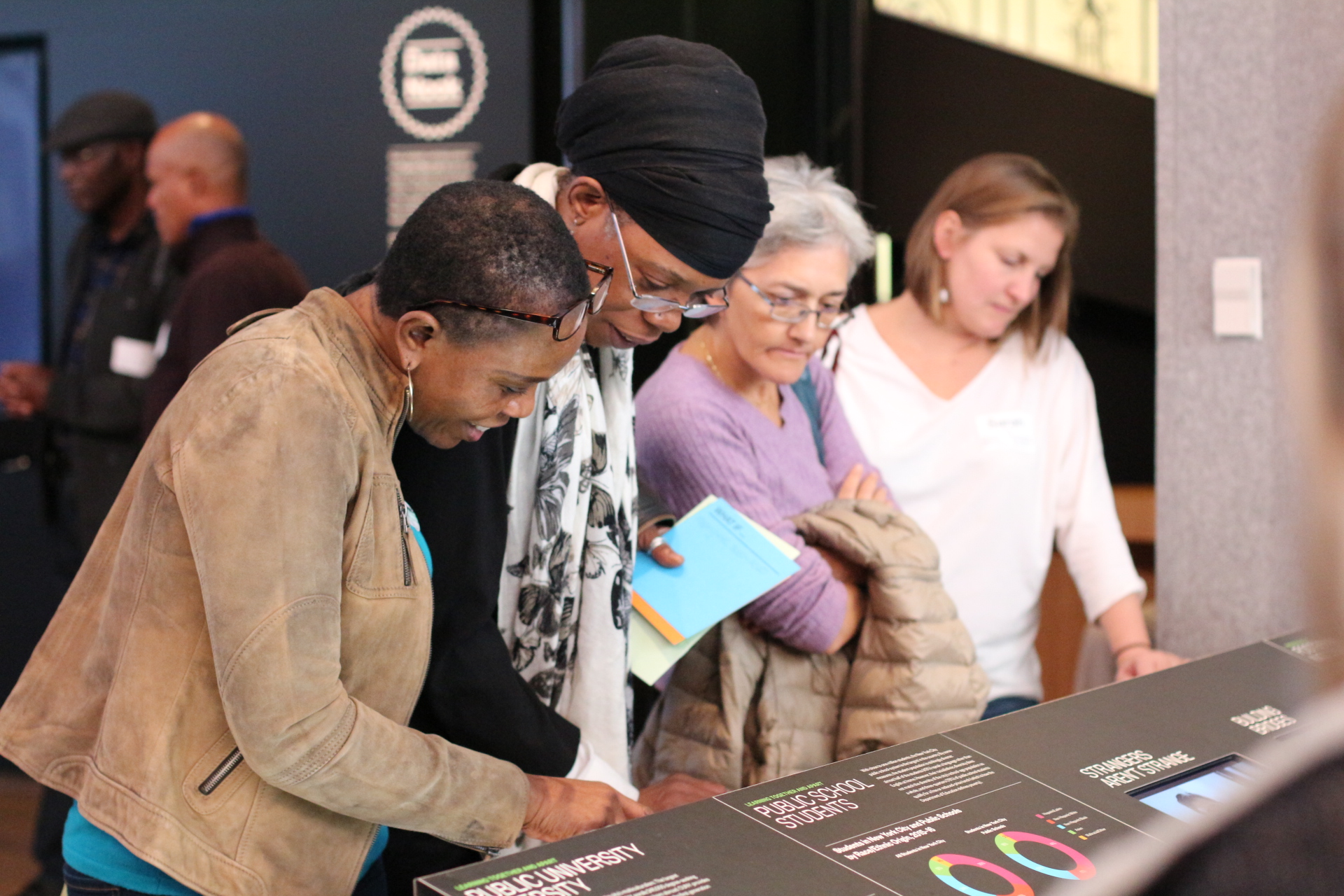 Jump-start your school year with an evening of refreshments and learning!
Plus! This is your final chance to see the exhibition In the Dugout with Jackie Robinson: An Intimate Portrait of a Baseball Legend. Join us to honor the centennial of the birth of the legendary Brooklyn Dodgers player who broke the color barrier in Major League Baseball in 1947.
Drop into this free program to:
Giveaways and refreshments for all attendees.
The Frederick A.O. Schwarz Education Center is endowed by grants from The Thompson Family Foundation Fund, the F.A.O. Schwarz Family Foundation, the William Randolph Hearst Endowment, and other generous donors.