When:
Tuesday, March 7, 2017, 6:30pm
This event has passed.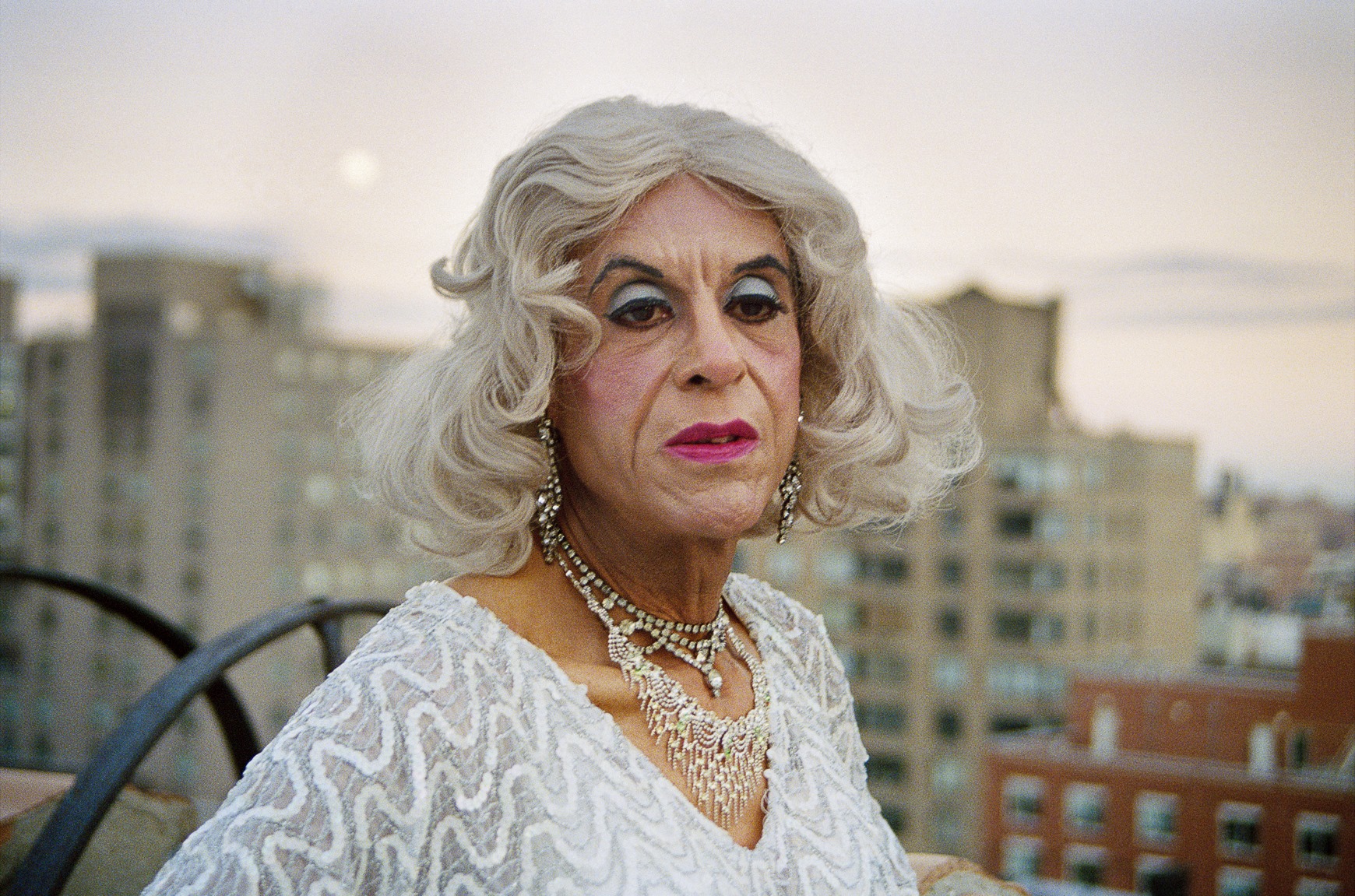 Join us for a compelling evening of film and conversation, the final event in our Gay Gotham program series. Noted directors Rodney Evans, Conrad Ventur, and Michelle Memran will discuss how film as a creative medium can document and preserve queer history. The directors will also share clips from their most recent and/or upcoming films, each of which focuses on a significant queer artist -- from drag performer and Warhol superstar Mario Montez and playwright Maria Irene Fornes to photographer John Dugdale. Gay Gotham co-curator Stephen Vider moderates.
About the Speakers
Rodney Evans' award-winning screenplay Brother To Brother premiered at the 2004 Sundance Film Festival. A Creative Capital Grantee and a Guggenheim Fellow, Evans recently completed his second narrative feature, The Happy Sad (2013).
Michelle Memran is a journalist, artist, and filmmaker. For nearly twenty years she has worked as a Reporter-Researcher in New York City, primarily for Vanity Fair magazine. Memran recently completed a rough cut of her first feature-length documentary, The Rest I Make Up.
Conrad Ventur is an artist most known for his re-creation of Andy Warhol's legendary screen tests. Ventur has chronicled his New York life with photography and the publication USELESS for over a decade, and his single-channel and multichannel video installations have been shown internationally.
Stephen Vider (moderator) is an Andrew W. Mellon Postdoctoral Fellow at the Museum of the City of New York and co-curator of Gay Gotham: Art and Underground Culture in New York. His next exhibition, AIDS at Home: Art and Everyday Activism, opens May 16.
Co-Sponsors
The programs in our Gay Gotham: Art and Underground Culture in New York series are co-presented by the Big Gay Mens' Organization NYC, the Bureau of General Services Queer Division, the Hetrick-Martin Institute, Irish Queers, the Jim Owles Liberal Democratic Club, the Leslie-Lohman Museum of Gay and Lesbian Art, Men of All Colors Together/NY, the Metropolitan Community Church of New York, the National Gay & Lesbian Chamber of Commerce, the National Lesbian & Gay Journalists Association, the New York City Gay Men's Chorus, Oscar Wilde Tours, the Queens Center for Gay Seniors, the Queens Pride Lions, and SAGE.