Curators from the Couch: #CovidStoriesNYC
When:
Thursday, May 21, 2020, 1:00pm
This event has passed.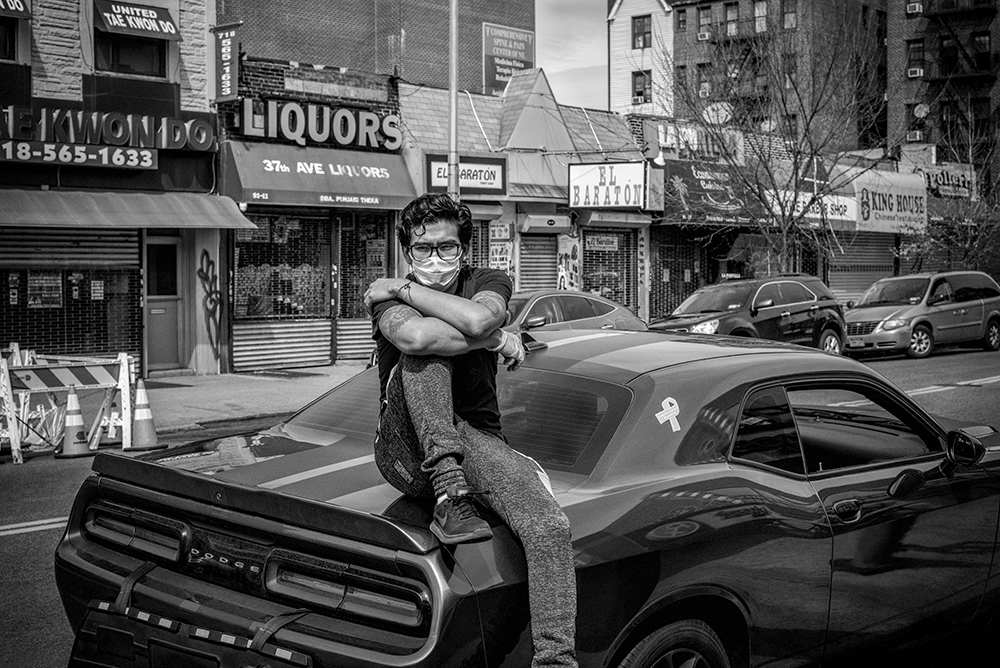 Join MCNY live from home in our new series, "Curators from the Couch." Our curators will speak with artists, influencers, and more...all from the comfort of their own couches.

Sean Corcoran, Curator of Prints and Photographs, will join photographers Valery Rizzo (@valrizzo) and Ruben Natal-SanMiguel (@Rubennatal.sanmiguel) who have submitted their images to #CovidStoriesNYC, MCNY's initiative to document the perspectives and stories happening around New York during the COVID-19 pandemic.

They will discuss a selection of images and expand on their experiences documenting this unique and challenging time for New York City.

Learn more about our #CovidStoriesNYC initiative and see selections of photographs at mcny.org/covidstoriesnyc.
The conversation will be streamed live on Facebook.