Chancellor's Day: Immigration and the City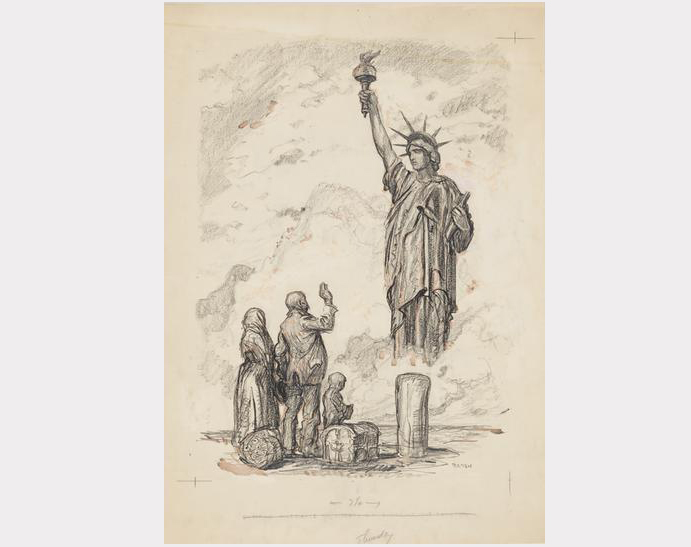 Immerse yourself in the Museum's exhibitions to learn how immigrant communities have shaped New York City while exploring the challenges facing future immigration policies.
This Chancellor's Day workshop includes a guided tour of New York at Its Core, the groundbreaking exhibition that captures the human energy that drove New York to become a city like no other.

Then, dive into a primary source workshop to learn about immigration policies over the centuries. Hear how immigrant communities have mobilized for recognition and to demand services and discuss current immigration trends in the city.
$60
The Frederick A.O. Schwarz Education Center is endowed by grants from The Thompson Family Foundation Fund, the F.A.O. Schwarz Family Foundation, the William Randolph Hearst Endowment, and other generous donors.
The Museum is grateful to The Andrew W. Mellon Foundation, which supports a Predoctoral Fellowship Program in Public History.