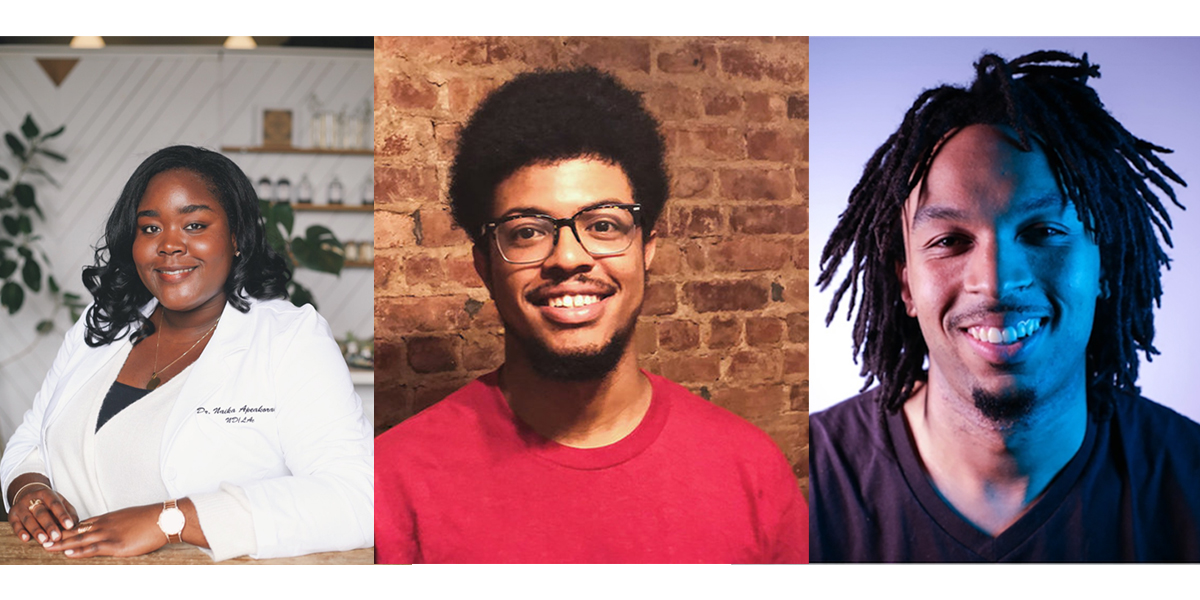 Black Futures is an intergenerational celebration of New Yorkers whose work aim to pave and secure safe futures for Black communities that make up New York City. Representing a range of cultures and approaches within the Black diaspora, this program highlights specific people and organizations engaged with history, education, health, technology and culture – centered on the future of Black communities.This program is planned in conjunction with  Activist New York.
Program Details:
TED Ed Student Presentation
Begins Promptly at 11:30 am, Teens Take Charge

The Black Institute
Join The Black Institute to discuss what rights you are entitled to when you are stopped by an officer, asked about immigration status, taken into "ICE" Custody, subject to raid or arrest, and more. They will also be providing consultations and conducting intake for attorney referrals. 

Holistic Healing Room with Dr. Naika
Cultivating Safe Healing Spaces Within the Self and the Community

Interactive Tech Room with Movers and Shakers
Glenn Cantave, TED Resident, Eyebeam Artist in Residence
Idris Brewster, Creative Technologist 
Art Making
Get hands-on and design a future city

Scavenger Hunt
Explore the exhibition Activist New York – look back at Civil Rights and forward to #BlackLivesMatter

Writing
By Ella Antell, Andrew W. Mellon Foundation Predoctoral Fellow in History Education
Registration suggested, but not required.
Family and Community Engagement Programs are made possible in part by the Milton and Sally Avery Arts Foundation; Sy Syms Foundation; Lone Pine Foundation; and Louis Wiley, Jr.

The Frederick A.O. Schwarz Education Center is endowed by grants from The Thompson Family Foundation Fund, the F.A.O. Schwarz Family Foundation, the William Randolph Hearst Endowment, and other generous donors.