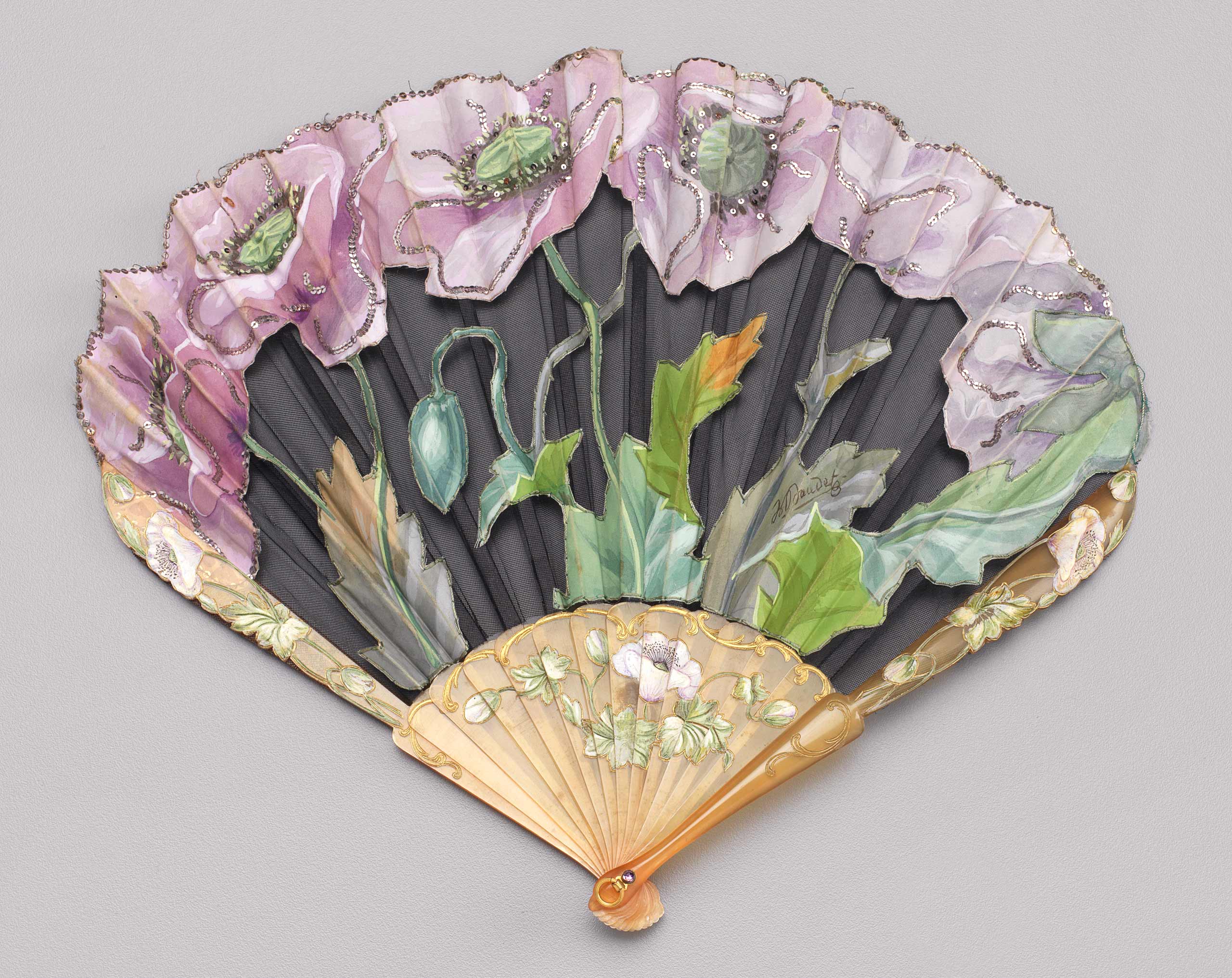 The Museum of the City of New York's Costume and Textiles Collection is one of the foremost repositories of New York City-centric attire, and is distinguished by its interpretation of clothing not only as a medium of aesthetic merit but as one of social commentary. The approximately 26,000 object collection reveals the city's singular character and evolution as national fashion capital, and reflects the distinctive personalities and aspirations of New Yorkers themselves.
The collection's early interpretive vision aspired to enhance the public's awareness of the inter-dependence between the city's history, populace, and evolving mode of attire. It has acquired and preserved objects that serve to chronicle the physical and aesthetic evolution of our nation's fashion capital, providing insight into the social and economic history of its populace. Its holdings evidence the aspirational nature of fashion throughout the city's history, showcasing garments acquired from the original wearers (or their descendants). Unified by this common factor, its holdings contrast and juxtapose seminal designs of the Parisian Couture with garments produced by the city's early dressmakers, department store workrooms, and designers of the city's nascent garment industry. The Collection's holdings betray the relentlessly aspirational nature of New York City style, and enhance the public's appreciation for the impact of the city's social landscape on its mode of attire.
The Costume Collection generates thematically-driven special exhibitions that showcase its permanent collection objects.  Additionally, the Museum's Collections Portal features Worth/Mainbocher, a special web-based exhibition featuring 119 designs produced by the designers, owned and worn by New Yorkers that combines catalogue entries with comprehensive technical analysis of their construction.  Recent portal additions include hi resolution photographic and catalogue documentation of 530 mid-century woman's garments from the collection, as well as 330 of its 18th, 19th and 20th century holdings of hand fans.