SOLD OUT: Celebrating Juneteenth: MCNY presents FREEDOM SONGS featuring Kenyatta Emmanuel & Shanelle Gabriel
When:
Friday, June 18, 2021, 4:00pm
Price:
Free, pre-registration suggested.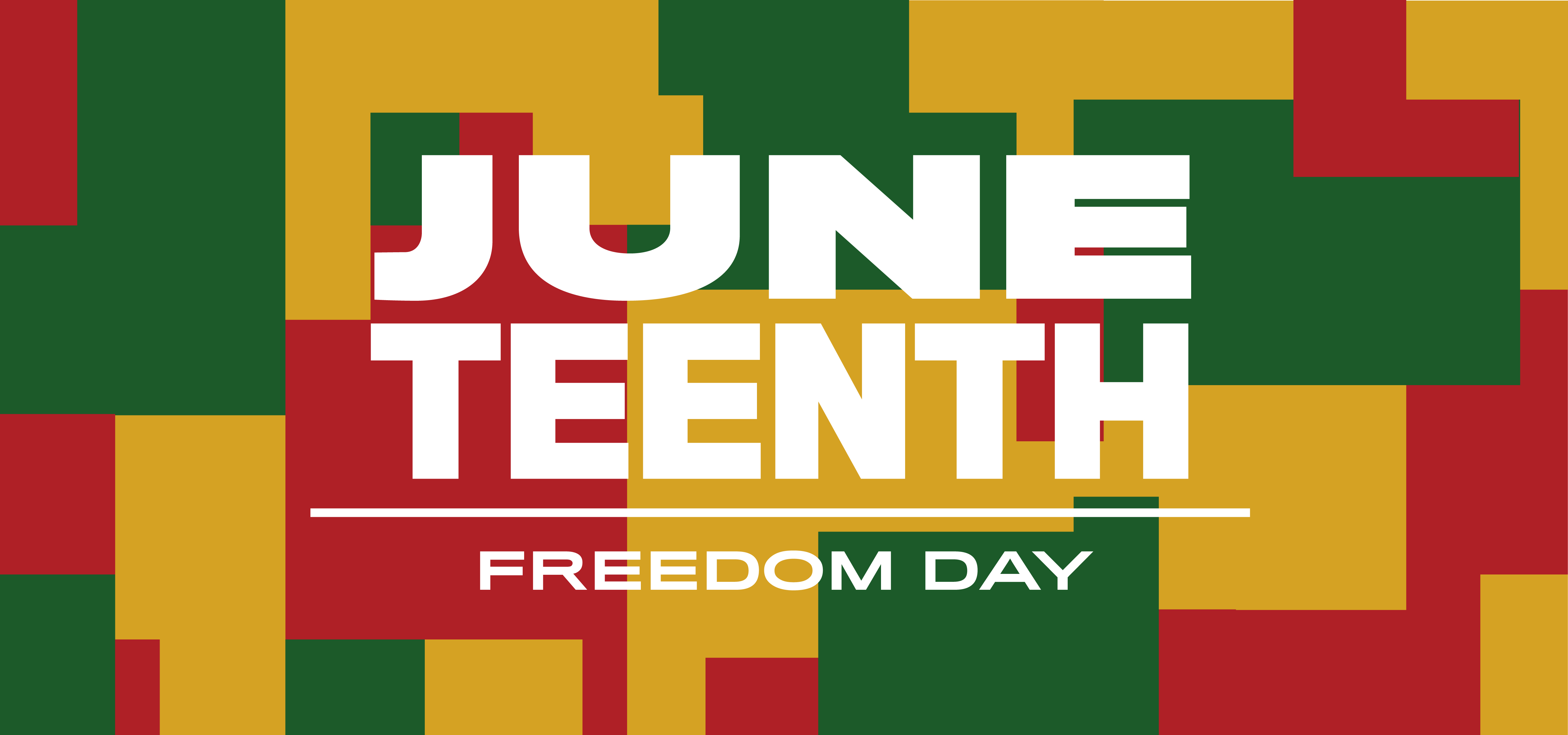 Please note that this event is now sold out and there is no wait list.
Join us for FREEDOM SONGS featuring Kenyatta Emmanuel & Shanelle Gabriel, an afternoon of song and spoken word reflections celebrating freedom and commemorating the ending of American slavery. This seated, outdoor event will take place on the Museum's front terrace.
Juneteenth is the oldest nationally celebrated commemoration of the ending of slavery in the United States. Dating back to 1865, it was on June 19th that the Union soldiers, led by Major General Gordon Granger, landed at Galveston, Texas with news that the war had ended and that the enslaved were now free.
This year will be the first year that NYC will be recognizing Juneteenth as a state holiday. On June 17, 2020, Governor Cuomo declared Juneteenth a holiday for state employees. Two days later, Mayor Bill de Blasio made Juneteenth a city and school holiday for 2021, noting that it should become a moment for "truth telling, a day for examination and shining a light. It's a holiday in fact that millions and millions of Americans don't know exists. But now as it comes to the fore, it's perfect for change, for transformation."
Drinks and snacks will be available for purchase.
About the Performers: 
Songwriter Kenyatta Emmanuel is an artist and activist who has shared his music from Sing Sing to Carnegie Hall, offering a full live concert the same day of his release after serving 24½ years in prison. His music and message explore the beauty of life, love, and the human condition, reminding us of all that we hold in common. kenyattaemmanuel.com
Shanelle Gabriel is a poet, singer, and lupus warrior from Brooklyn, NY who has performed internationally including Africa and Europe. Widely known for featuring on HBO's Def Poetry Jam, she has shared the stage with artists such as Jill Scott, Nas, Nikki Giovanni, and more. She was listed as one of Blavity.com's "Artist Activists You Should Know" and one of "8 Millennial Feminist Poets That Deserve Recognition" by BET.com. Shanelle is also a health activist who has featured on the Lifetime Network about her continued battle with lupus. Presently, she is working on her third album while serving as the Interim Executive Director at Urban Word NYC, a youth organization that uses poetry & hip-hop to promote literacy and youth voice. shanellegabriel.com
Pre-registration is suggested. Seating is first come, first served. Registering does not guarantee that you will get a seat. Doors for seating open at 3:30pm.
Accessibility: Please contact the Museum at 917.492.3333 or info@mcny.org with any questions.