Workshops on the Civil Rights Movement in NYC for Educators, Students, and Families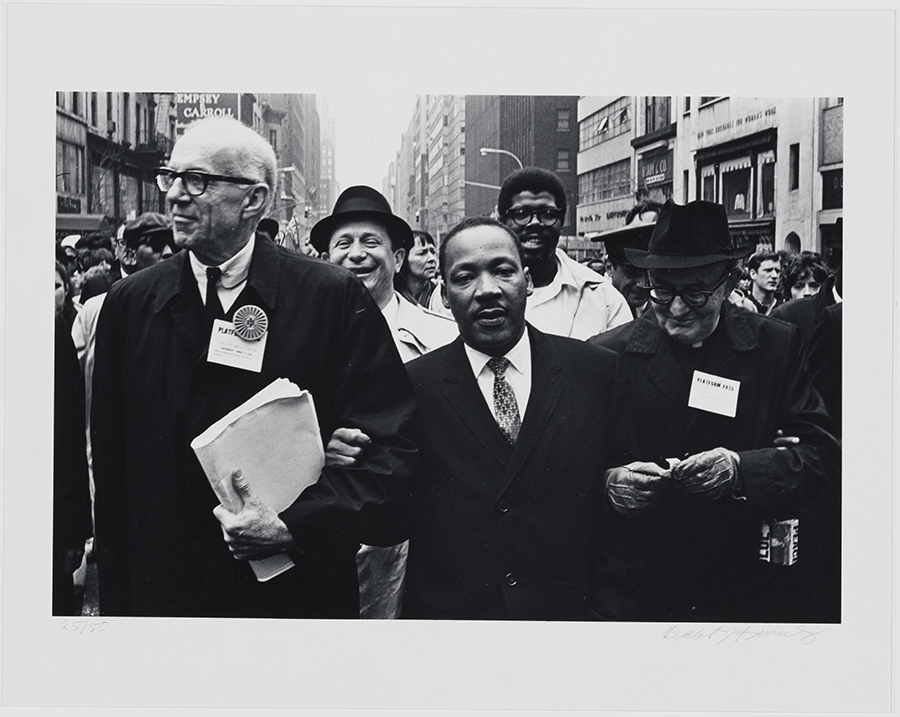 As we approach Martin Luther King Jr. Day 2021, join the Museum of the City of New York for FREE Virtual Workshops for  Educators, Students in grades 4–12, and  Families.  
These virtual workshops will explore anti-racist activism in the Civil Rights Movement in NYC, from protests against employment discrimination to the 1964 boycott by NYC students against segregated schools. Dive into the stories of Civil Rights activists in New York, including Ella Baker, Bayard Rustin, Malcolm X, and Dr. Martin Luther King Jr. to learn about New York's major role in the Black freedom movement. 
For Educators: Join our Educator Workshop on January 12 at 5pm. 1.5 CTLE hours for eligible participants.
For Families: Join our Family Program on Martin Luther King Jr. Day on Monday, January 18, 2021 at 9:30am or 11am.
For Students: Register your students in one of the Student Workshops on January 13, 15, or 19, Registration is now open. Scroll down to find the webpages for each date and time we are offering these workshops.
Educators who prefer their own private experience for their class can sign up for a Virtual Field Trip by completing the form on this site.
Advance registration is required for all events. Capacity for each event is limited.  Join our mailing list  for updates—be sure to check the box "Teacher & Student Programs"! 
Questions? Email schoolprograms@mcny.org
Supporters
Education programs in conjunction with Activist New York are made possible by The Puffin Foundation, Ltd.  
Professional Learning programs are made possible in part by …a chance… fund, inc. 
The Frederick A.O. Schwarz Education Center is endowed by grants from The Thompson Family Foundation Fund, the F.A.O. Schwarz Family Foundation, the William Randolph Hearst Endowment, and other generous donors. 
For more information about the Frederick A.O. Schwarz Education Center, and additional funder credits, please click here.