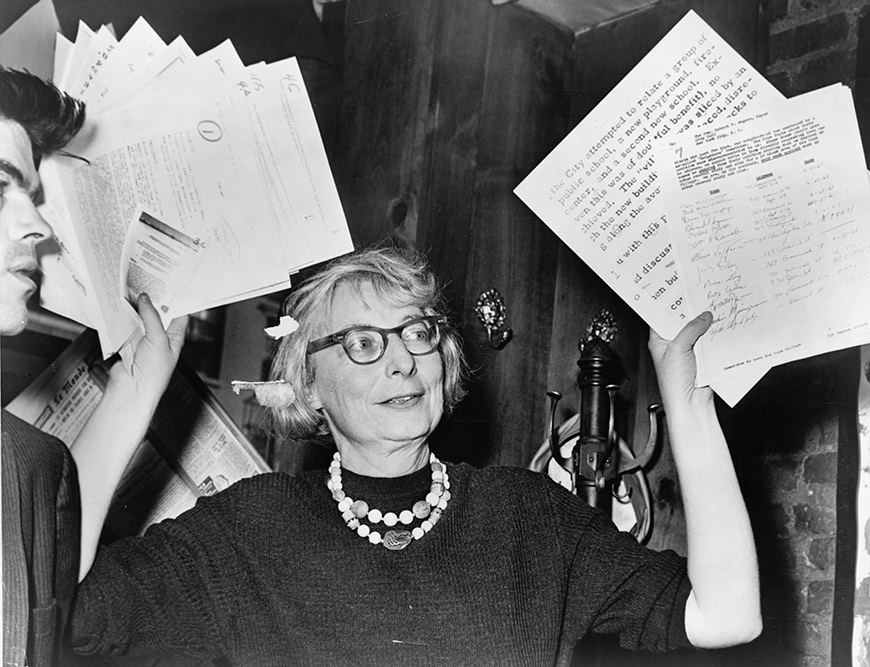 Off the Page is a literary series spotlighting authors of the best new non-fiction written about the five boroughs. After a reading by the author, we will host a conversation with an expert commentator on the book's topic. The programs are inspired by the Museum's ongoing exhibition New York at Its Core, which tells the story of NYC's 400-year history through the lens of four themes: money, density, diversity, and creativity.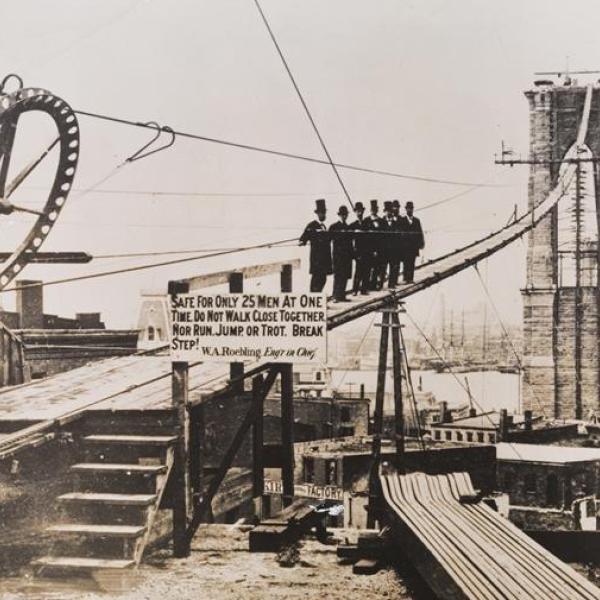 Authors Erica Wagner and Kevin Baker discuss the creators of one of America's most iconic structures, the Brooklyn Bridge.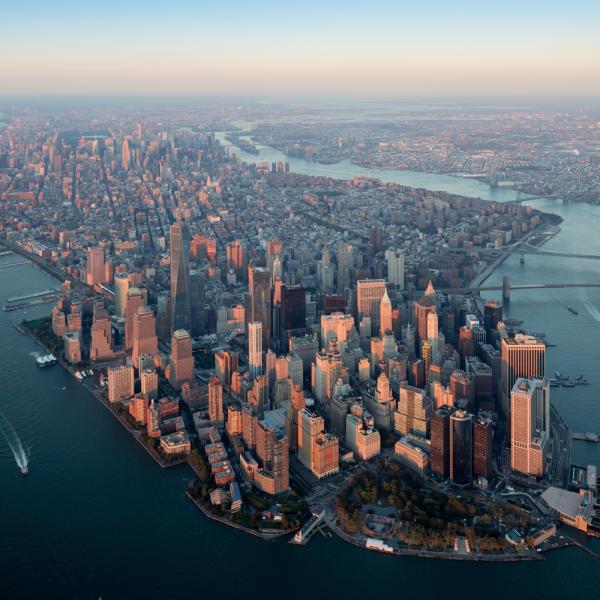 Join us for the launch of Pulitzer Prize-winning critic Justin Davidson's new book, "Magnetic City."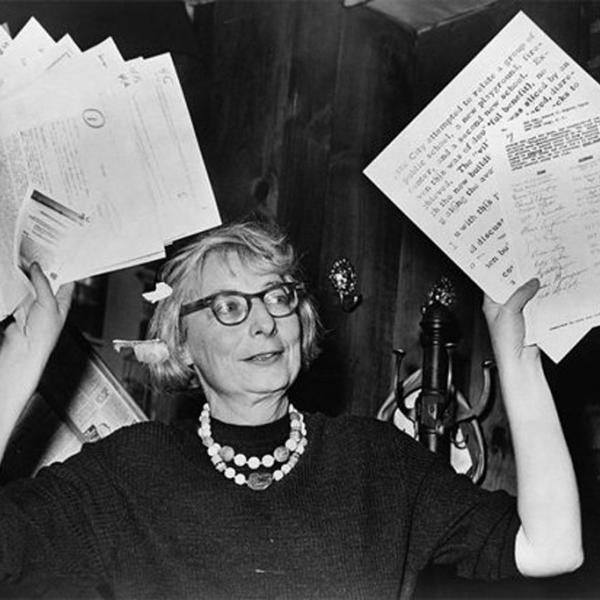 Reconsider the legacy of urban activist Jane Jacobs with Samuel Zipp, editor of a newly-published collection of her work.