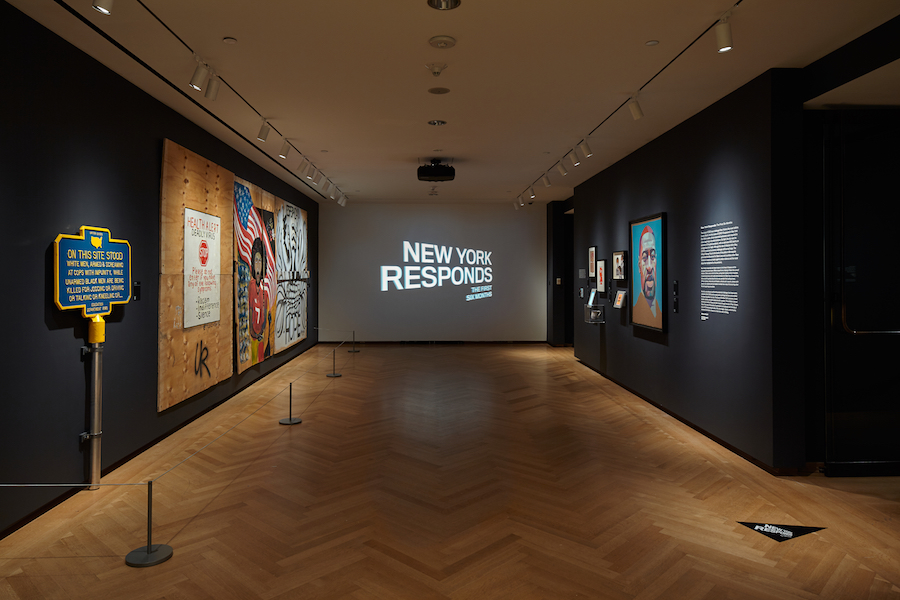 Introduction
The crises of 2020 have challenged New Yorkers like never before. In early March, the first cases of COVID-19 appeared in New York City. Within weeks, all non-essential businesses were required to close, beginning a citywide lockdown. By April, the city was the epicenter of the global pandemic, with an estimated 800 deaths on a single day at its height. Although the rate of infection fell in May, COVID's social and economic challenges still loomed large. The killing of George Floyd at the hands of the police in Minneapolis galvanized the Movement for Black Lives and countless other New Yorkers in massive protests against police violence and the racial disparities highlighted by the pandemic. 
 
New Yorkers responded with determination to the threat of disease and the scourge of structural racism. Millions stayed home, helping to flatten the curve of infection. Others were on the front lines, putting their bodies at risk in hospitals, in essential services, and in public demonstrations for Black lives. As everything that we took for granted about the city was upended—the bustling streets, 24-hour subway, restaurants and theaters, schools and museums, dense workplaces—city residents and civic leaders invented new ways of structuring urban life and supporting one another. 
 
As a city, we continue to confront the existential challenges that these events unleashed. Both COVID and the racial justice uprisings laid bare and amplified the deep inequalities in our city. The future of New York's economy, transit system, schools, and public spaces are all in question. This online exhibition looks at the first six months of these and other issues through the eyes of New Yorkers. Drawn from tens of thousands of submissions and selected with the help of a jury of 12 representing all walks of life, the images, objects, and artworks presented here bear witness to a crisis that is still unfolding.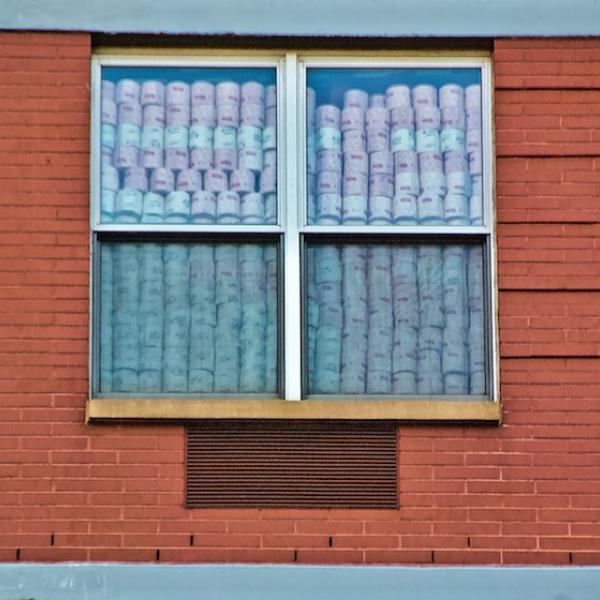 The cityscape in New York was dramatically transformed by the pandemic.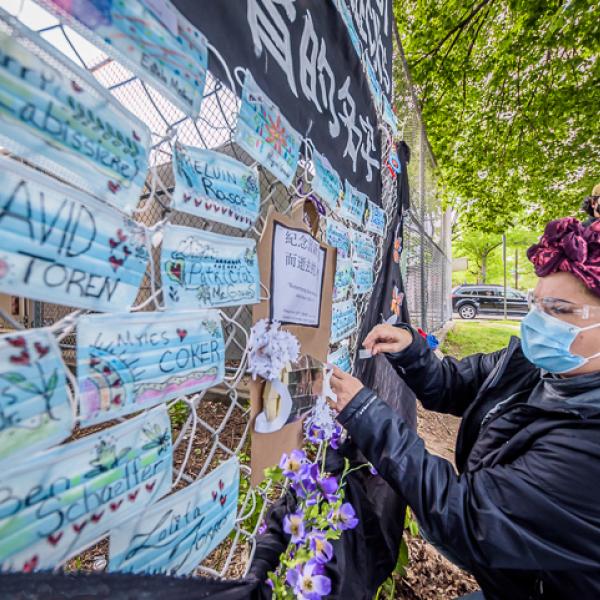 In a climate akin to wartime, New Yorkers came together—often virtually—to remember, to mourn, and to heal.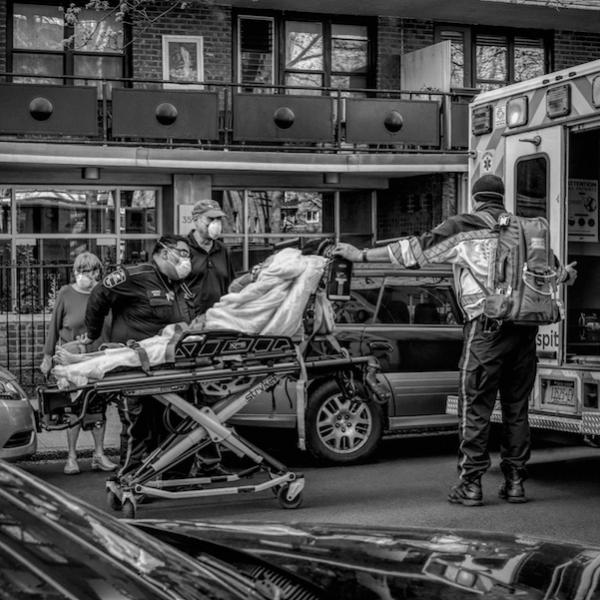 As NYC faced down the virus, healthcare workers met the challenge with determination and a spirit of innovation.