New York Now
Home—A Photography Triennial
Opens March 10, 2023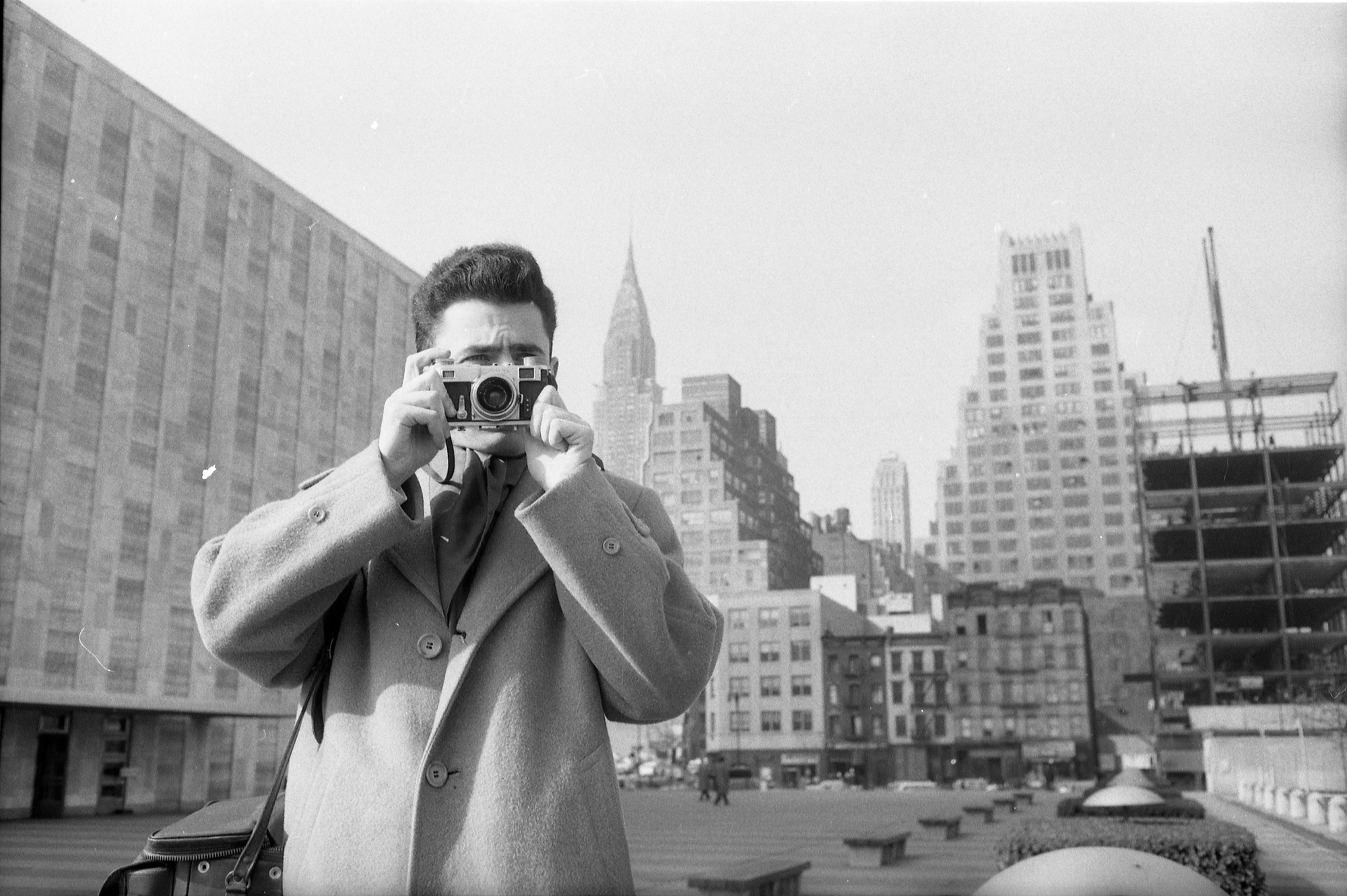 Back to Exhibitions
The Museum of the City of New York is pleased to announce the first in an ongoing series of triennial photography exhibitions that will engage themes and issues of the contemporary city. The first installment will examine the idea of "Home." At its most practical, "Home" refers to the literal places we dwell. Yet it can also stand for family, or the communities of which we choose to be a part. This vital and complex concept arises in often surprising ways in our urban context, from highly personal experiences to debates over public policy. This exhibition aims to look at how artists have responded to and interpreted these issues.  
In recent years, the city has struggled to reckon not only with the ongoing dynamics of economic and racial inequality but also with massive challenges unleashed by the COVID-19 crisis. This exhibition seeks photography and video work made over the past six years that creatively documents and interprets this changing cityscape and the disparate responses and experiences of New Yorkers, straddling the stories of the city before, during, and after the pandemic.  
The selected work will encompass a variety of perspectives—as diverse as the city itself—and consider a range of picture making approaches. From the personal and intimate to the monumental and collective, the photographs in this exhibition will invite viewers to see the city they thought they knew through fresh perspectives. 
 
---

Open Call for Submissions

Have your work featured in the show! The Museum of the City of New York invites amateur and professional photographers to submit images or videos for inclusion in New York Now: Home—A Photography Triennial before Friday, June 17, 2022 at 11:59 AM EST. 
 
Bob Lerner for LOOK magazine, Hungarian Refugee [Man with a camera standing with his back to the United Nations Building], January 31, 1957, Museum of the City of New York. Gift of Cowles Magazines, Inc, X2011.4.7087-57