Blue Man Group: Ready...Go!
July 19 - September 2, 2019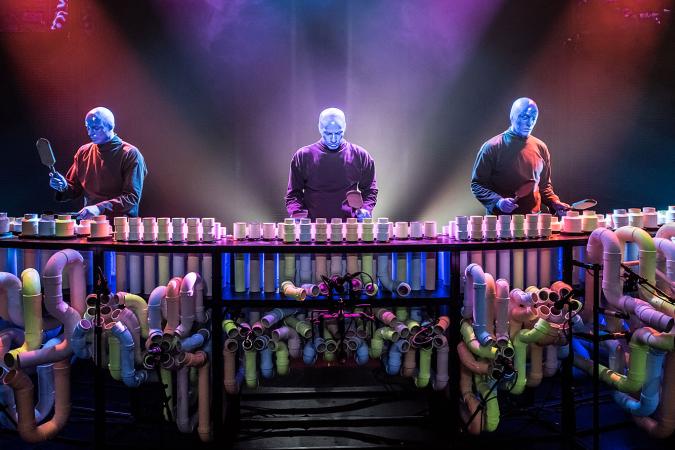 Back to Past Exhibitions
In 1991, a trio of bald, blue, and silent figures took up residence downtown in the Astor Place Theatre, and ever since, the group has been captivating audiences young and old with their curiosity, strangeness, and inclination to turn even the most mundane of objects into a musical instrument. One of the centerpieces of the show is a three-part percussive piece made out of PVC tubing. After 27 years, the original instrument was retired from stage life. Before traveling to its final resting place, the pipes will stop over for six weeks at the Museum of the City of New York. With Blue Man Group: Ready…Go! visitors learn about the group's New York City origins, and have the opportunity to bang on a tube while taking a look at the world through the eyes of the Blue Man.  
Photo Credit: Lindsey Best
In-Depth Stories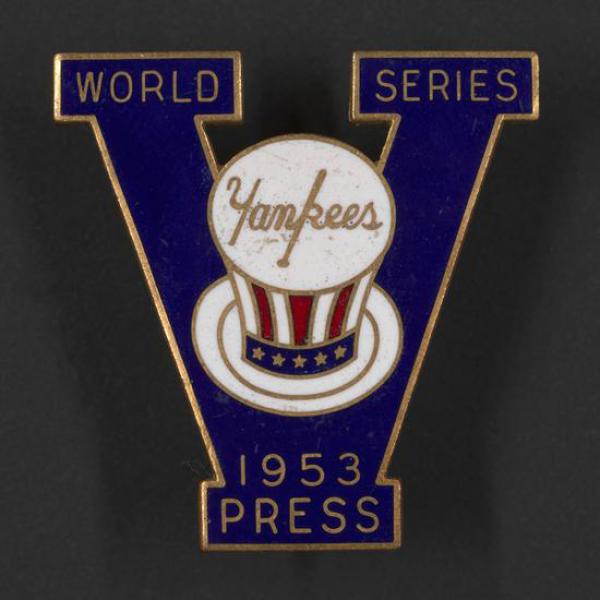 To celebrate the opening of Blue Man Group: Ready…Go!, a new experiential installation at the Museum, we take a brief look at the color blue as it appears around the city.