Past Event: Facing the Future: Predicting and Preparing for Disease Outbreaks
When:
Wednesday, April 3, 2019, 6:30pm
This event has passed.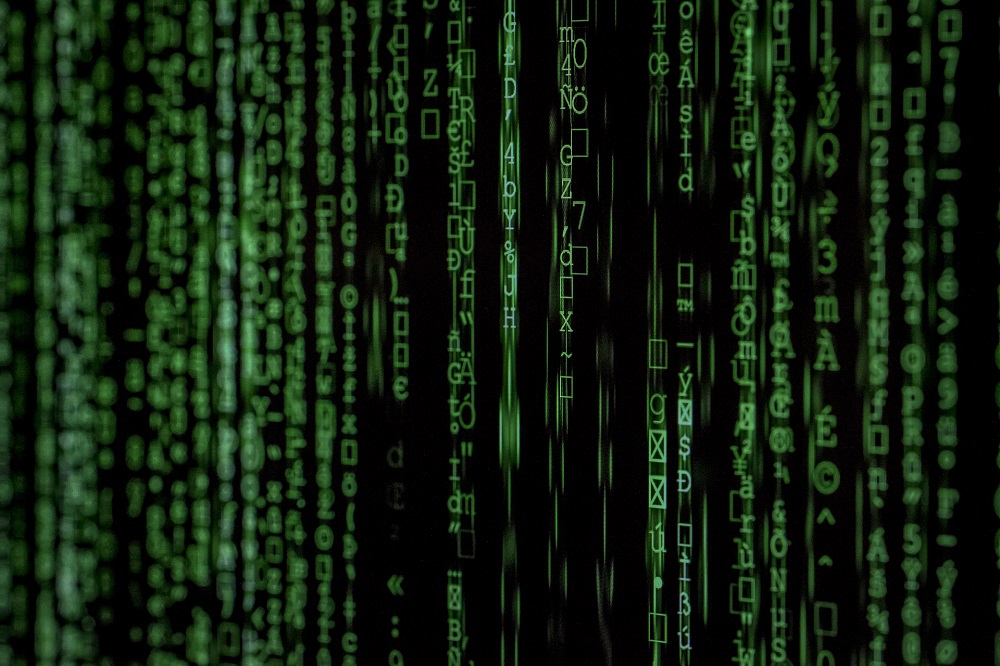 Experts expect the next deadly epidemic to happen within two generations so, the question becomes, how can we prepare? 
Data and informatics are available as tools to inform and promote public health as never before. Now we can track and analyze microbes and diseases through bodies, populations, and places. However, there are legal and ethical concerns about privacy when tracking people's data. What does this kind of biosurveillance mean, especially in a world where health policy has become increasingly political? Investigative journalist and author Sonia Shah sits down with Larry Madoff, MD, director of ProMED-mail, Amy Fairchild, PhD, MPH, associate vice president for Faculty and Academic Affairs at the Health Science Center at Texas A&M University, and Lauren Flicker, associate director of the Montefiore Einstein Center for Bioethics to discuss how best to predict and prepare for the next impending outbreak.

Free Gallery Introduction at 5:30 pm – Meet outside our exhibition, Germ City: Microbes and the Metropolis, for an introduction from the Museum's Chief Curator Sarah Henry before the program, included with your ticket!

This program accompanies our exhibition, Germ City: Microbes and the Metropolis (open through April 28, 2019). To view all of the programs in this series, click here.
About the Speakers:
Amy Fairchild, PhD, MPH, is a historian researching the broad social forces that produce disease and shape public health policy. She serves as associate vice president for Faculty and Academic Affairs at the Health Science Center at Texas A&M University, as well as associate dean of Academic Affairs and professor at the School of Public Health. Fairchild received both her Master of Public Health and Doctor of Philosophy from Columbia University, where she then joined the faculty as one of the founding members of the Center for the History and Ethics of Public Health in 1997.
Lauren Sydney Flicker, JD, MBE is an Assistant Professor in the department of Epidemiology at Albert Einstein College of Medicine, and Associate Director of the Montefiore Einstein Center for Bioethics and of the Einstein Cardozo Master of Science in Bioethics. Her courses include Death and Dying, Reproductive Ethics and the Law, and Bioethics and Medical Humanities. Her scholarship focuses on reproductive ethics, end of life care, and ethics consultation. Prior to joining the Montefiore Einstein Center for Bioethics, Professor Flicker was a fellow in the Cleveland Fellowship in Advanced Bioethics, a multi-institutional program administered by the Cleveland Clinic.  
Larry Madoff, MD is an infectious disease physician specializing in the epidemiology of emerging pathogens, bacterial pathogenesis, and international health. He is Professor of Medicine at the University of Massachusetts Medical School and lecturer on medicine at Harvard Medical School. Madoff serves as Director of Epidemiology and Immunization and Deputy State Epidemiologist for the Massachusetts Department of Public Health. He has directed the International Society for Infectious Diseases' (ISID) Program for Monitoring Emerging Diseases (ProMED) since 2002, and serves as ISID's director of Emerging Disease Surveillance.
Sonia Shah (moderator) is an investigative journalist and author of critically acclaimed, prize-winning books on science, human rights, and international politics, including Pandemic: Tracking Contagions from Cholera to Ebola and Beyond (2016) and The Fever: How Malaria Has Ruled Humankind for 500,000 Years (2010). A former writing fellow of the Nation Institute and the Puffin Foundation, Shah's writing has appeared in The New York Times, The Wall Street Journal, and Scientific American, among others, and has lectured at universities and colleges across the country, including Columbia's Earth Institute, MIT, and Harvard.
Our Supporters and Partners
This program is presented by the New York Academy of Medicine and the Museum of the City of New York in collaboration with Wellcome. It is part of Wellcome's international project Contagious Cities, which explores the interplay of people and pathogens in urban contexts.

Supported by Wellcome as part of Contagious Cities.
Germ City is made possible in part by Valerie and John W. Rowe; Johnson & Johnson; the Anna-Maria and Stephen Kellen Foundation; and the Honorable Keith Powers, New York City Council, District 4.