When:
Thursday, November 30, 2023, 6:00pm
This event has passed.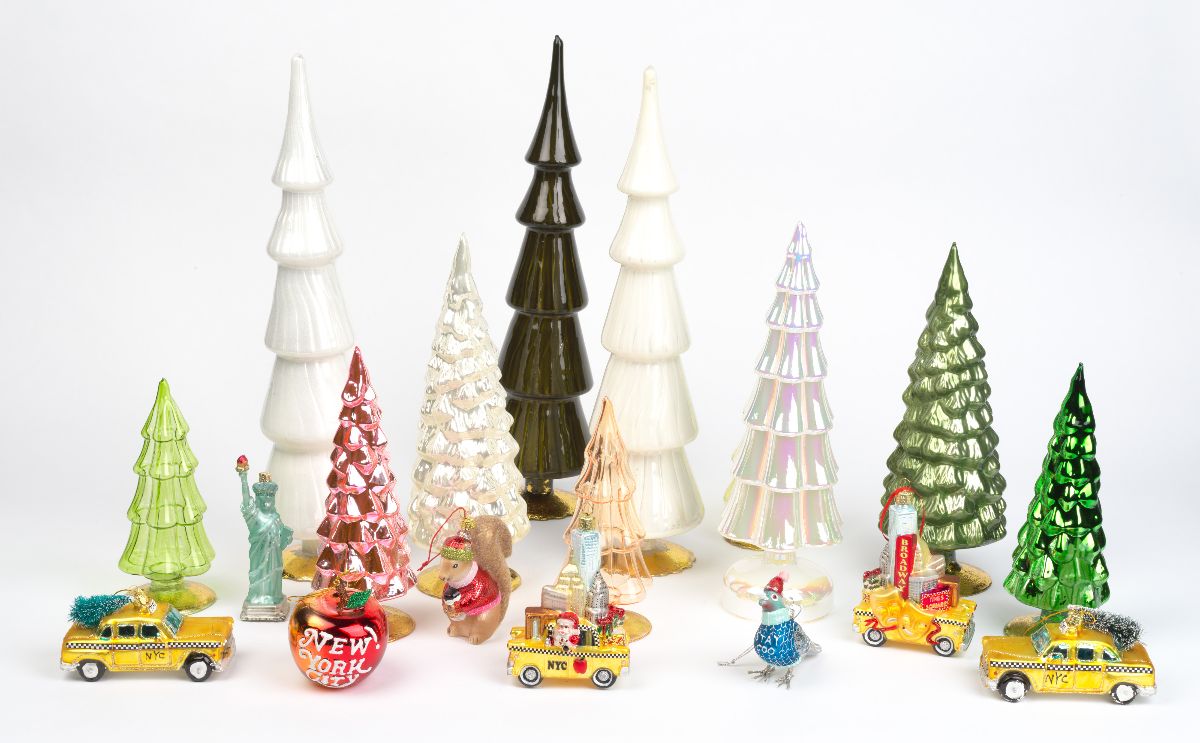 Member Holiday Market 
When: Thursday, November 30, 2023, 6pm – 8pm 
Price: Free 
Get your Holiday shopping done early at our Member Holiday Market! Come peruse our shop for that special something you won't find anywhere else. In addition to our usual offerings, these vendors will be on hand for one night only: 
Mariana Stein – Jimena Rose Jewelry 
Beth Bates – Embued Photophiles   
Dora Marra –  Hats and Fascinators 
Members receive an extra 5% on top of your usual 20% discount! When you've finished shopping, take a tour of Gingerbread NYC led by John Kuehn, last year's winner of "Grandest" presentation.