Meet the Curators: Donald Albrecht, Curator of Architecture and Design
When:
Tuesday, March 26, 2019, 4:00pm
This event has passed.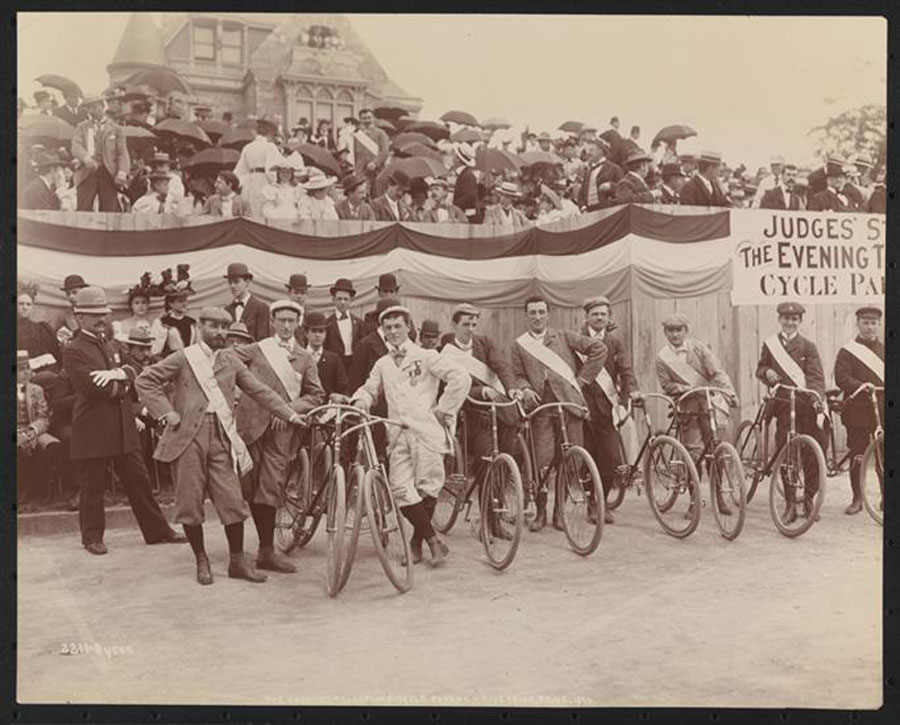 As part of the new Meet the Curators tour series, join Donald Albrecht, Curator of Architecture and Design, as he guides you through Cycling in the City: A 200-Year History. Park your bike outside and come inside to explore the complex, creative, and often contentious relationship between New York and the bicycle. Ask questions, give feedback, and learn something new with your fellow New Yorkers (or New Yorkers at heart) during this truly behind-the-scenes experience. 
Meet the Curators allows participants to delve deep into our exhibitions with those who know them best. View the full tour series.
Space is limited to 25 participants and advance registration is suggested. Minimum enrollment must be reached two days in advance or the event may be canceled by email notification and fully refunded. All sales are final and exchanges within the series are subject to availability. 
Email groups@mcny.org or call .917.492.3403 for additional information.