History Day Open House Resource Fair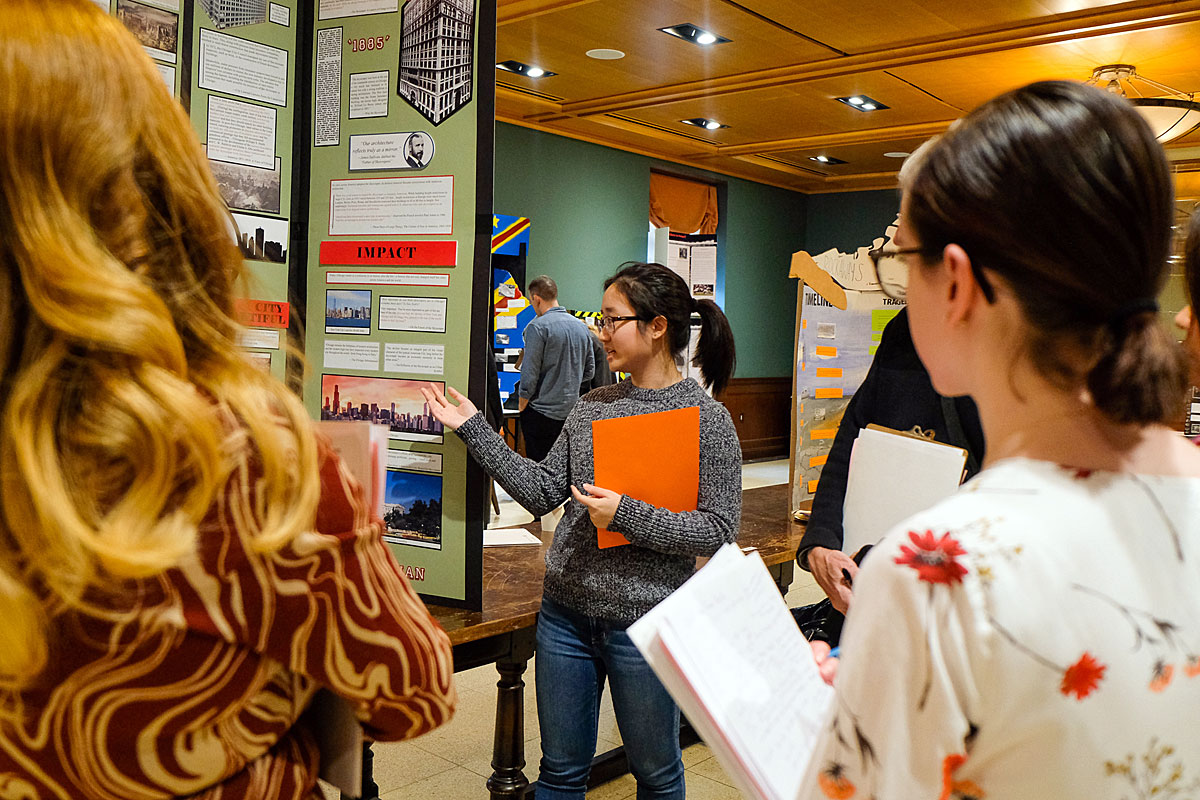 Monday, October 7th, 2019, 3:30-6:30pm
2nd floor of Central Library, 10 Grand Army Plaza, Brooklyn NY 11238
Join Brooklyn Connections and the Museum of the City of New York for a FREE open house at the Brooklyn Public Library – Central Branch to meet archivists and librarians who will share information about their collections. Discover primary sources that can help your research, and learn where and how to access these from archives around New York City. 
Students and teachers welcome. Plus, student attendees will be eligible to enter a draw for a new tablet!
Program Schedule:
3:30pm-6:30pm: Open house to explore archives from across New York City

4:15pm and 5:15pm: Research Skills 101 workshop, for students and teachers (30 minutes)
New York City History Day is an education program that engages students in grades 6-12 in the discovery and interpretation of historical topics. By participating in History Day, students can research topics related to the annual theme and can express themselves creatively through various formats such as exhibit boards, documentaries, websites, papers, and performances.
Brooklyn Connections is the school outreach arm of Brooklyn Public Library's Brooklyn Collection. Our mission is to serve Brooklyn schools, educators and students by using archival education to cultivate 21st century learning skills and provide professional learning opportunities through the lens of local Brooklyn history.
Questions? Email NYCHistoryDay@mcny.org