EVENT CANCELED: "Native New Yorkers are still here!" with the Children's Cultural Center of Native America
When:
Sunday, October 10, 2021, 12:00pm
This event has passed.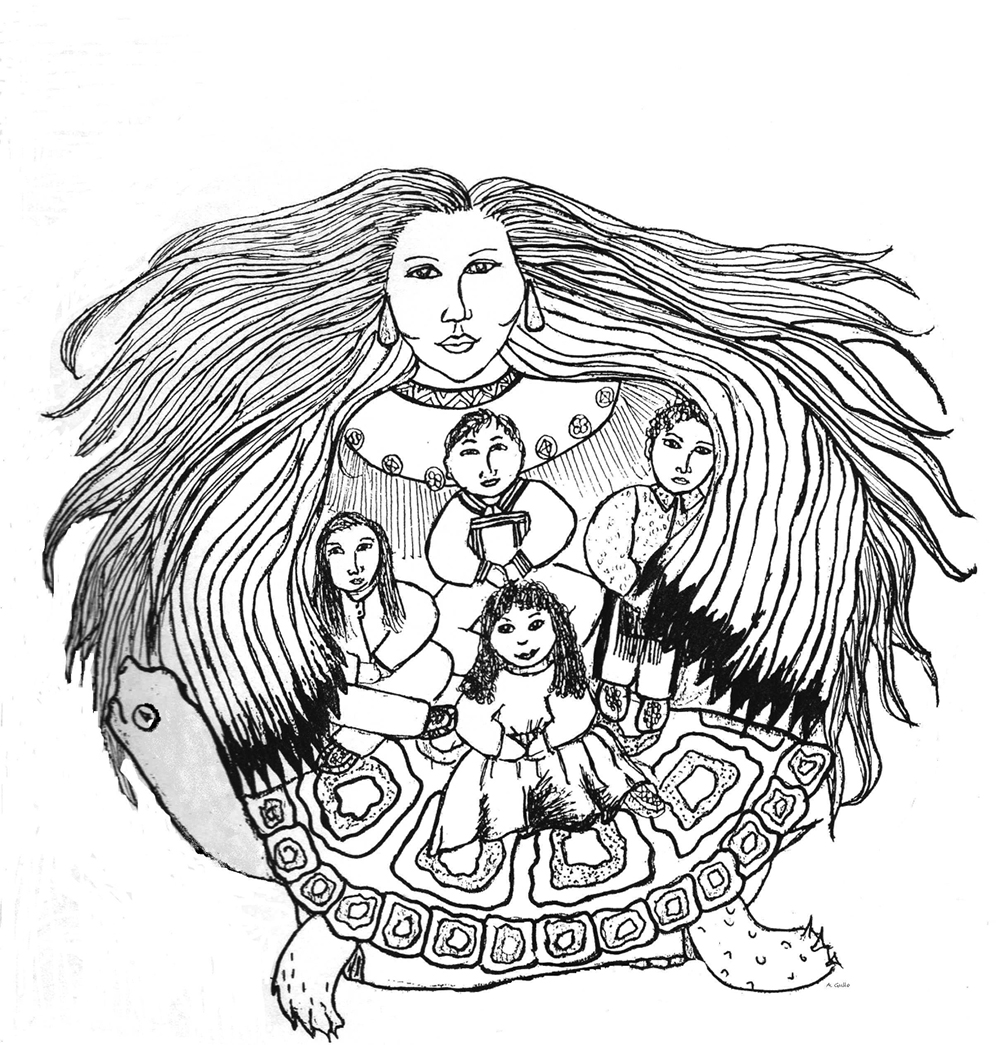 Due to inclement weather, this event has been canceled.
Sunday, October 10; 12 and 2pm (Rain Date: Mon. Oct 11 – same times) 
In-Person event at the Museum. FREE. Registration Required (limited seating).  
Family Programs are geared to families with children ages 7-12 years old and are intergenerational for adults to attend with their children.  
Honor and celebrate Indigenous Peoples' Day at the Museum of the City of New York with the Children's Cultural Center of Native America (CCCONA) to learn about the contemporary and historical presence of Indigenous New Yorkers. The workshop will focus on the Lenape legacy of traditional storytelling and Lenape language using puppets. CCCONA will use storytelling bags and share "How it Came to Be" – creation accounts from Indigenous America.  
Event Timeline: 
11:30am: Doors open and families can begin seating. 
12pm: Performance begins.  
Rain Date: Monday, October 11, 12pm.   
Nitchen, Inc. is a community based, non-profit corporation comprised of parents of Native children/youth and Native community members from North, South, and Central America. "We improve the lives of New York City American Indian/Native American/Indigenous/First Nations children and youth by helping them develop into productive, dynamic and well adjusted citizens. We foster intercultural understanding and cooperation/collaboration between Indigenous peoples and non-natives. We address racism by providing accurate historical, cultural and contemporary programming to children, parents and teachers. Our projects include the Children's Cultural Center of Native American (CCCONA) and the Family Awareness Network (FAN)." 
CCCONA is an exciting interactive two-hour program for school and youth groups that augments curriculum about Indigenous peoples of the Americas with a focus on New York State Indian nations. CCCONA seeks to counter negative stereotypes and racism about Native peoples in young children. Through workshops, puppetry, classes, exhibits and performances presented by Indigenous peoples, participants gain a fair and balanced understanding of First Nations Peoples of the Americas. 
FAN is a holistic preventative intergenerational mental health support program for Indigenous families with children who need emotional guidance. Through advocacy, counseling, networking, education and workshops in nutrition/parenting/family communication/traditional healing/mind body healing/herbology/anger management/life skills/traditional lifeways, etc., we seek to restore a healthy Native community and resolve historical grief and oppression.