Educator Evening: Jackie Robinson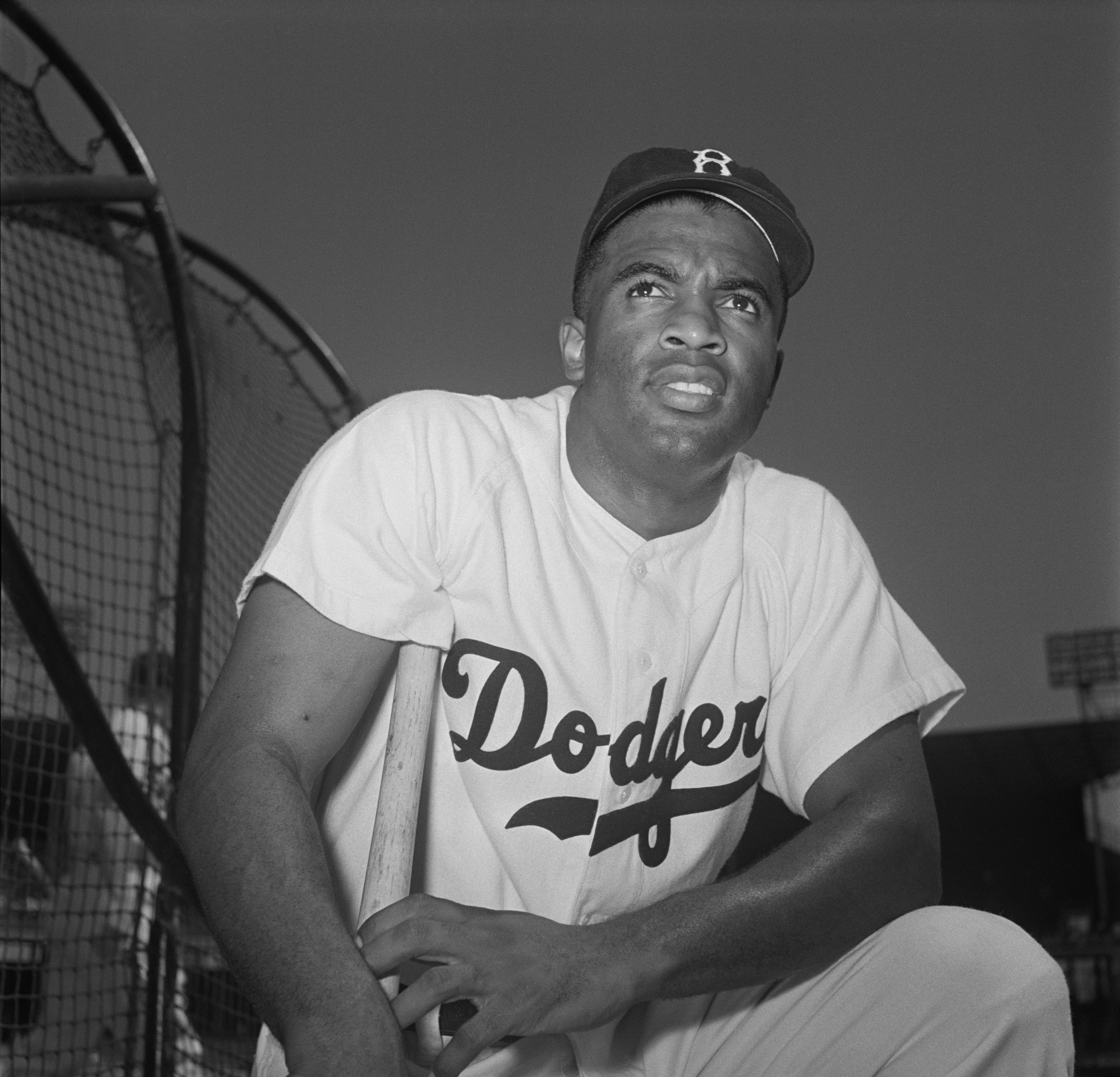 Educator Evening: In the Dugout with Jackie Robinson
Join us for a free curator-led tour of the new exhibition In the Dugout with Jackie Robinson: An Intimate Portrait of a Baseball Legend.
This exhibition honors the centennial of the birth of the legendary Brooklyn Dodgers player who broke the color barrier in Major League Baseball in 1947.
Along with stunning black-and-white images from the Museum's collections, many never before seen, In the Dugout with Jackie Robinson features rare home movies of the Robinson family and published magazines that provide a window into the media's portrayal of this groundbreaking figure.
Program Schedule
4:30-5:00 pm - Gallery open for viewing
5:00-6:00 pm - Guided gallery tour with Curator
6:00-6:10 pm - CTLE forms distributed
Open to educators and friends, this program provides 1 CTLE hour.
Free. Registration required.
The exhibition is presented in collaboration with the Jackie Robinson Museum, opening in 2019.
The Frederick A.O. Schwarz Education Center is endowed by grants from The Thompson Family Foundation Fund, the F.A.O. Schwarz Family Foundation, the William Randolph Hearst Endowment, and other generous donors.