Educator Evening: Collecting New York's Stories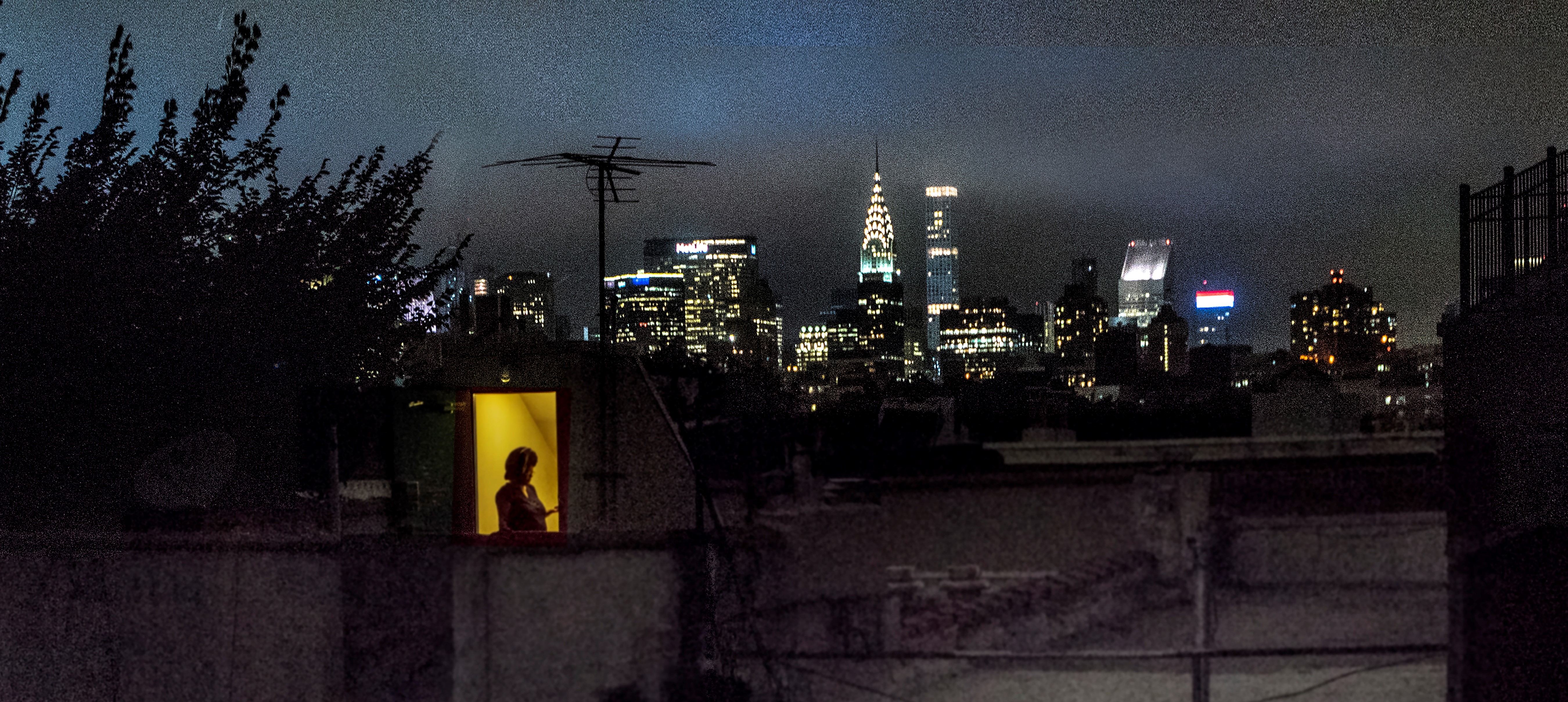 Explore the exhibition and find curriculum connections on this free guided tour for educators.
Collecting New York's Stories: Stuyvesant to Sid Vicious features highlights drawn from the hundreds of additions to the Museum's permanent collection over the past three years, running the gamut from the colonial era to the recent past. A gallery of historic and contemporary photographs showcases works by both well-known and emerging artists, including Janette Beckman, Bruce Davidson, Helen Levitt, Ruddy Roye, Richard Sandler, Gail Thacker, James Van DerZee, Harvey Wang, and many others. A companion gallery presents original drawings by long-time New Yorker illustrator Saul Steinberg alongside gifts of garments, posters, decorative arts objects, and many other artifacts speaking to the everyday life of the city. Together, these beautiful, eclectic, and poignant images and objects illuminate the compelling and layered identity of New York and its stories.
Free. 1 CTLE hour.
Questions? Email pd@mcny.org
Accessibility: Assistive listening devices are available and our auditorium wheelchair lift can accommodate manual and motorized wheelchairs (max. capacity 500 lbs). Please contact the Museum at 917.492.3333 or info@mcny.org with any questions.
Collecting New York's Stories is made possible in part by the Charina Foundation, and the Phillip and Edith Leonian Foundation.
The Frederick A.O. Schwarz Education Center is endowed by grants from The Thompson Family Foundation Fund, the F.A.O. Schwarz Family Foundation, the William Randolph Hearst Endowment, and other generous donors.