When:
Saturday, February 10, 2018, 11:00am
This event has passed.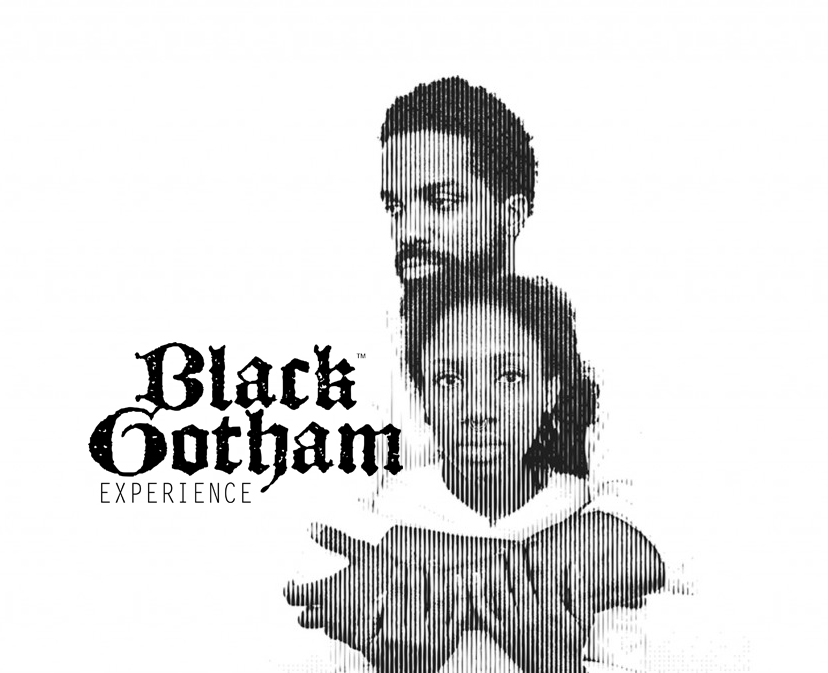 Join the Black Gotham Experience and the Museum in celebration of Black History to learn about the stories of free and enslaved Africans in early New Amsterdam as well as Black communities including Weeksville and Seneca Village. Learn how their legacies are connected to New York City today. Enjoy a robust schedule of events designed to engage and celebrate this history.

11:00 am | Opening Remarks
                  Performance by the American Slavery Project
12:00 pm | Panel: Black Communities of Early New York
                  Moderated by curator, Sarah Seidman
                  Panelists: Dr. Prathibha Kanakamedala, Kamau Ware, and Dr. Deborah Gray White

1:00–5:00 pm | Community Fair, including: 
                         The Studio Museum in Harlem
                         The Harlem African Burial Ground Task Force
                         The Black Gotham Experience
                         The Black Connection
                         Museum of Impact
                         Food Tasting with Edible Schoolyard NYC 
                         DJ GoodWill

1:00–5:00 pm | Scavenger Hunt 
                         Hands-on Mapping Activity with the Studio Museum in Harlem
Family programs are free with Museum admission and for Members, geared towards all ages, and include a snack. Activities are designed for adults and children alike.
Registration suggested but not required.