When:
Sunday, March 3, 2019, 11:00am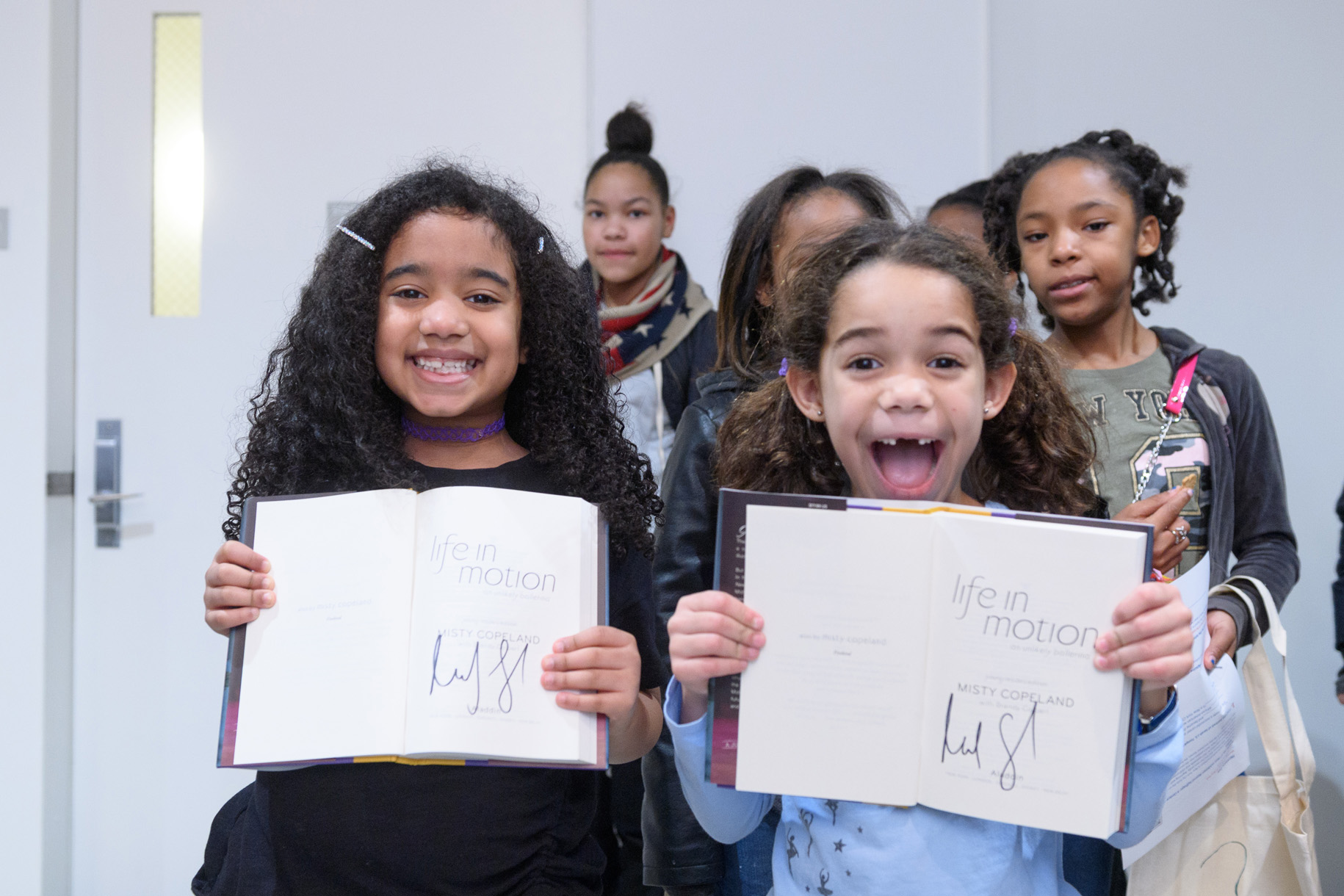 Herstory day is an intergenerational celebration of women's history in New York City. Join us for a day of activities to learn about every day and iconic women making history through archiving, activism, and art. Enjoy a special keynote presentation and pop-up library by Ola Ronke Akinmowo, founder of The Free Black Women's Library. Then get hands-on in a book making workshop and a poetry writing workshop. Look for iconic women throughout the Museum on our Herstory scavenger hunt and stop by to meet friends from Womanly Magazine. Light snack is included.
Keynote Presentation – 11:15am by Ola Ronke Akinmowo, The Free Black Women's Library
Drop-in any time from 12pm – 3pm for the following activities:  
The Free Black Women's Library, pop-up installation
Book Making Workshop
Poetry Workshop with Preserve a Mom (The P.A.M. Project)
Womanly Magazine
Herstory Scavenger Hunt throughout the Museum
About The Free Black Women's Library
The Free Black Women's Library, is an interactive, traveling installation that features a collection of 1000 books written by Black women. The library pops up monthly throughout Brooklyn, NYC and has also been to Detroit, Chicago, Philadelphia and Baltimore.

About Womanly Magazine
Womanly Magazine provides accessible health information to women and non-binary people through visual and literary art. Through print and digital content, they seek to lift up narratives that are often neglected by the typical women's magazine. Womanly Magazine is fiscally sponsored by the Brooklyn Arts Council.
Preserve a Mom (The P.A.M. Project)
The P.A.M Project's mission is to empower mothers through mental health advocacy and the promotion of maternal wellness. Impact the lives of mothers who have lost their own voices, forgotten their personal goals and aspirations, promote the value of personal well-being among the forefront of parental well-being.
Family and Community Engagement Programs are made possible in part by the Milton and Sally Avery Arts Foundation; Sy Syms Foundation; Lone Pine Foundation; and Louis Wiley, Jr.
 
The Frederick A.O. Schwarz Education Center is endowed by grants from The Thompson Family Foundation Fund, the F.A.O. Schwarz Family Foundation, the William Randolph Hearst Endowment, and other generous donors.