Cycling in the City Programs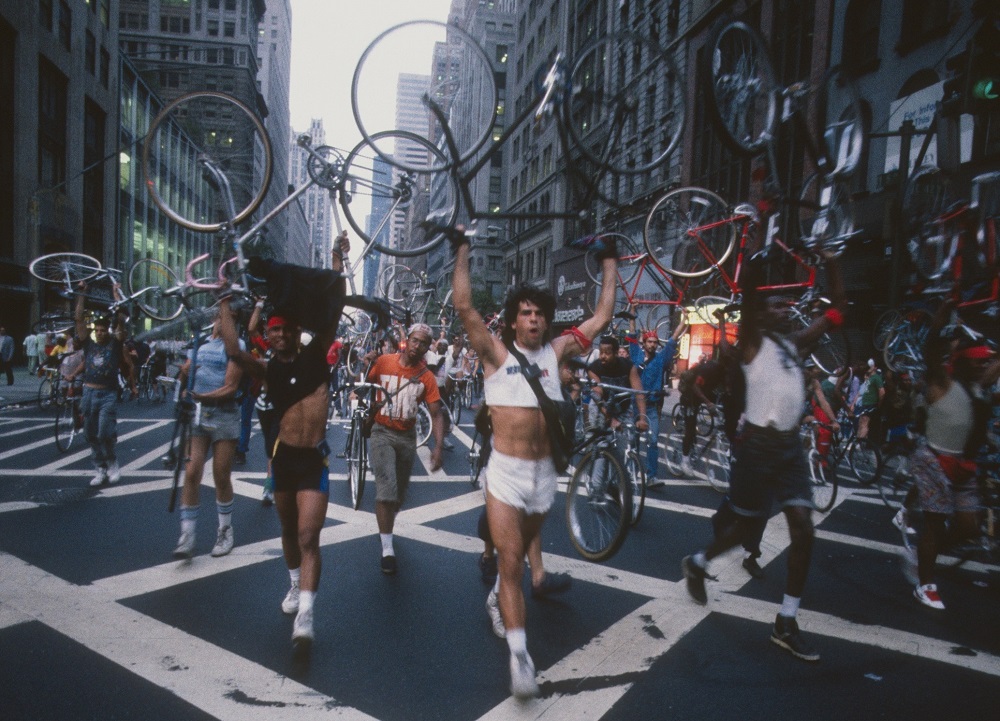 Our exhibition Cycling in the City: A 200-Year History traces the bike's transformation of urban transportation and leisure and explores the extraordinary diversity of cycling cultures in the city, past and present, while underscoring the importance of cycling as the city confronts climate change, energy scarcity, and population growth in the years to come. Inspired by the exhibition, join us for a series of programs that explores New York's rich bicycling heritage and expands upon the complex, creative, and often contentious relationship between New York and the bicycle.  

Click on a program below to learn more and purchase tickets. 
Supporters
Cycling in the City programs are funded in part by a Humanities New York Action Grant with support from the National Endowment for the Humanities.

Cycling in the City is made possible with lead support provided by Metropolitan Velodrome, Inc.; additional support provided by the Lily Auchincloss Foundation; Katheryn C. Patterson and Thomas L. Kempner Jr.; Bike New York; Rabobank International; and George H. Beane.