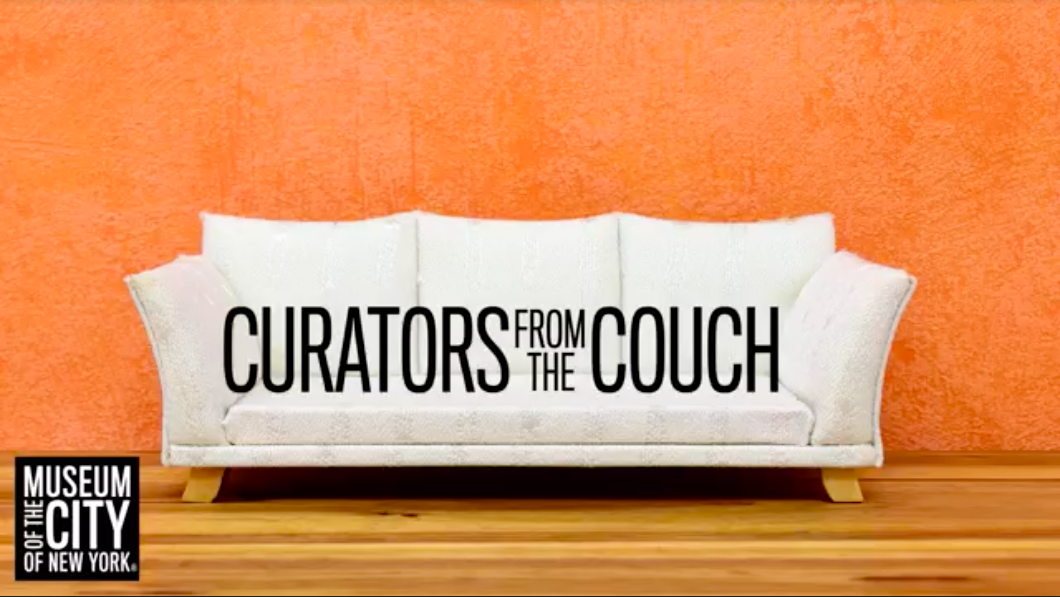 Join MCNY live from home in our new series, "Curators from the Couch." Our curators will speak with artists, influencers, and more... all from the comfort of their own couches.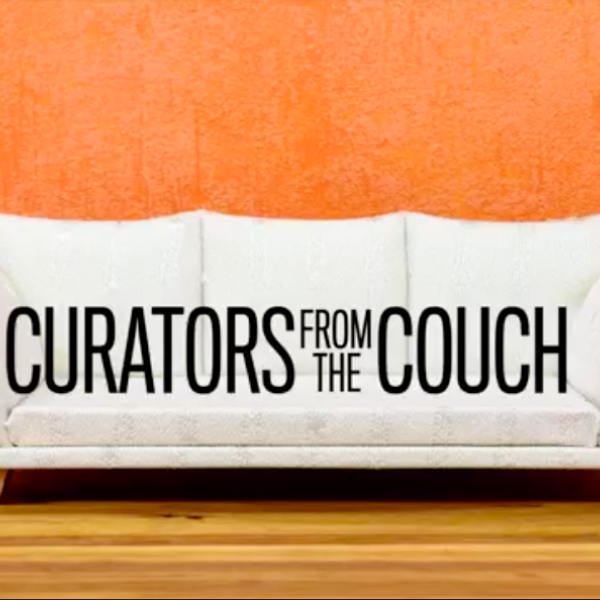 Robert A. and Elizabeth Rohn Jeffe Chief Curator and Deputy Director Sarah Henry will be joined by information designer Giorgia Lupi, a partner at Pentagram, and artist and computer scientist Brian Foo.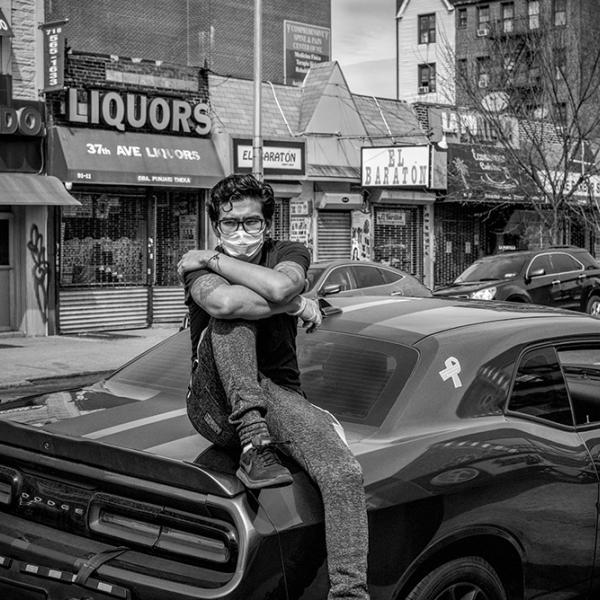 Sean Corcoran, curator of photography, will join photographers who have submitted their images to #CovidStoriesNYC, which is MCNY's initiative to document the perspectives and stories happening around New York during the COVID-19 pandemic.