MCNY Education Goes Digital

Virtual Engagement Hub 
Welcome to the Museum's Frederick A.O. Schwarz Education Center digital platform. Here you can find videos and activities, stay informed about our current offerings, and easily access resources for educators, students, and learners of all ages. 
Scroll below to find our #MCNYKids section, Virtual programs for Educators and Students, and Resources and Lesson Plans.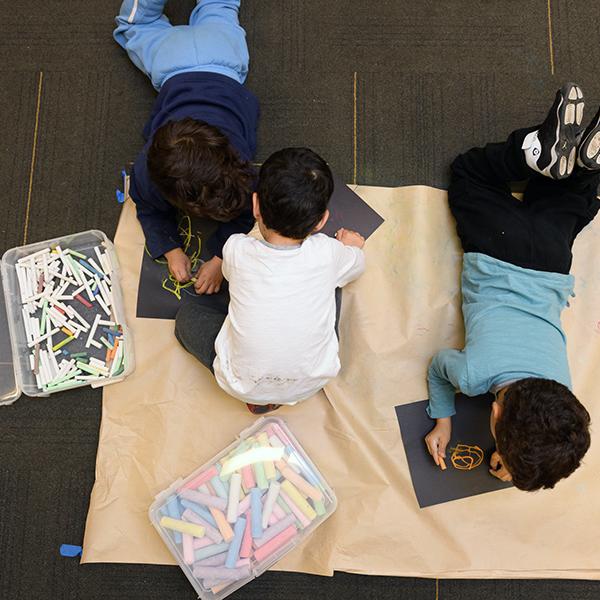 See. Discuss. Create! Stream videos featuring NYC artists and take part in interactive, art-making activities.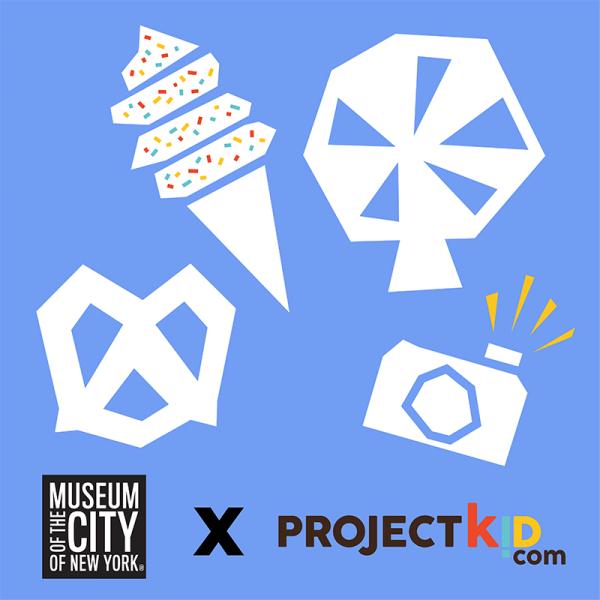 Get crafty and creative with NYC-inspired art projects you can do at home while learning fun facts about the city's history!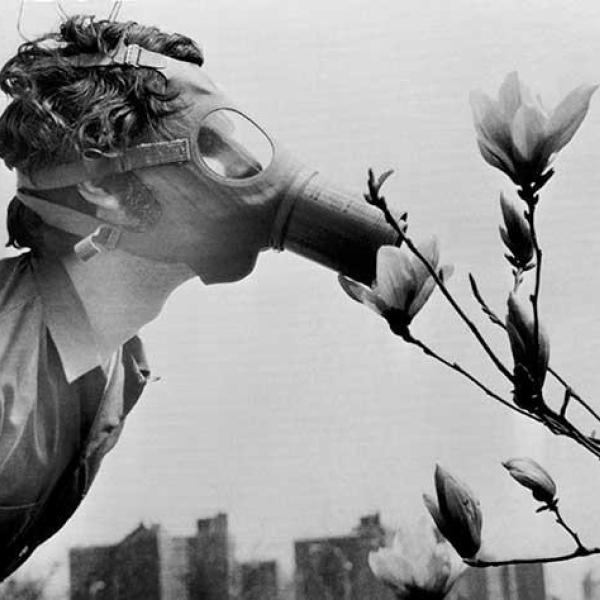 Explore activities and resources to learn about what it takes to keep our Earth clean.
Virtual Programs for Educators and Students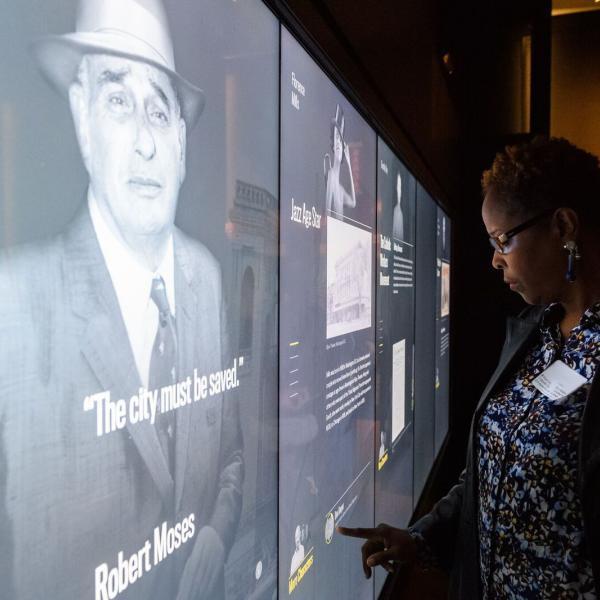 From webinars to virtual workshops, learn more about our upcoming programs for educators, including CTLE and P Credit courses. These events are geared towards educators and open to all with interest in the topic.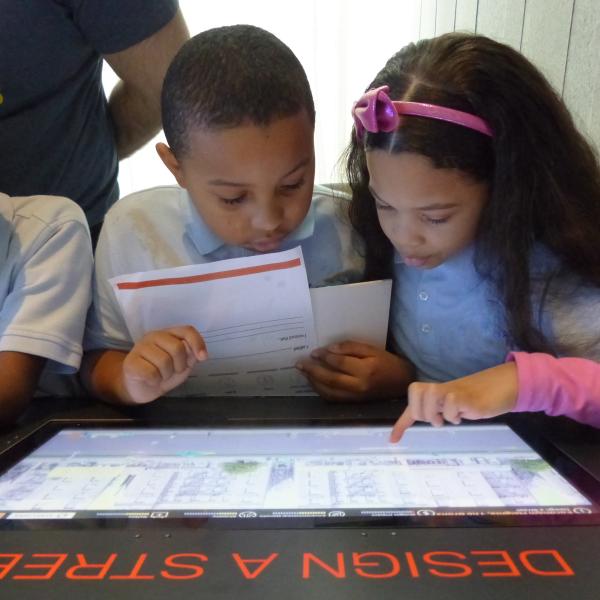 Book a single or multi-session virtual experience for your students or pod. These interactive sessions are driven by student inquiry and offer time for reflection and conversation for learners in grades K-12.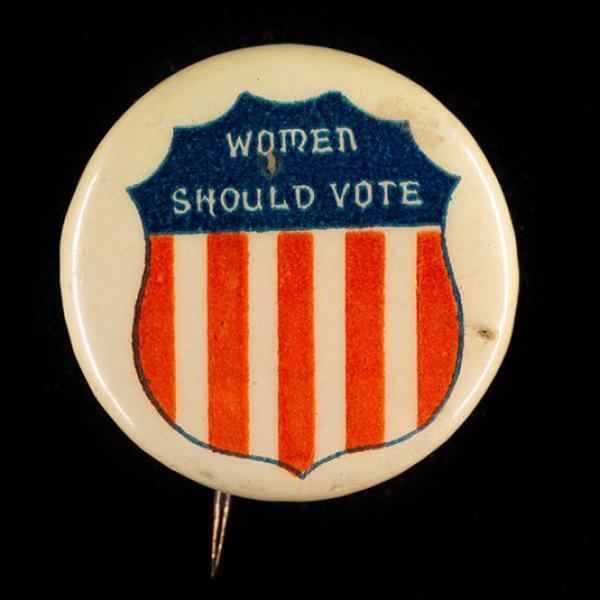 Upcoming Free Workshops: "Women's Suffrage and Voting Rights Now." Students will join other students in this interactive virtual workshop offered for grade bands (2-5) and (6-12).
Resources and Lesson Plans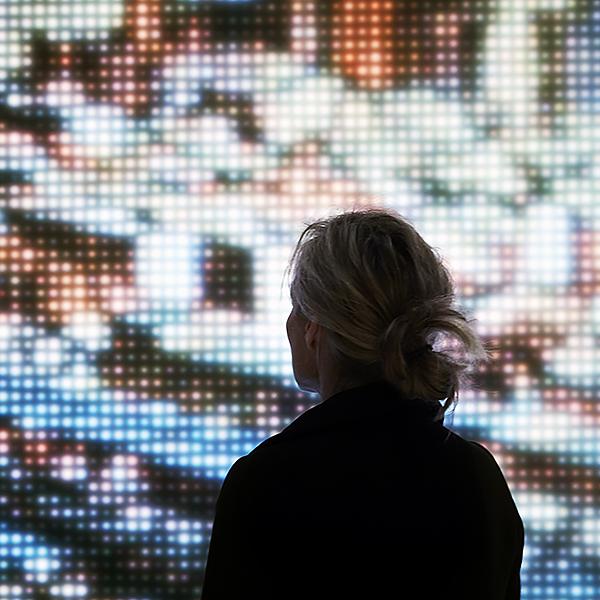 Five ideas for turning an MCNY lesson plan into a remote learning tool.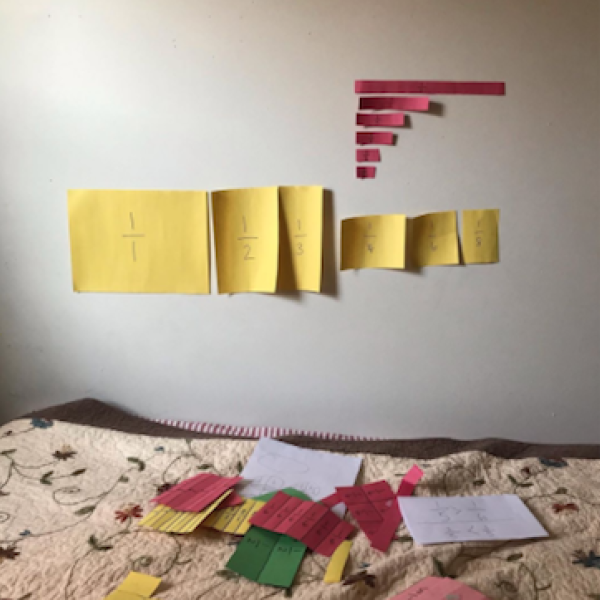 How students can be curators and photojournalists to capture this moment in time.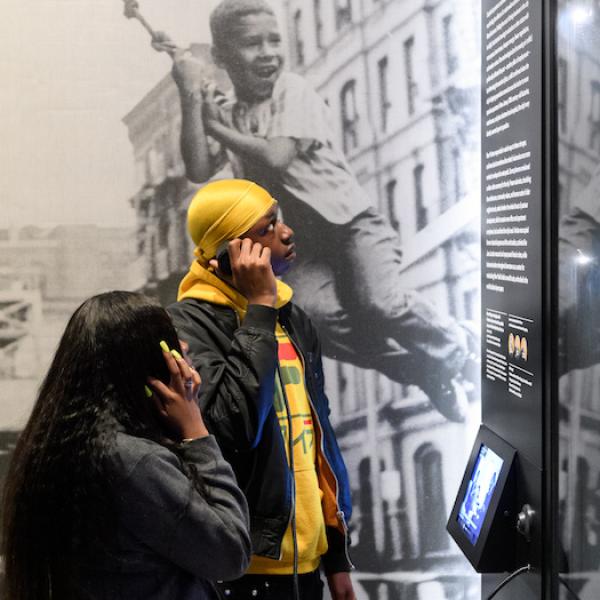 Encourage students to harness the hours at home to connect with and listen to their fellow New Yorkers, all the while creating the primary sources of tomorrow.