From dynamic talks to food tastings, musical evenings, and films for all ages, see what's on this season at the Museum.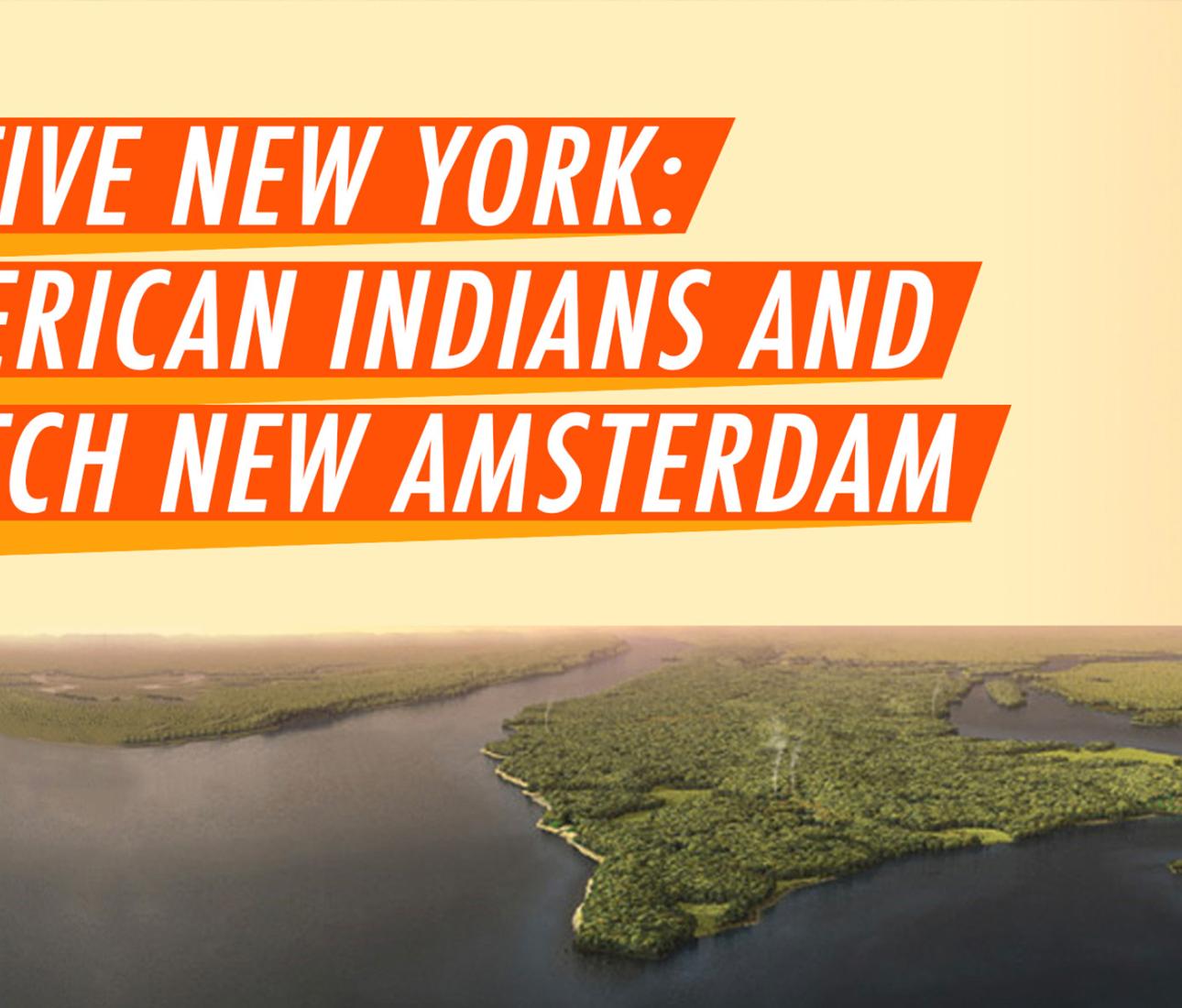 Explore the history and legacies of early New York in this online course for educators offered by the Museum of the City of New York and the National Museum of the American Indian–New York.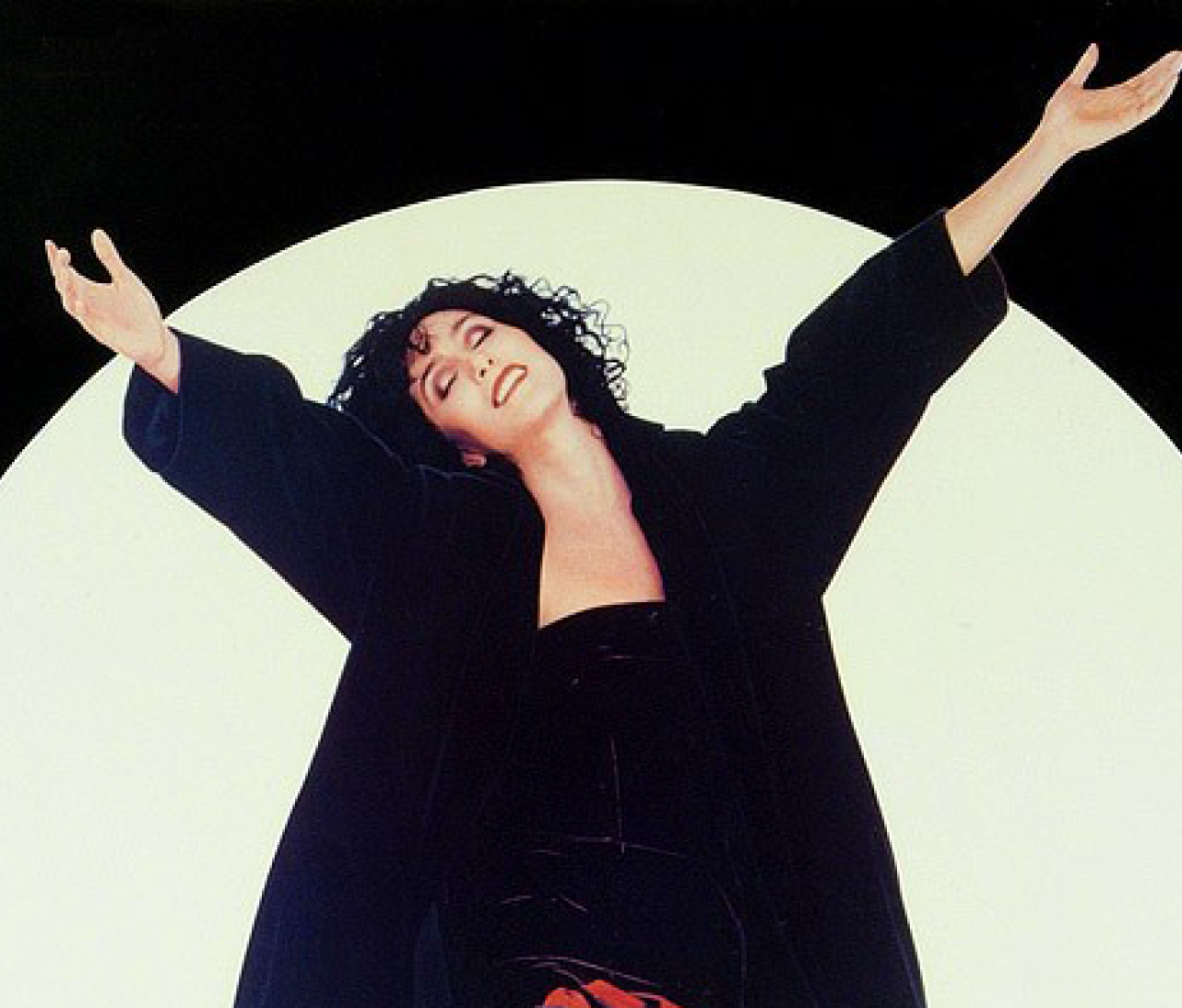 We screen Norman Jewison's 1987 opera- and food-infused romantic comedy, Moonstruck.