A conversation with noted puppeteers and New York theater artists Rick Lyon and Nephrii Amenii.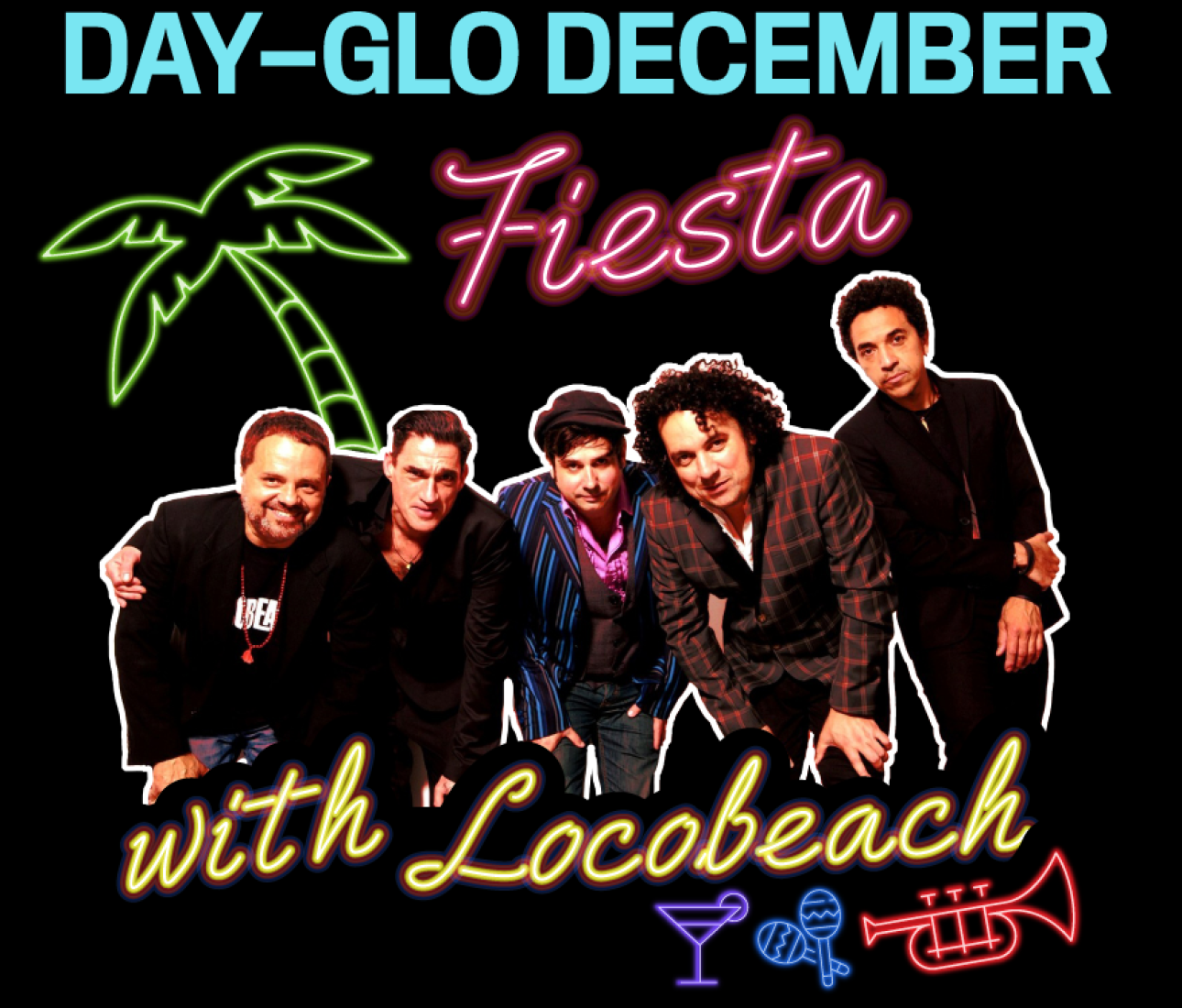 Ring in the holidays with Locobeach at this month's Cocktails & Culture!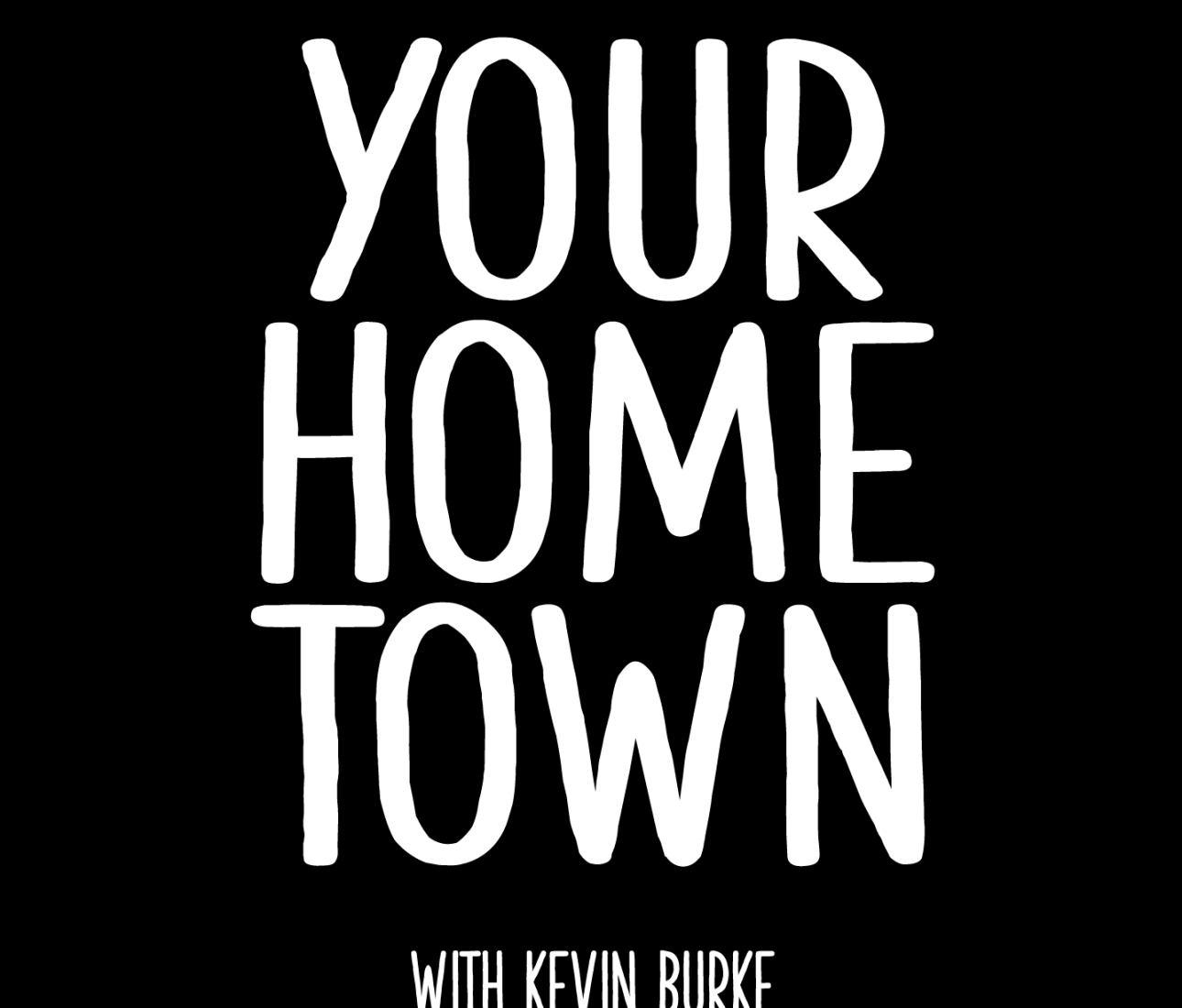 Your Hometown is an innovative new live event and podcast series conceived and hosted by historian Kevin Burke. Prominent and everyday guests from a diversity of generations, geographies, and fields will be interviewed about when and where they grew up and how that intersection of time and place shaped them.