Justin Davidson of Curbed asks some of the city's most creative and engaged thought-leaders, experts, and practitioners about how the need for a fairer city can shape New York's built environment in the next five years.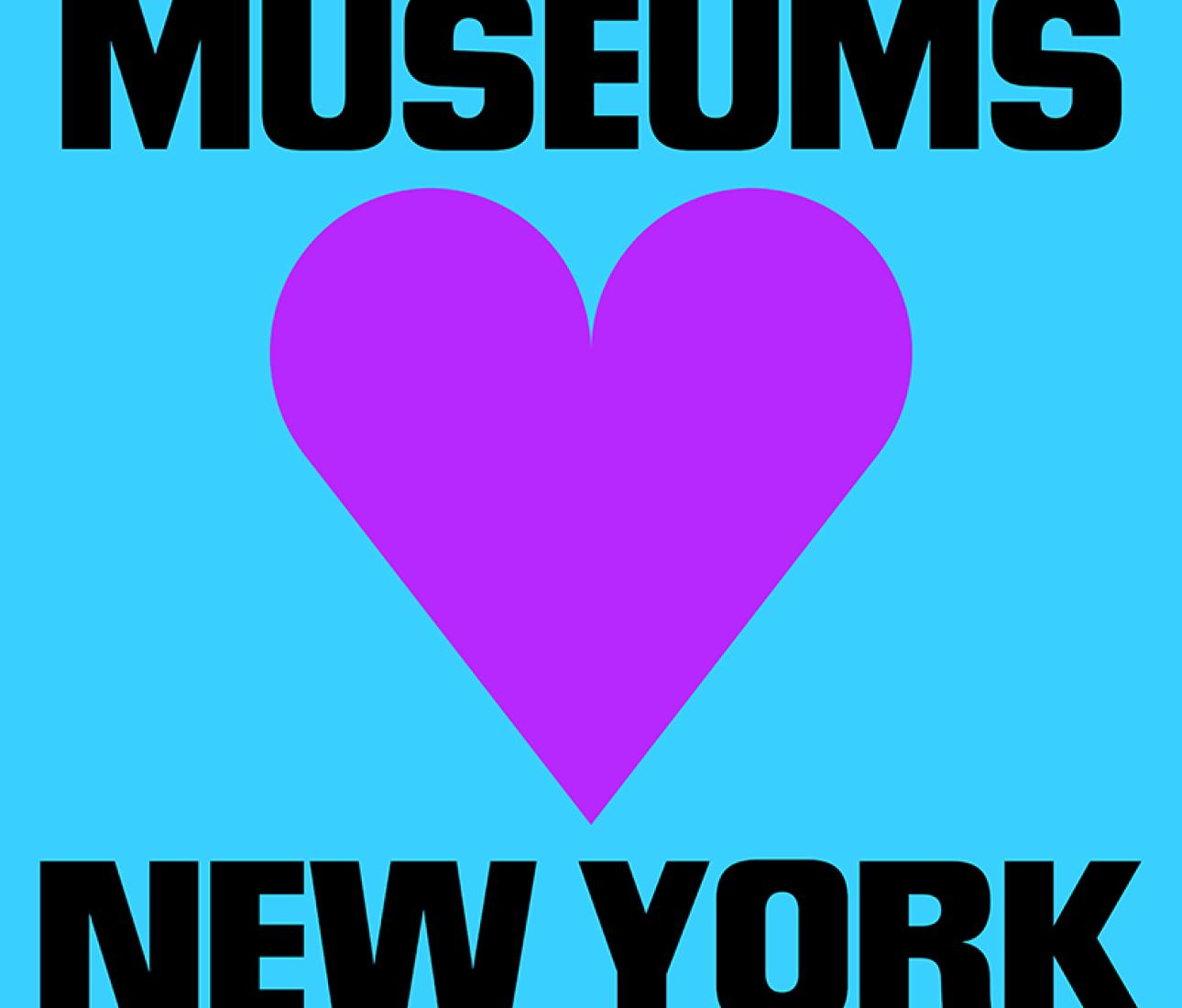 In support of New York's vibrant culture, members of the participating museums will receive 50% off admission (for you and a guest) and discounts in museum stores. For tickets to the Museum of the City of New York, participating museum members must use the discount code HEARTNY and have their member ID card for verification upon check-in. Offer valid through December 31, 2020.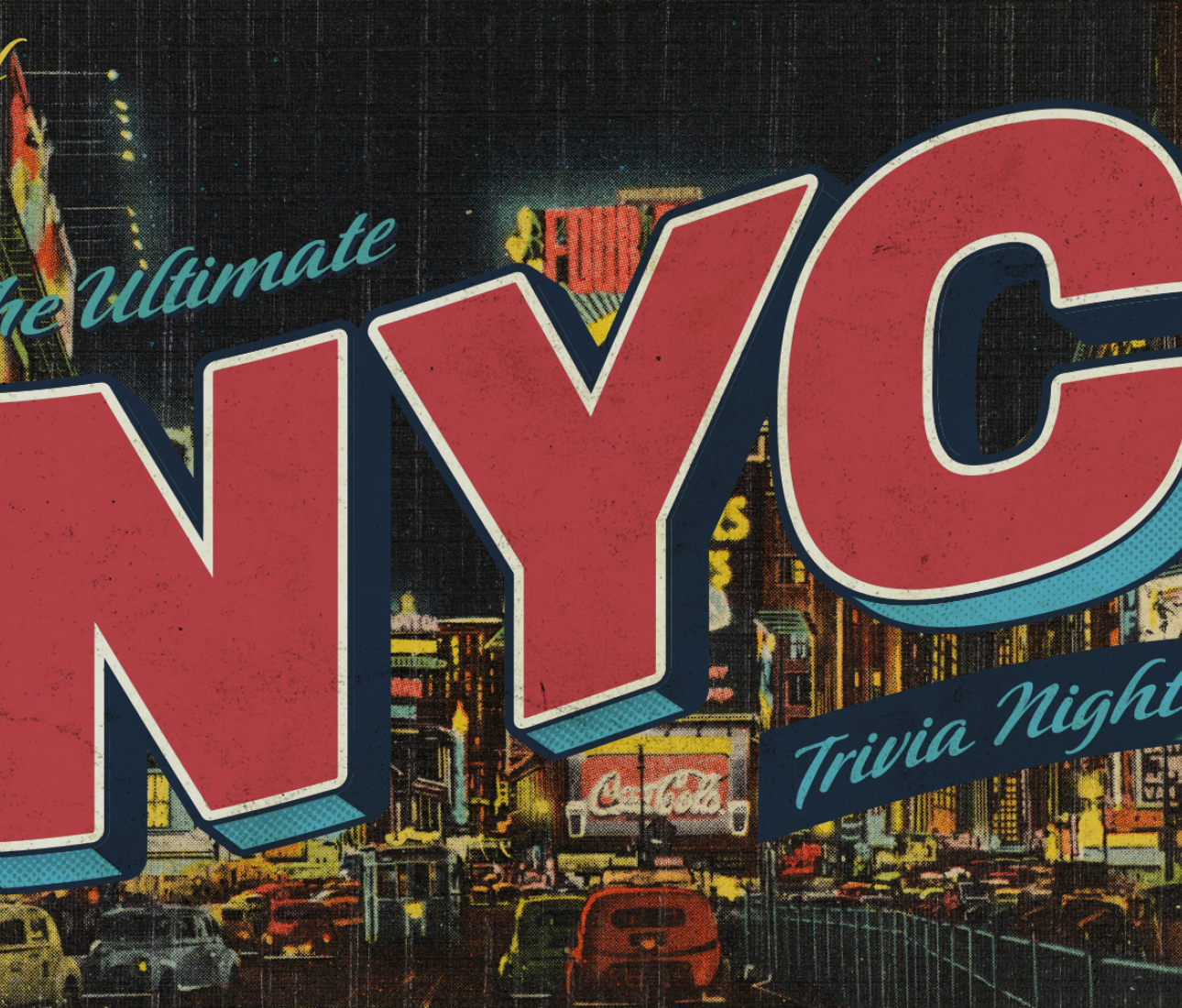 Put your knowledge of the NYC to the test at our virtual Trivia Night co-hosted with the Gotham Center for New York City History.