Upcoming Free Workshops: "Civil Rights in New York City." Interactive virtual workshops for Educators, Students in grades 4-12, and Families.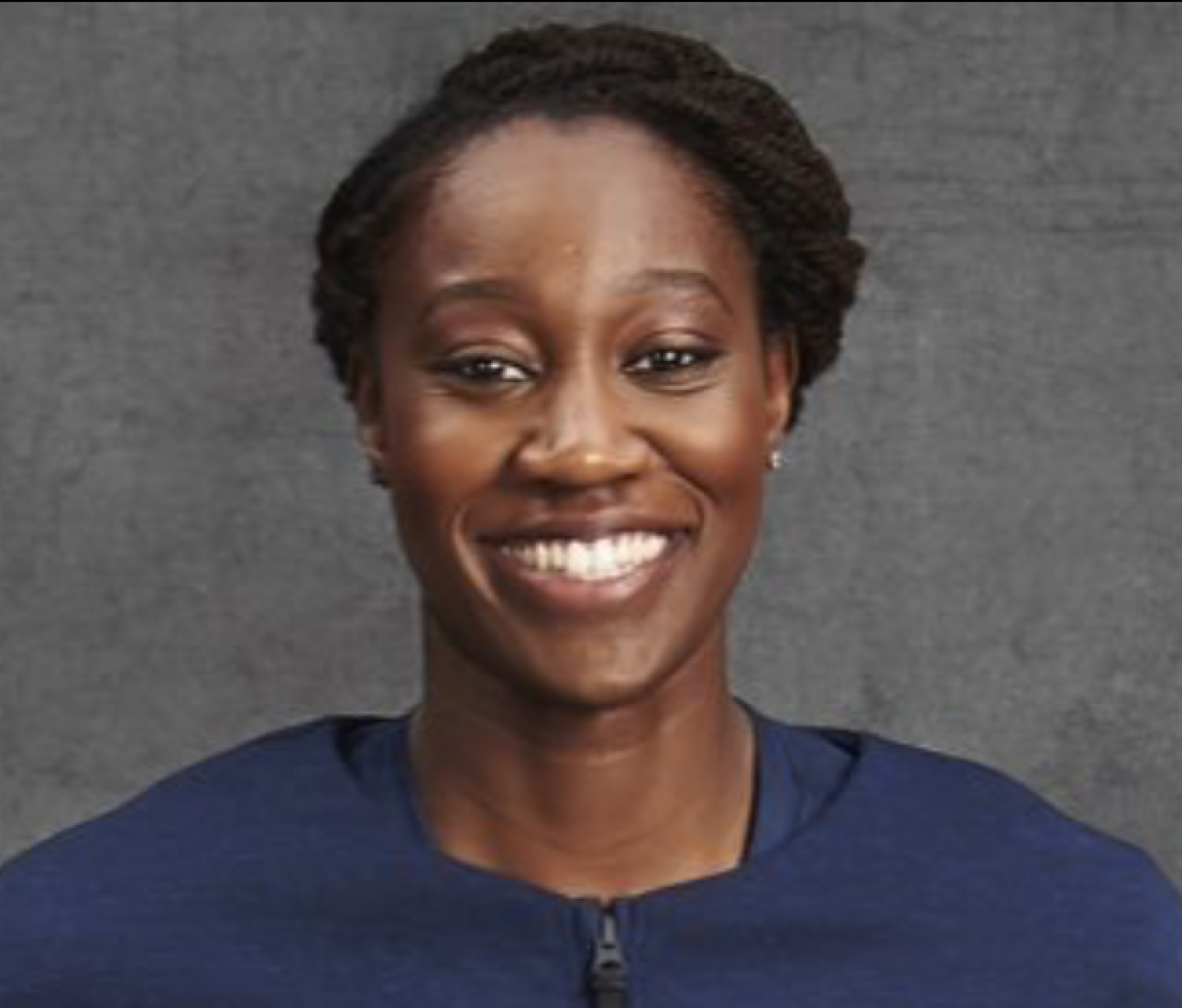 WNBA player and activist Tina Charles discusses her career and the causes that she is passionate about.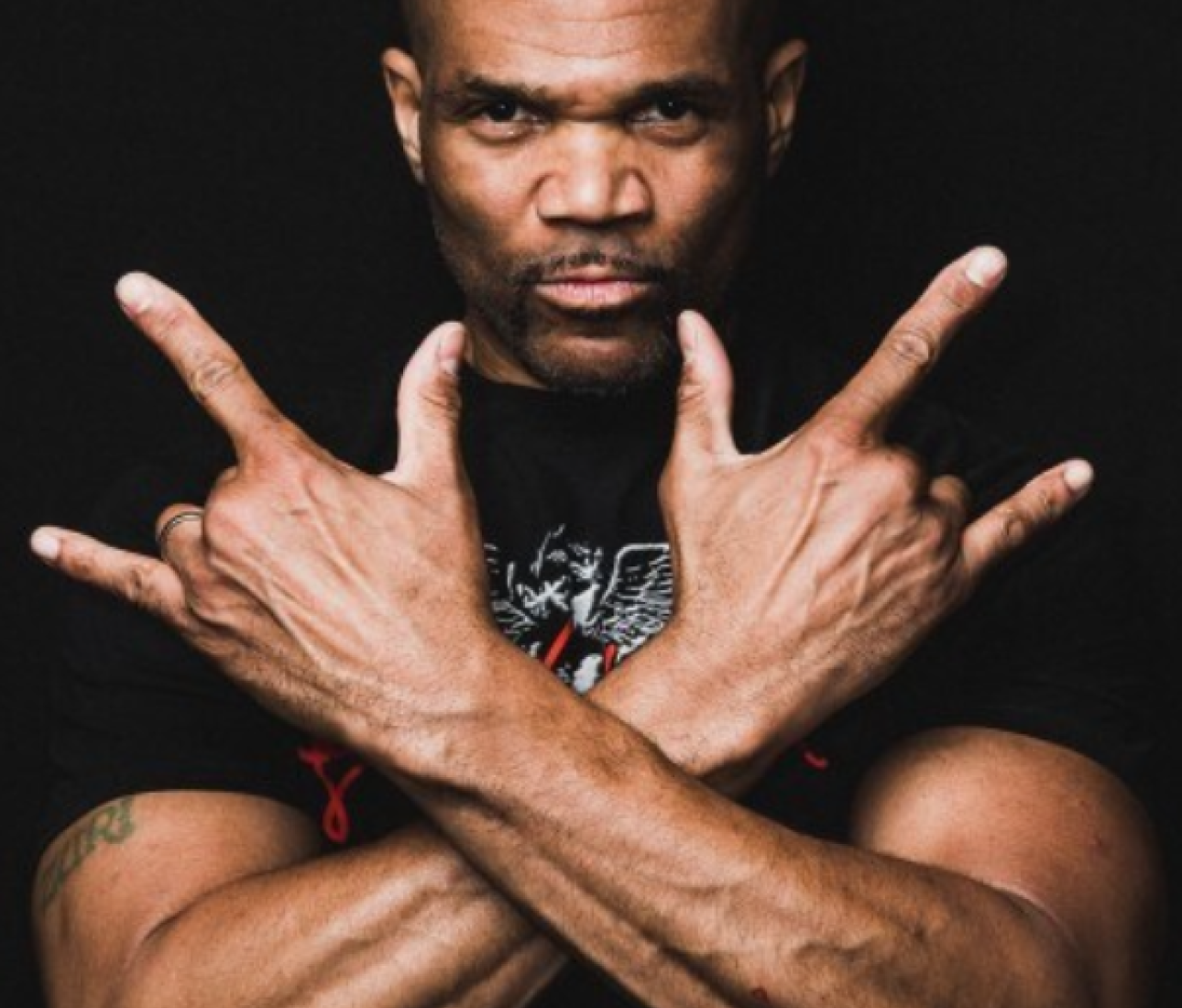 Darryl McDaniels of Run-DMC talks with historian Kevin Burke, host of the new podcast "Your Hometown" about growing up in New York City.