We celebrate Juneteenth with an afternoon of song and spoken word reflections by performers Kenyatta Emmanuel and Shanelle Gabriel.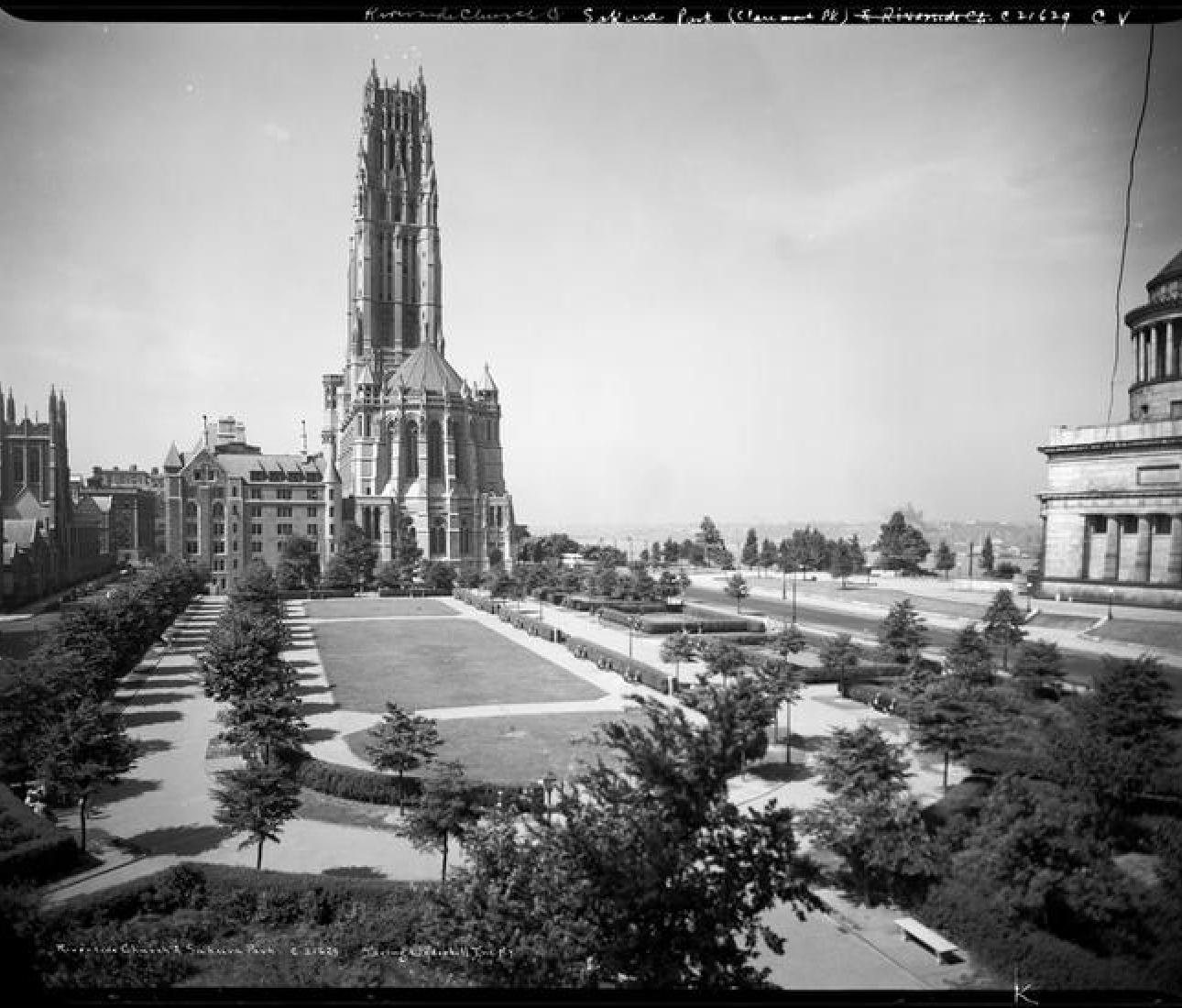 Discover the international communities that have flourished in Morningside Heights, once known as New York City's "Acropolis", with MCNY fellow Azra Dawood.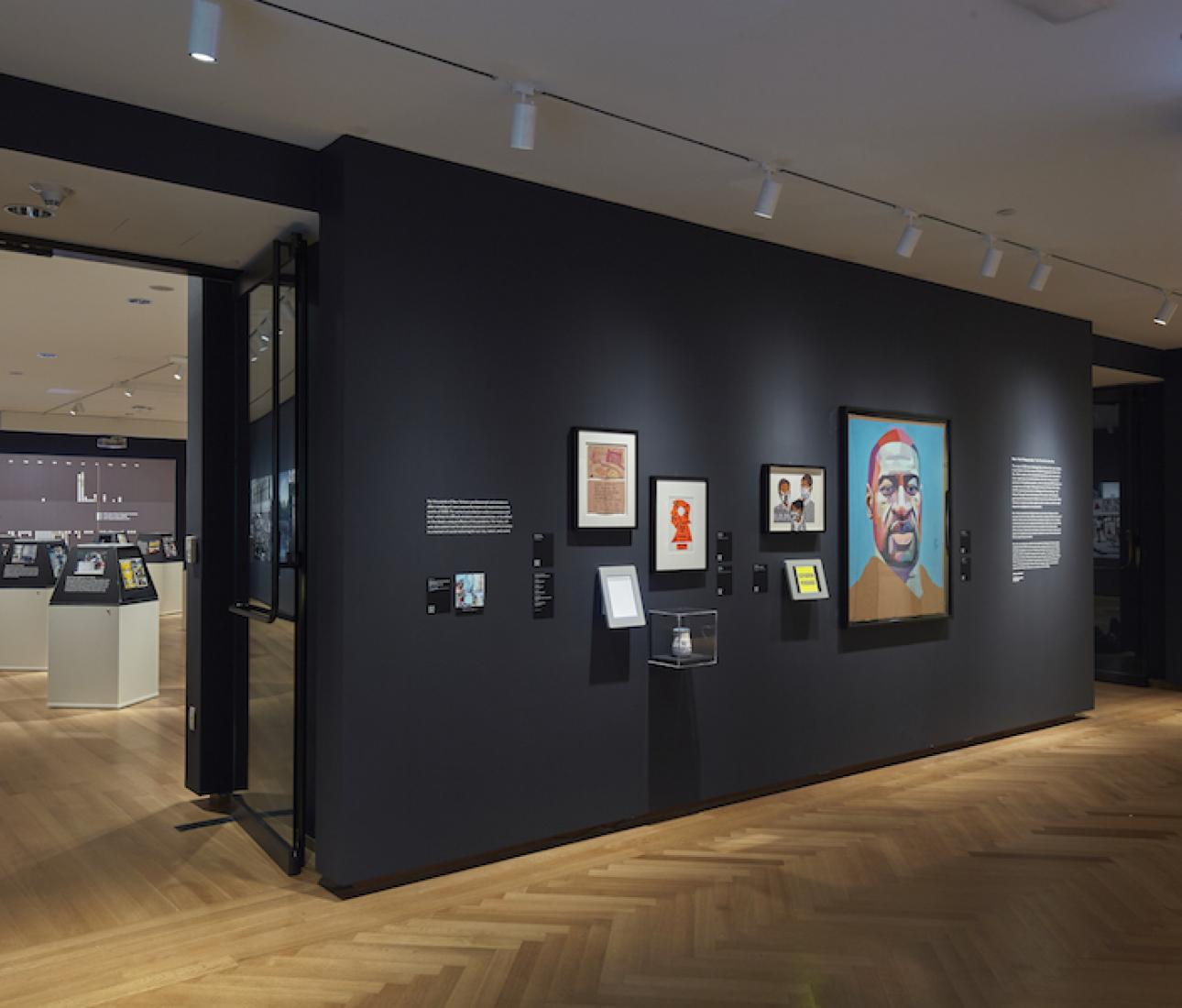 Project 8:46 is a video observance and reflection of the impact of George Floyd's murder and the civil uprisings across the country that followed. Guided by our mission to document the lived experience of New Yorkers, the Museum aims through this project to center and amplify the voices of young New Yorkers as they make sense of a momentous past year in their own lives—and the life of their city and nation.