In connection with our dedication and commitment to documenting stories of activism and protest in the city, Museum of the City of New York invites you to post images on Instagram using our existing hashtag #ActivistNY, tagging @museumofcityny.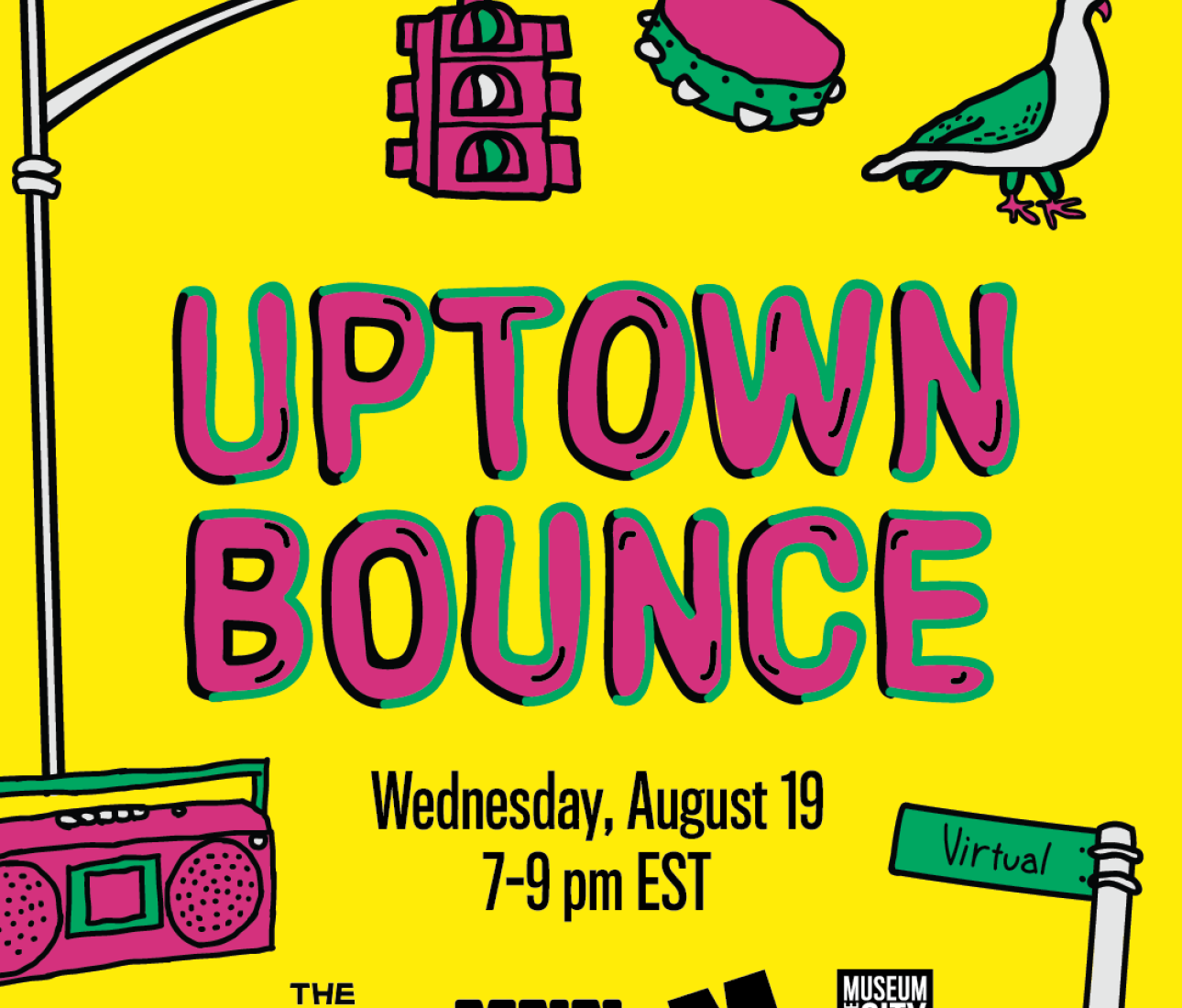 FREE! Join us for a virtual version of our annual Uptown Bounce block party, co-presented with El Museo del Barrio and The Africa Center.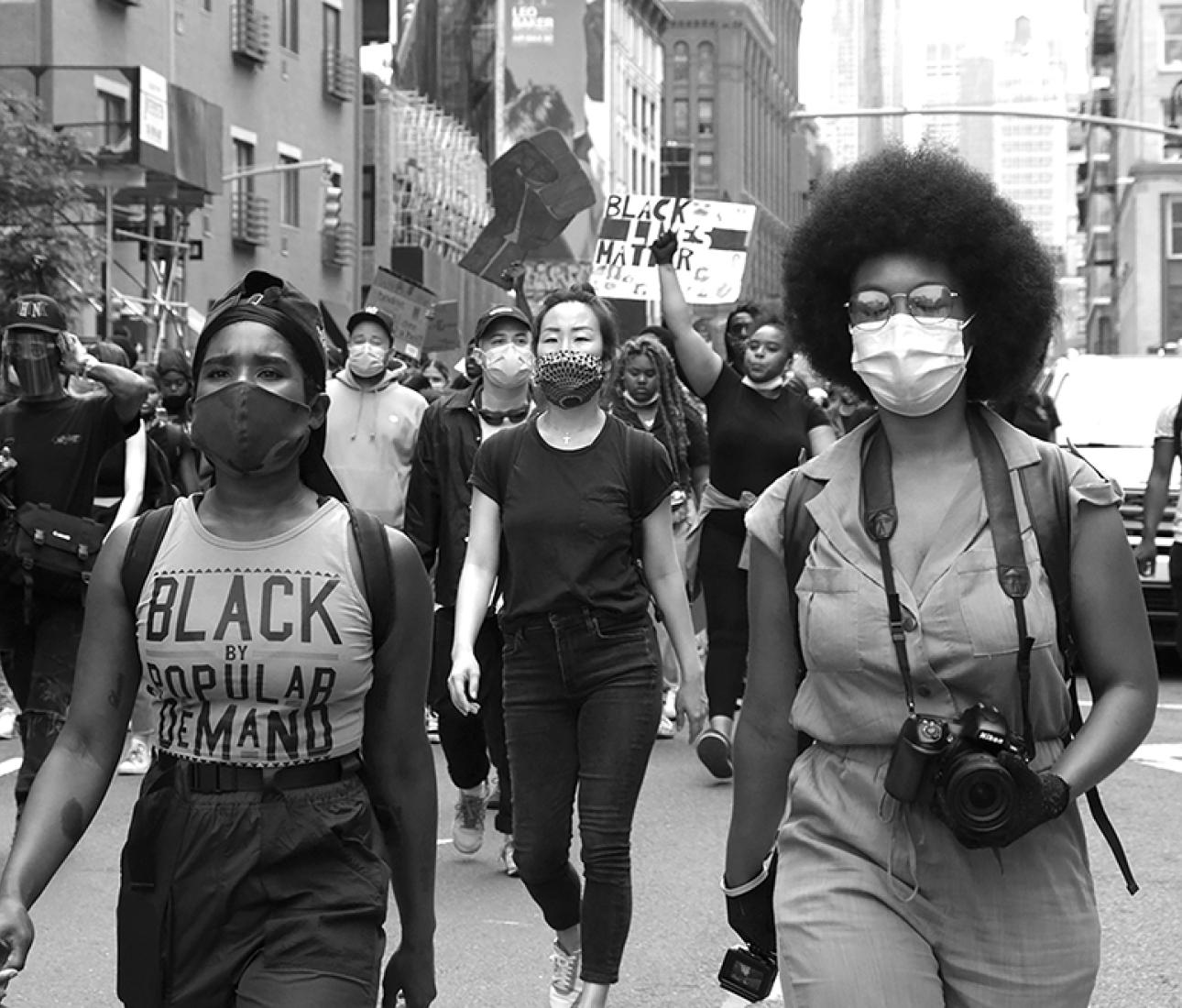 Meet the photographer who captured many youth cultures, including through her street photography and photos of hip hop legends before they were famous, and discover how to tell stories through the camera.