Celebrate the winter solstice at our December edition of Cocktails & Culture.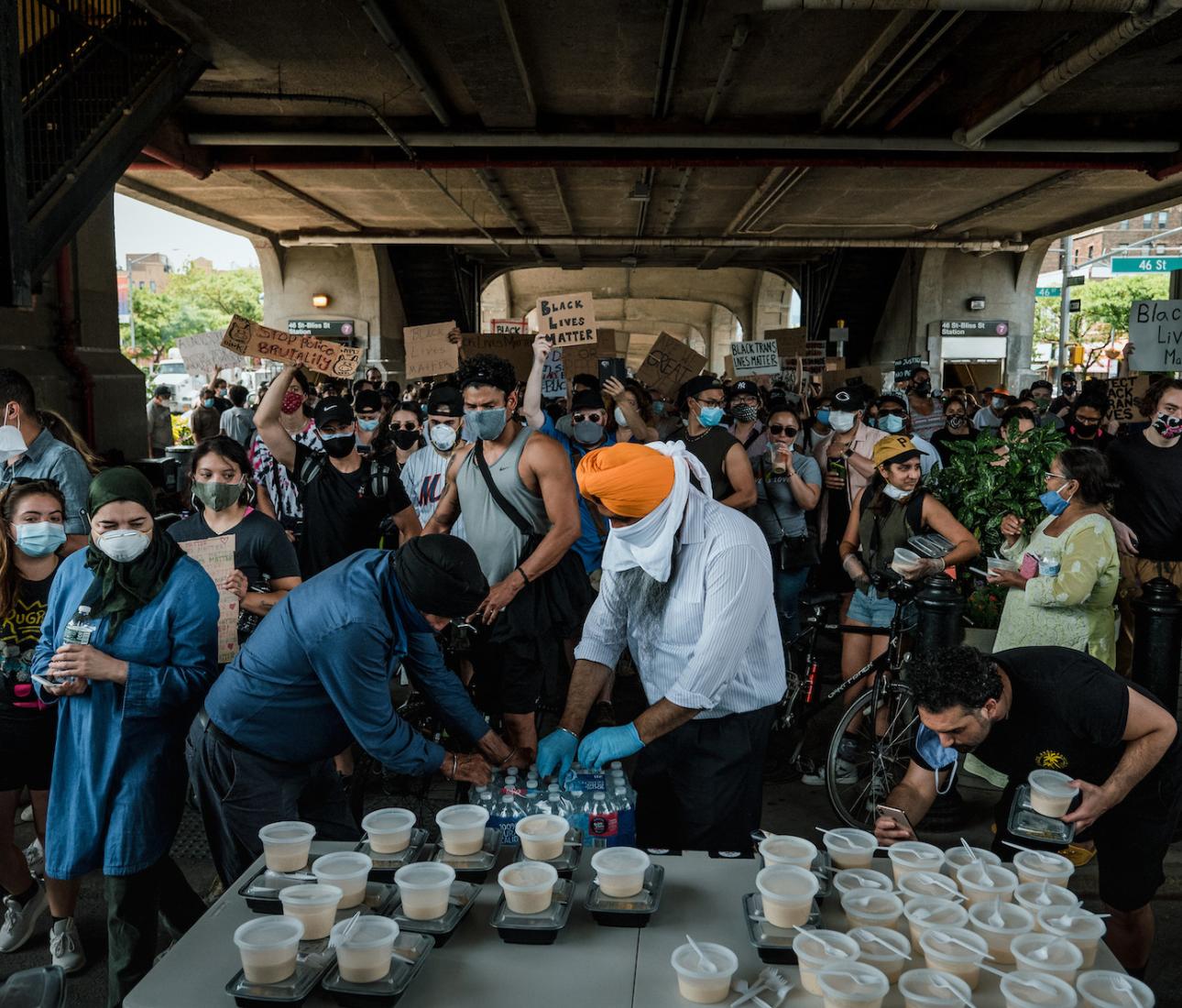 In this talk, curator Azra Dawood will be joined by three leading scholars of religion in New York City, Nathaniel Deutsch, Alyssa Maldonado-Estrada, and Hussein Rashid, to explore the intersections of the public and private, the political, secular and sacred.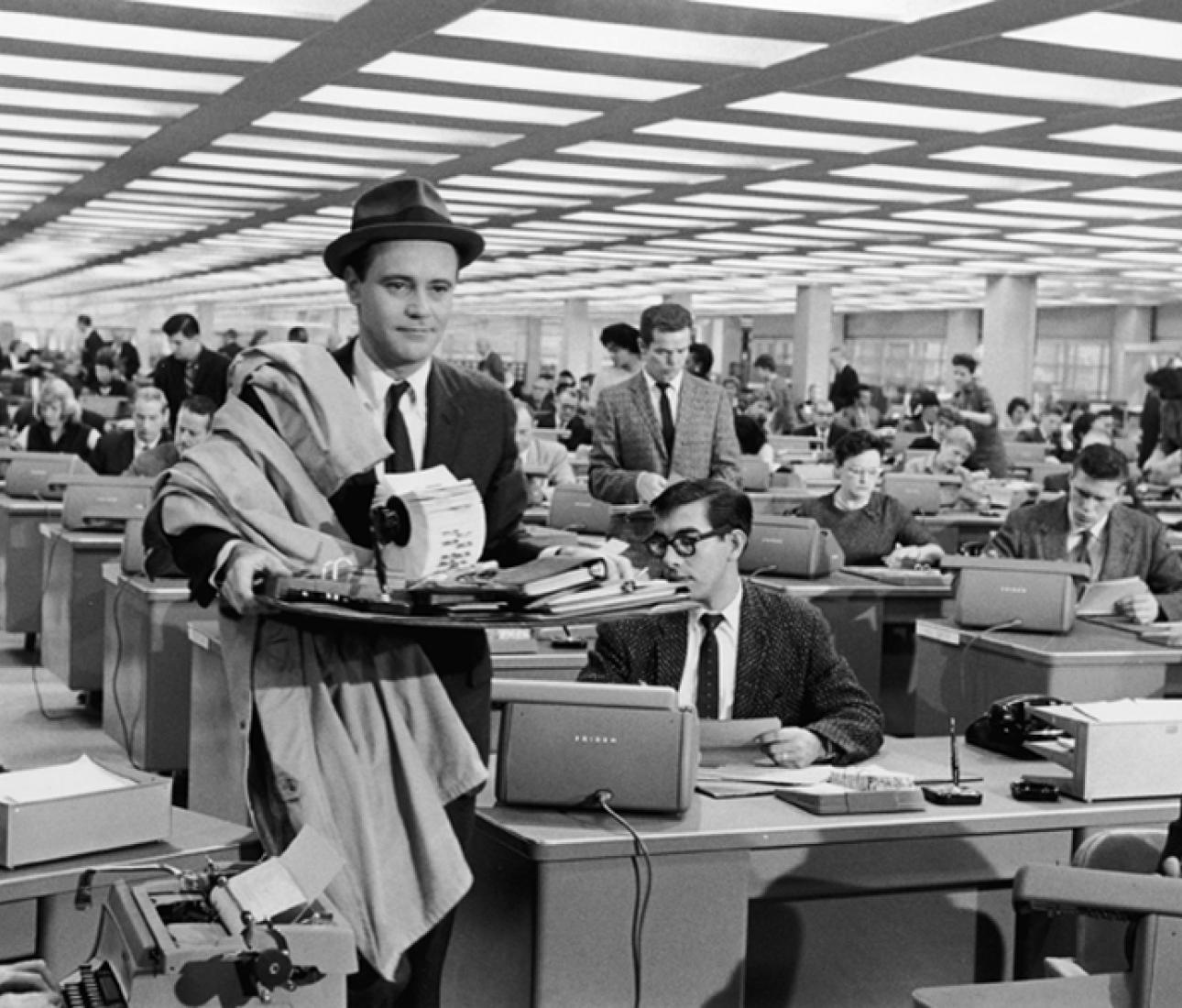 We screen Billy Wilder's 1960 Oscar Award-winning rom-com, The Apartment.