Past Event: Trains, Tunnels, and Trees
When:
Tuesday, November 7, 2017, 6:30pm
This event has passed.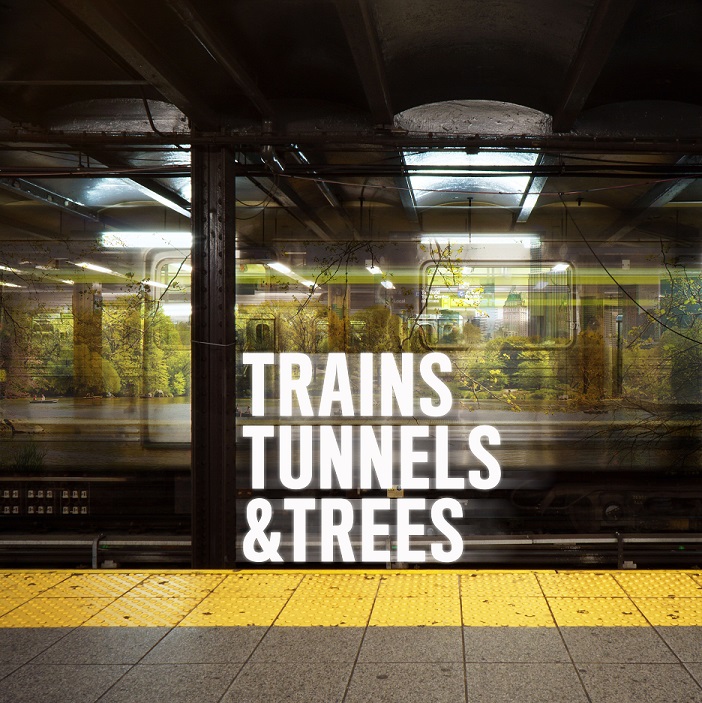 The inaugural Robert A. and Elizabeth R. Jeffe Distinguished Lecture in Urban History.
In the early 20th century, the construction of the Pennsylvania Railroad dramatically transformed New York City's psychic and economic geography. Daring tunnels under the Hudson and East Rivers connected Manhattan to the mainland and Long Island via the linchpin of Penn Station. Today, city leaders grapple with maintaining and updating Penn Station's fragile 110-year-old tunnels -- along with countless other examples of existing "grey infrastructure." Simultaneously, we recognize that our city's future livability depends on creating sustainable "green" infrastructure. In this talk, historian Jill Jonnes connects the past, present, and future growth of New York City's infrastructure, both grey and green.
Following her presentation, Jonnes will be joined for a discussion with architect and Columbia University professor Vishaan Chakrabarti, author of a new plan for Penn Station.

Reception and book signing to follow. 
This is the inaugural event in our annual Robert A. and Elizabeth R. Jeffe Distinguished Lectures in Urban History series, in which leading observers apply insights from disciplines including history, archaeology, sociology, and architecture to examine the evolution of New York City's five boroughs.  
About the Speakers:
Jill Jonnes holds a Ph.D. in American History from Johns Hopkins University and is the author of Eiffel's Tower: The Thrilling Story Behind Paris's Beloved Monument and the Extraordinary World's Fair That Introduced It (Viking, 2009), Conquering Gotham: Building Penn Station and Its Tunnels (Penguin, 2008), Empires of Light: Edison, Tesla, Westinghouse, and the Race to Electrify the World (Random House, 2002), and South Bronx Rising: The Rise, Fall, and Resurrection of an American City (Fordham University Press, 2002). Founder of the non-profit Baltimore Tree Trust, she is leading the Baltimore City Forestry Board's new initiative, Baltimore's Flowering Tree Trails. Jonnes' most recent book, Urban Forests: A Natural History of Trees and People in the American Cityscape (Penguin, 2016), explores the fascinating natural history of trees and their remarkable civic virtues. Visit Jonnes' author website here.
Vishaan Chakrabarti is the Founder of Practice for Architecture and Urbanism (PAU). He is also an Associate Professor of Practice at Columbia University's Graduate School of Architecture, Planning & Preservation (GSAPP). His highly acclaimed book, A Country of Cities: A Manifesto for an Urban America was published by Metropolic Books in 2013. Learn more about Chakrabarti and PAU here. 
Our Sponsor
This program is made possible by Robert A. and Elizabeth R. Jeffe.