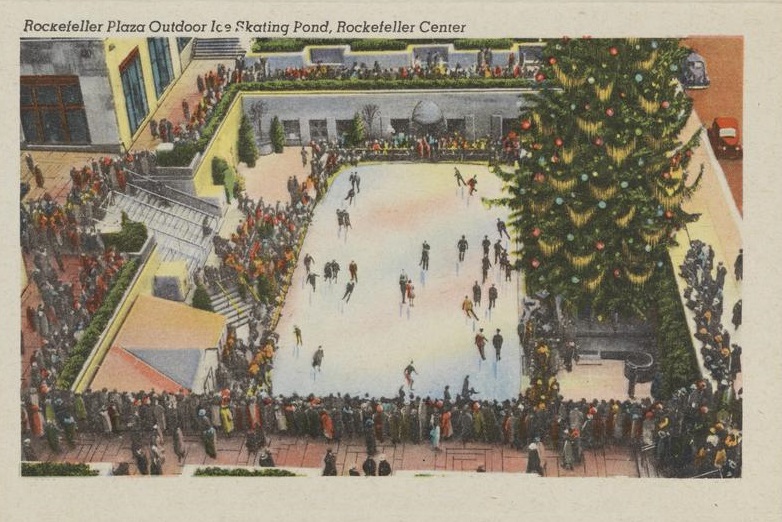 From frozen ponds to Madison Square Garden, ice skating has become a quintessentially New York pastime, woven into the city's urban fabric in ways large and small. Inspired by our exhibition, New York on Ice: Skating in the City (on view through April 2018), join us for a series of programs that explore the elaborate spectacle and competitive sport in the 20th-century and beyond.

Click on a program below to learn more and purchase tickets.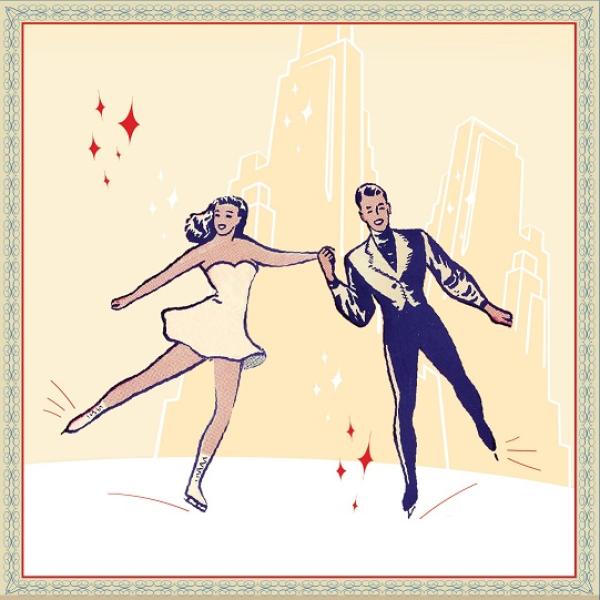 A conversation celebrating the city's golden age of figure skating and ice hockey, followed by virtuosic skating in the Museum's Rotunda!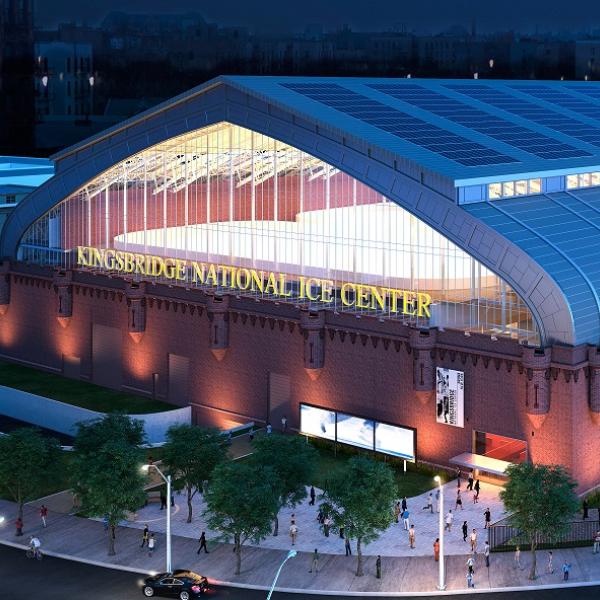 Explore the future of ice skating in New York City for athletes and enthusiasts alike with leading voices in the sport.