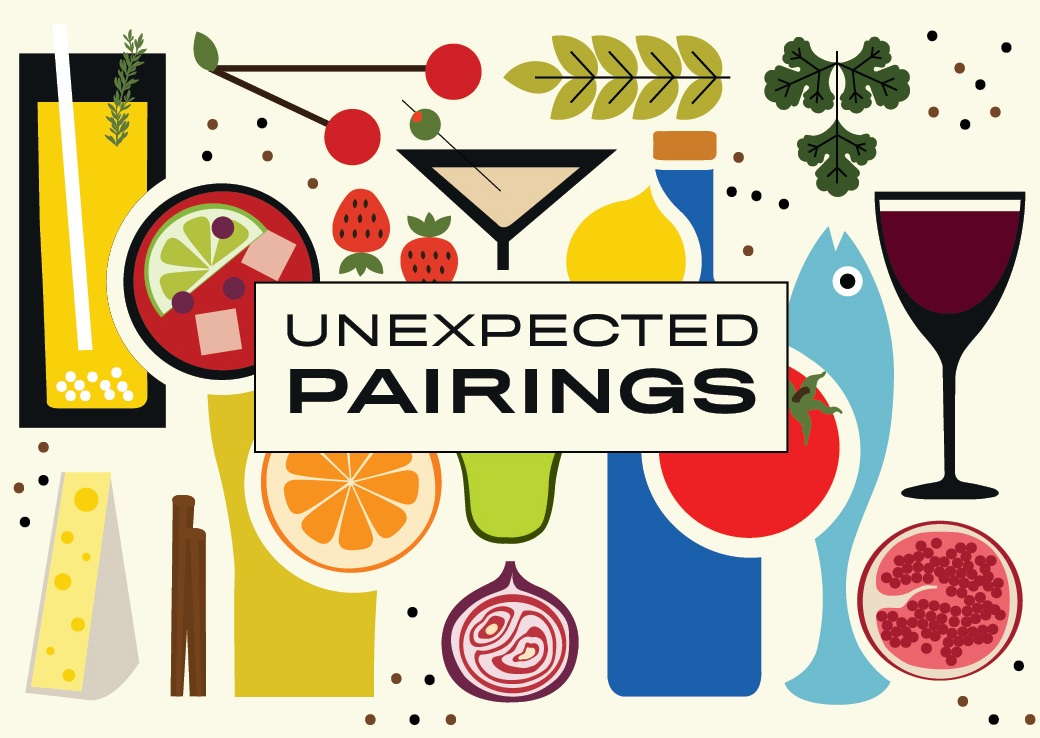 When it comes to food and drink, New York City is known for bringing a lot to the table. Hear from the city's most adventurous brewers, distillers, purveyors, and connoisseurs about their craft, and try unusual samples of food and drink pairings for yourself. 

About the Host: 
Ariel Lauren Wilson is a food writer and former editor-in-chief of Edible Manhattan and Edible Brooklyn, two quarterly magazines and websites that tell the story of how the city eats and drinks.

Click on a program below to learn more and purchase tickets.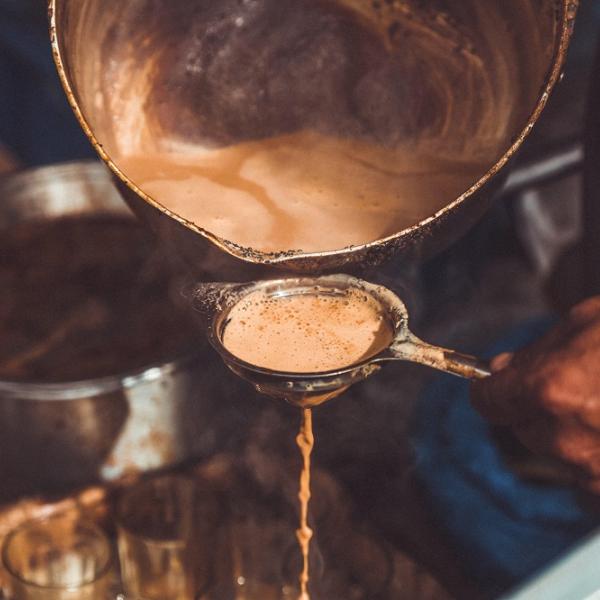 Sweet potato pie, a Southern soul food classic, meets a newer addition to the American palate -- chai (spiked with bourbon!).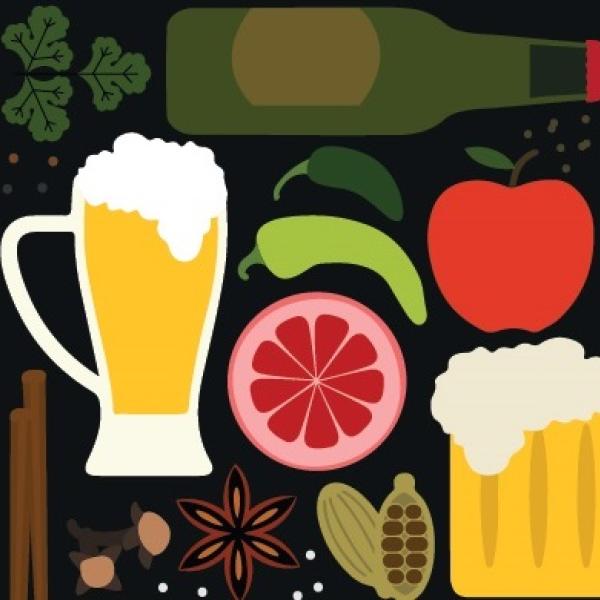 Intrepid spice hunter Ethan Frisch of Burlap & Barrel and Brooklyn Brewery brewmaster Garrett Oliver introduce their bold new beer.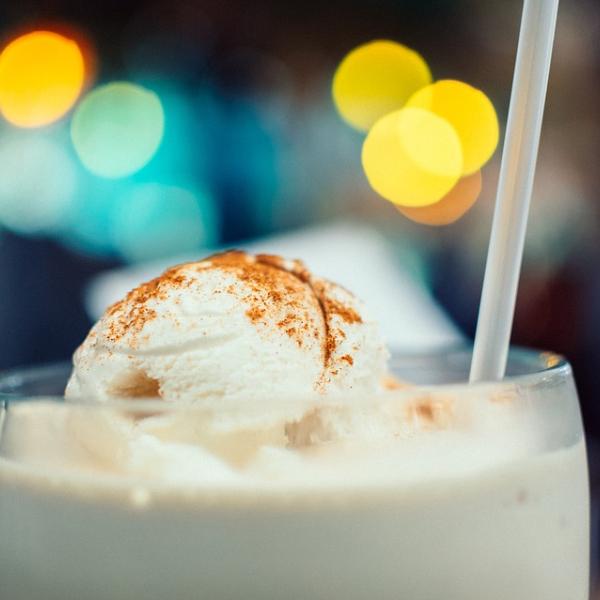 Petrushka Bazin Larsen of Sugar Hill Creamery, Harlem's only family-owned ice cream parlor, and Sharene Wood of HH Bespoke Spirits reinvent this classic summertime cocktail.
Our Supporters
Unexpected Pairings is made possible in part by Elizabeth Belfer.