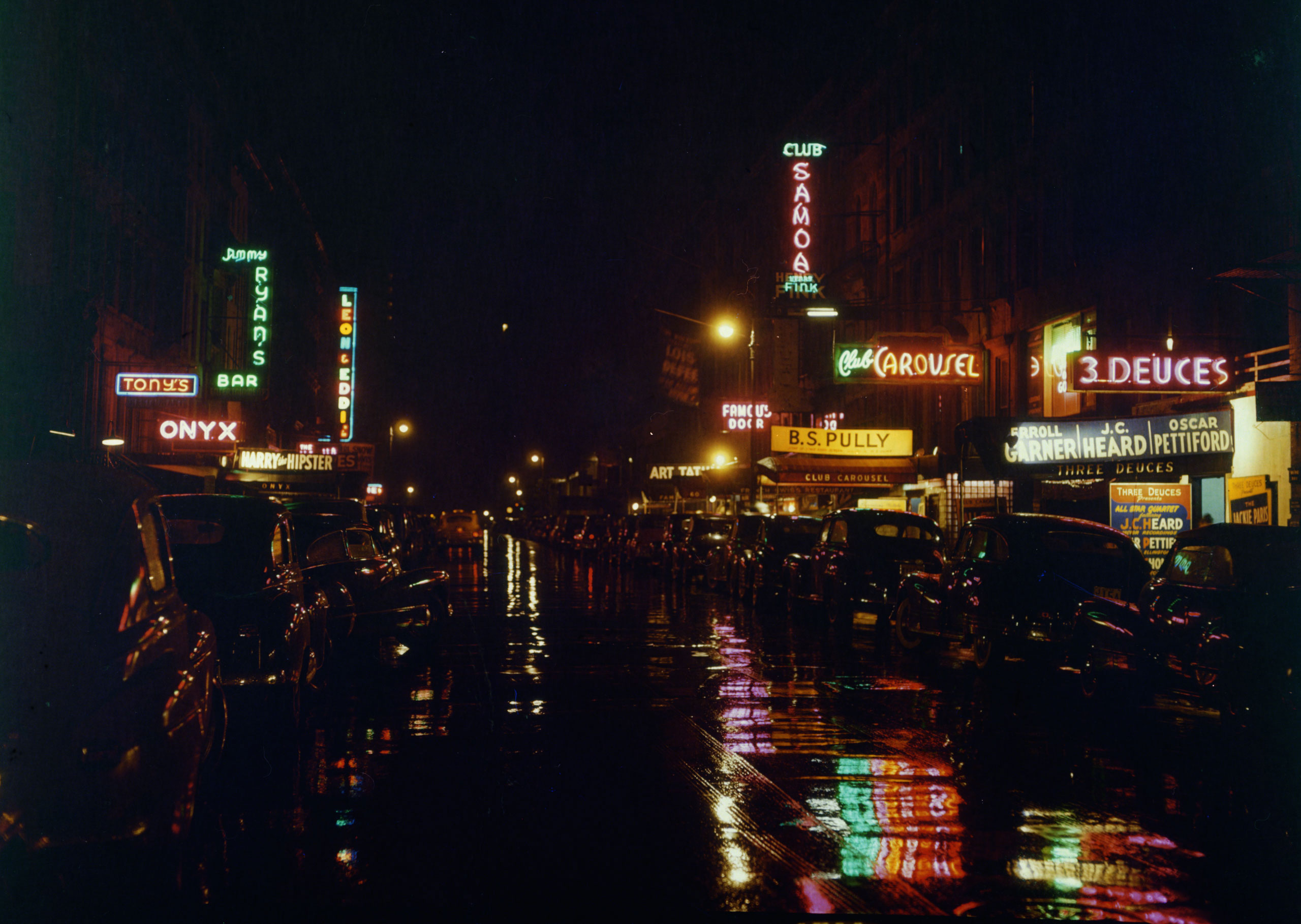 New York At Its Core Exhibition
In the exhibition's second gallery, witness the dizzying evolution of New York as it grew into the modern global metropolis we know today. During the 20th century, cycles of financial growth and crisis continually reshaped the city's economic, cultural, and social life, as did the influx of new waves of people from across the country and around the world. Steep challenges – extreme poverty and urban crowding, the Great Depression, the fiscal and urban crises of the postwar era, crumbling infrastructure and rising prices, and the terrorist attacks of 9/11 – tested and ultimately affirmed the creativity and resilience of the residents of a teeming metropolis that had become the most influential city in the world.
Explore nearly 300 historic objects and images and a central video installation immersing visitors in the rhythms and dynamism of the 20th-century city through vivid, overlapping moving pictures. At a touchscreen station, you'll find the moving silhouettes of notable people who embody the exhibition's themes of money, density, diversity and creativity, ranging from industrialist and philanthropist Andrew Carnegie to music entrepreneur Jay-Z.
To see central video installation film credits, click here.
Image credit: 52nd Street, 1948 Photograph by William Gottlieb Courtesy Library of Congress, William P. Gottlieb Collection, Prints and Photographs Division
Behind the Scenes: City Confronts Civil Rights
Peer into the tumultuous, transformative era of New York City in the 1960s and discover some of the forces that shaped the Civil Rights movement.