Future City Lab
New York at Its Core
November 18, 2016 - March 13, 2020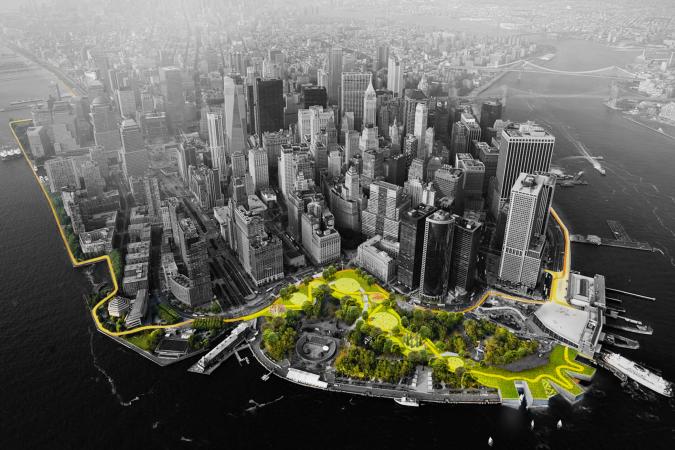 New York At Its Core Exhibition
Come design the future of New York.
The Future City Lab is the innovative, interactive culmination of New York at Its Core, the Museum of the City of New York's three-gallery signature exhibition.  The Lab invites you to consider the big challenges facing New York City today and to imagine approaches and solutions for a better future. The exhibition captures the pulse of the city through creative design games, immersive data-­driven animated maps, dynamic data visualizations, and artistic interpretations of New York's diverse subcultures, street life, and the sometimes invisible but prevalent patterns of city living. Together they bring contemporary history to life and invite visitors to help imagine the city's future.
The gallery is dedicated to the memory of curator Hilary Ballon (1956-2017).
Take a look around the gallery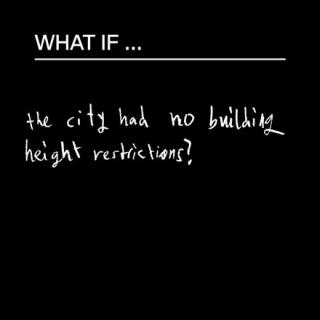 The What If Table in the Future City Lab offers encourages visitors to submit their own questions and ideas about what the city can do to address the big challenges of the future. Explore some of these questions here.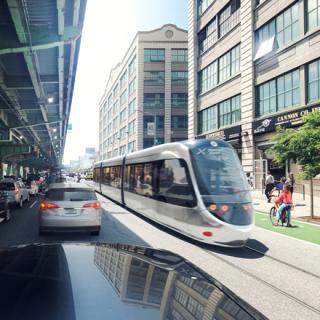 Future City Lab Director Kubi Ackerman sat down to discuss the Lab and the role visitors play in the ideas that unfold there.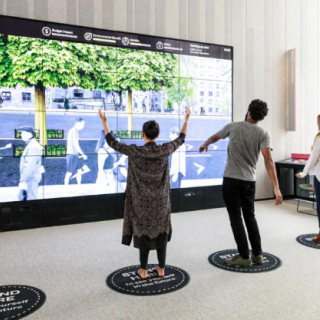 Kubi Ackerman, Director of the Future City Lab, takes a look at the many ways that New York City is trying to improve the environment.
Future City Lab Public Program Series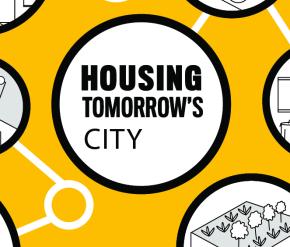 In this series, leading thinkers, designers, artists, and activists explore their most innovative and radical ideas to consider the future of housing.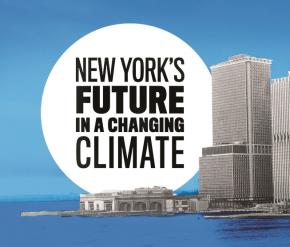 Watch videos from this series of conversations, in which leading voices and thinkers in the field propose how New York can adapt – and even thrive – as a coastal city in an age of rising waters.