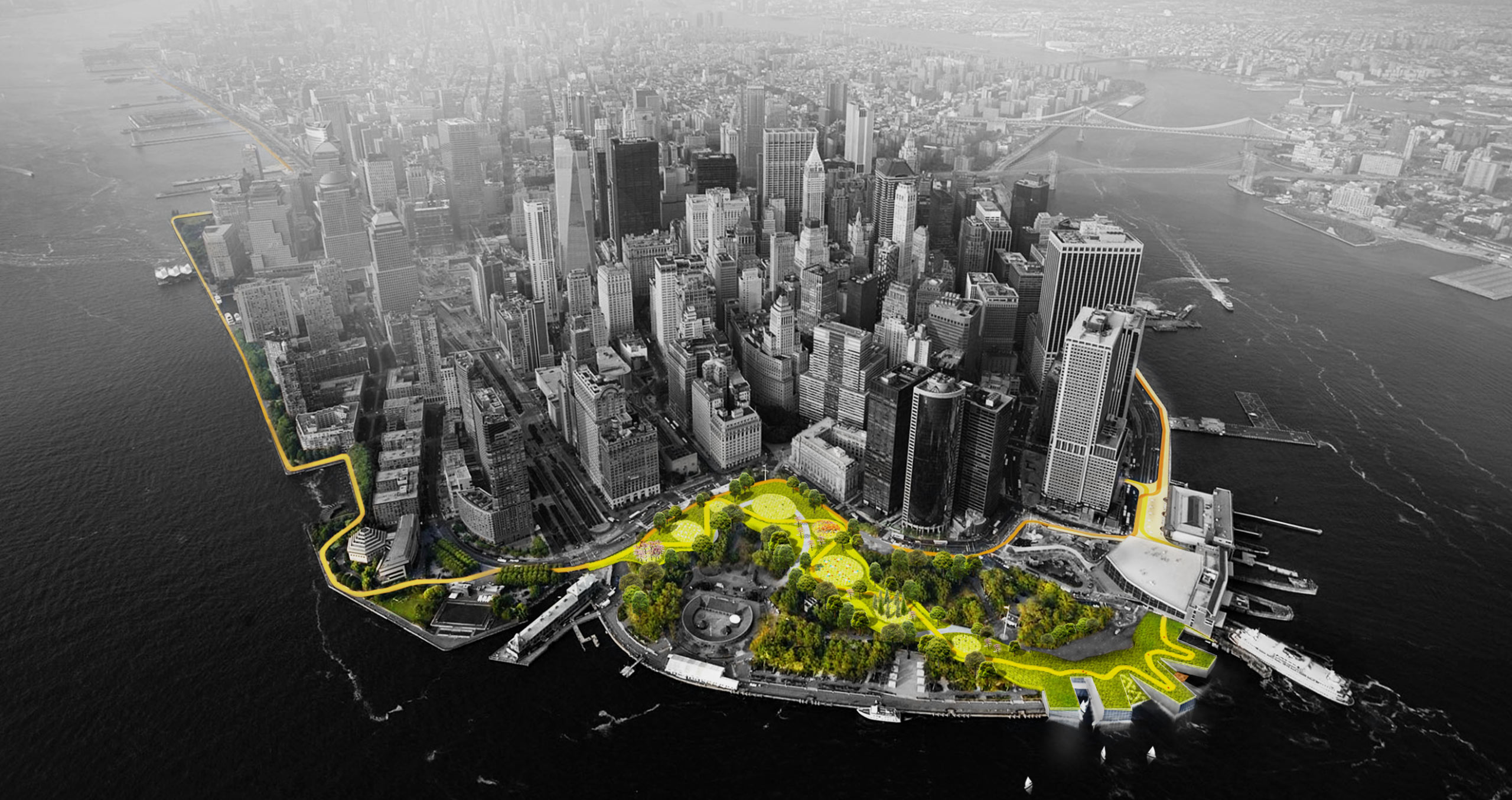 New York At Its Core Exhibition
In this cutting-edge interactive space, explore five central challenges and opportunities that New York will face in coming generations:
Making a Living: What can we do to provide economic opportunities for the next generation?
Living Together: How can we foster a more inclusive city?
Housing a Growing Population: How can we meet the housing needs of New Yorkers?
Living with Nature: How can New York City enhance its natural environment and cope with climate change?
Getting Around: How can we make it easier for people to get into and around the city?
The Future City Lab gives you the opportunity to interact with these issues, to imagine the city's future by designing a street, a building, and a park, and to discover ways of addressing the challenges, drawing ideas from cities around the world. Also on view are photographs by Joseph Michael Lopez, who depicts how the challenges we face are manifested in 20 different neighborhoods, short films that portray the lives of a wide range of New Yorkers, and a newly commissioned work by video artist Neil Goldberg featuring interviews with New Yorkers on their fears and hopes for the city's future.
The gallery is dedicated to the memory of curator Hilary Ballon (1956-2017).
---
Check out the Future City Lab public program series Housing Tomorrow's City.
Image credit: BIG/Rebuild by Design competition
The What If Table in the Future City Lab offers encourages visitors to submit their own questions and ideas about what the city can do to address the big challenges of the future. Explore some of these questions here.
Project director Kubi Ackerman sat down to discuss the Future City Lab and the role visitors play in the ideas that unfold there.
Kubi Ackerman, Director of the Future City Lab, takes a look at the many ways that New York City is trying to improve the environment.
Behind the Scenes
Old New York and new New York intersect in the work of street photographer Joseph Michael Lopez, who photographed 20 neighborhoods throughout New York City for the Future City Lab
Take a look around the gallery