Gay Gotham
Art & Underground Culture in New York
October 7, 2016 - March 26, 2017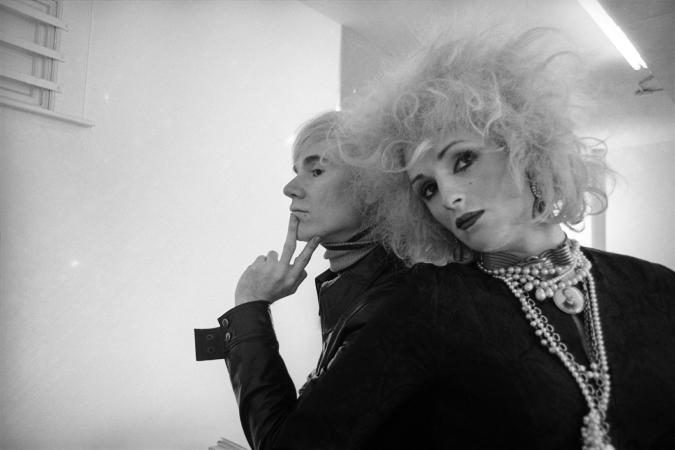 Back to Past Exhibitions
Celebrating an often-hidden side of the history of New York City.
New York has long been a beacon for lesbian, gay, bisexual, and transgender artists seeking freedom, acceptance, and community. Gay Gotham: Art and Underground Culture in New York brings to life the queer creative networks that sprang up in the city across the 20th century—a series of artistic subcultures whose radical ideas had lasting effects on the mainstream.

Peeling back the layers of New York's LGBT life that thrived even in the shadows, this groundbreaking exhibition reveals an often-hidden side of the history of New York City and celebrates the power of artistic collaboration to transcend oppression. Gay Gotham features the work of well-known figures like Andy Warhol as well as lesser-known artists, such as feminist artist Harmony Hammond, painter and writer Richard Bruce Nugent, and transgender artist Greer Lankton. The exhibition showcases paintings and photographs, as well as letters, snapshots, and ephemera that illuminate their personal bonds and reveal secrets that were scandal-provoking in their time and remain largely unknown today.
Cecil Beaton, Andy Warhol & Candy Darling, 1969. Courtesy of Cecil Beaton Studio Archives at Sotheby's.
In Depth: Panel Discussion on Photography and Homoerotic Desire
BFA Photography and Video and the Museum of the City of New York present a panel discussion on how homoerotic photography found its way into New York City galleries and museums in the 1970s.
Sponsors
Exhibition Co-Chairs: Todd DeGarmo, Peter Hosier, Nancy Mahon, Calvin Tsao and Zack McKown.
The exhibition is made possible by Mac Aids Fund and Studios Architecture. 
The companion book is supported by John Burton Harter. Gay Gotham family programs are made possible by The Keith Haring Foundation.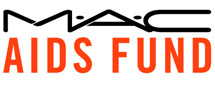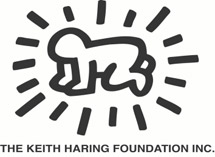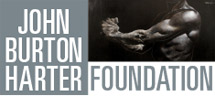 Ian Archer-Watters (for his late husband Jack), Jordan Roth and Richie Jackson, Adam R. Rose and Peter R. McQuillan, Jeffrey A. Schoenfeld, Melissa Mark-Viverito, Speaker, New York City Council, Drake/Anderson, Steven Harris and Lucien Rees-Roberts, Robert Mapplethorpe Foundation, Mark Ouderkirk Fund for LGBT Programming, James van Bramer, New York City Councilman, Zack McKown, David Poma and Calvin Tsao, Sharon Fay and Maxine S. Schaffer, Jeffrey Pfeifle, Peter Hosier and Andrew Karle, Employees of Ernst & Young, Rosita Sarnoff and Beth Sapery, Stephen Sills, Kevin Vuong, The Karle, Cristinziano, and Heath Families, Center for Nursing Education and Testing, Arthur Cohen/LaPlaca Cohen, Collegiate Asset Management, Cary J. Davis and John McGinn Charitable Fund, Jody Falco and Jeffrey Steinman, Keith Fox, Bill Miller and Talbot Logan, Charles Renfro, Mark Robbins and Brett Seamans, Adam Rolston and Martin McElhiney, Patricia Sapinsley and Harold Levy, Billie Tsien and Tod Williams, Scott Hickman, David Rockwell, Toby Usnik and Harlan Bratcher, Nancy Novogrod. 
In-Depth Stories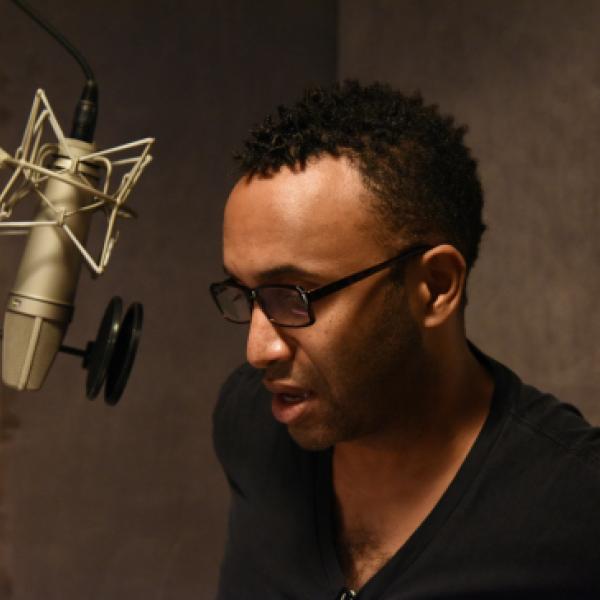 One of the challenges in creating history exhibitions is bringing the voices of its featured personalities to life. Gay Gotham curators Stephen Vider and Donald Albrecht found a unique way to do that by working with actors to perform readings of the works of Richard Bruce Nugent and Mercedes de Acosta, featured on audio stations in the exhibition.