Snow Globes: Winter Wonderland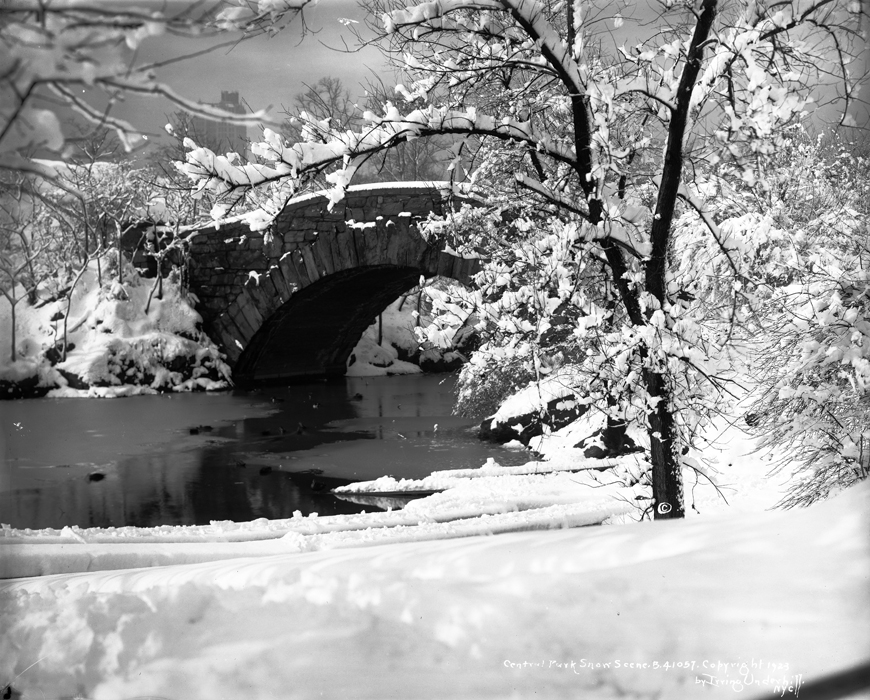 Walking in a winter wonderland is the perfect way to think about New York City's skyline—buildings, old and new. Explore images in the exhibition Mastering the Metropolis to learn how zoning has impacted the height, width, and design of the buildings that make up our city's views. After discovering some of New York's most iconic buildings, make your own New York City inspired snow globe to display what is iconic in your life. The sky's the limit!
Registration Suggested.
This family program is free with Museum admission and for members, is geared towards families with children of all ages, and includes a snack. Programs are designed for adults and children to participate together.