Photo Camp: I Spy New York
When:
Monday, June 10, 2019, 9:30am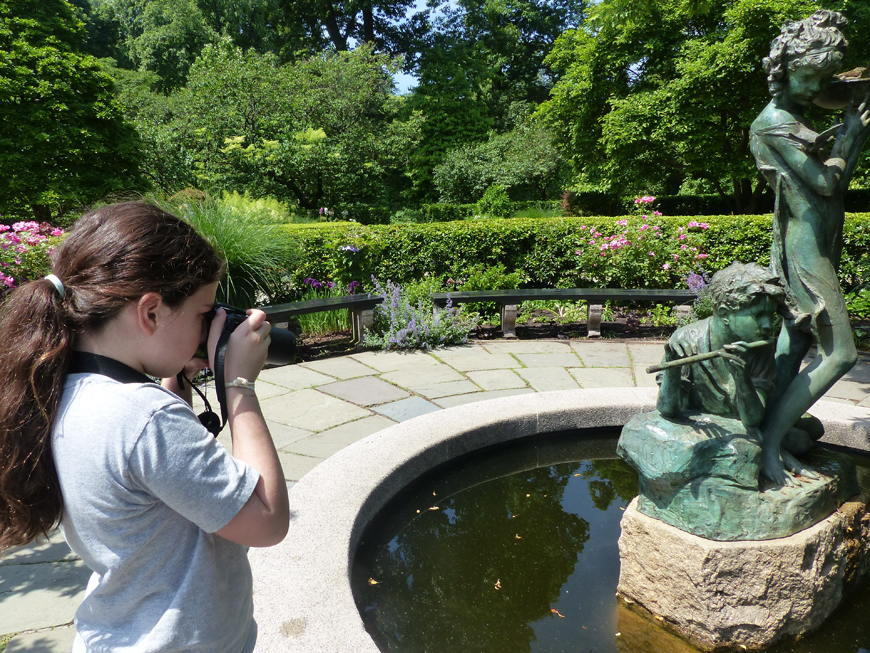 This course is now sold out.
Do you have a budding photographer in your midst? Register today for a week-long digital photography camp for students ages 7–9. Learn from the Museum's renowned photography collection and work under the direction of a professional photographer to capture the major elements of the city, including its buildings, parks, and people. Take home a professional print of your best work to share with family and friends.