Join us for a panel discussion on Immigration Activism in NYC Today.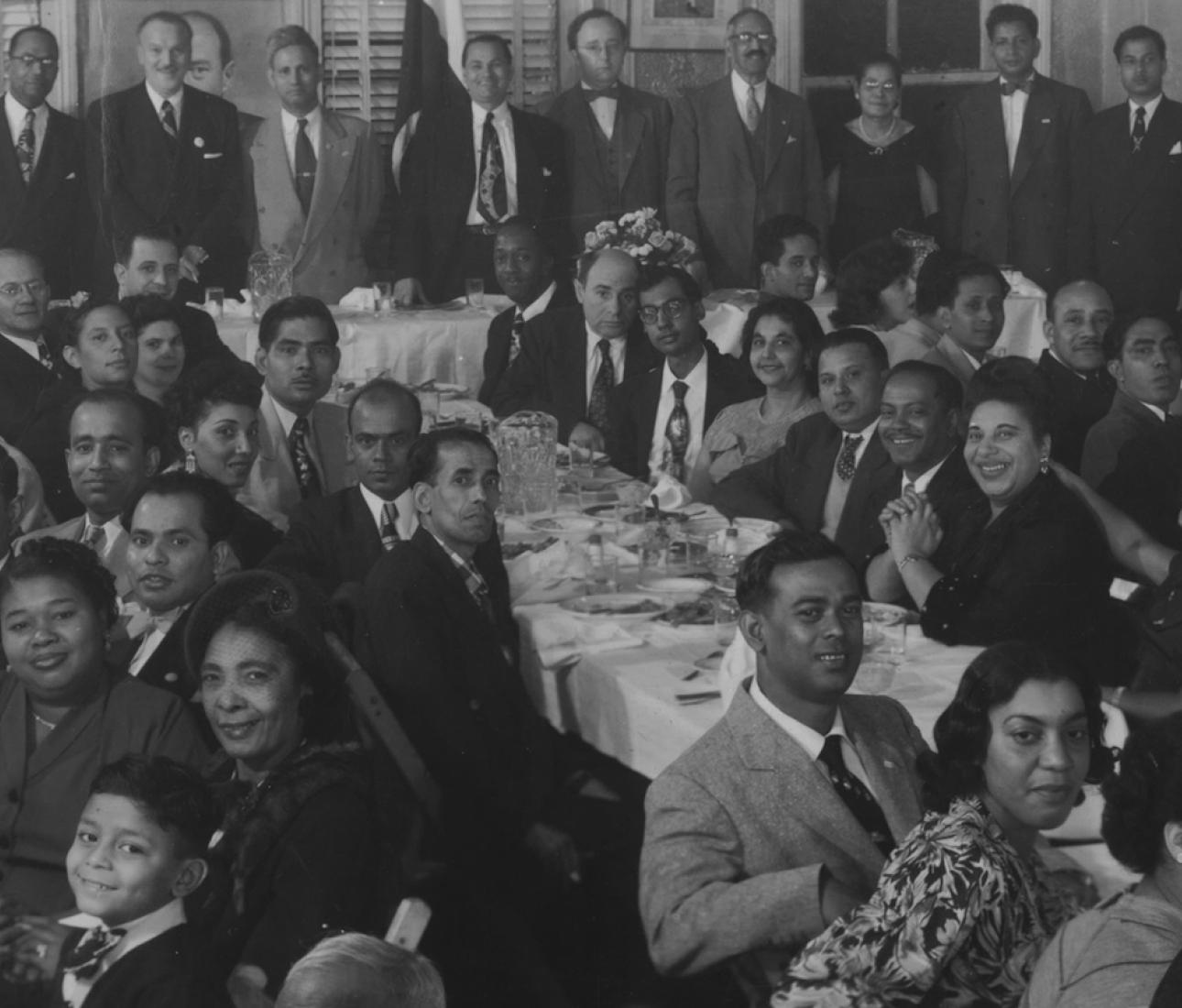 Join us for a screening of In Search of Bengali Harlem followed by a talkback with the directors.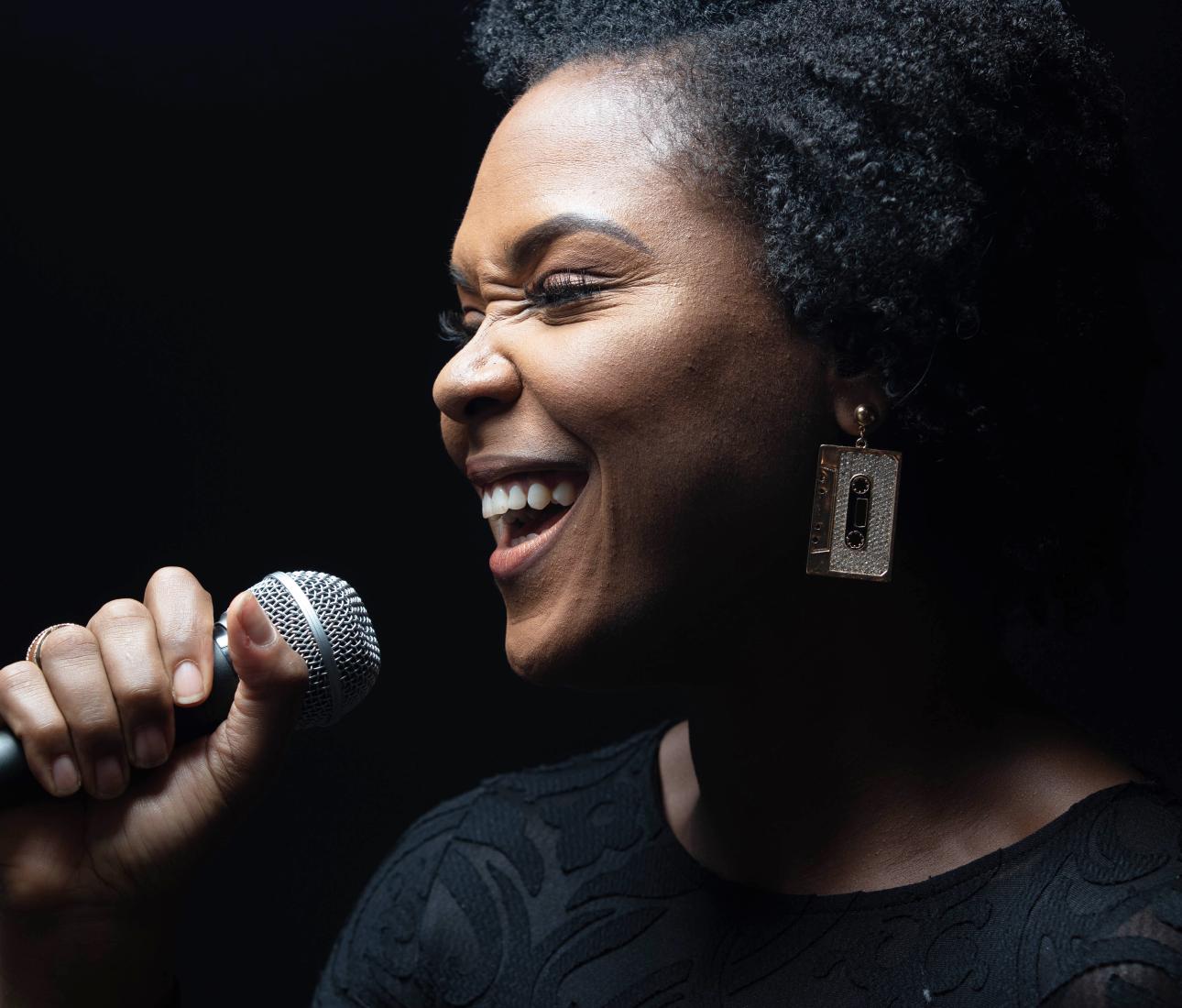 Join us for a night of poetry and music with Shanelle Gabriel at our April edition of Cocktails & Culture.