A series of conversations with the city's sharpest observers about the changing meanings and possibilities of New York's public spaces.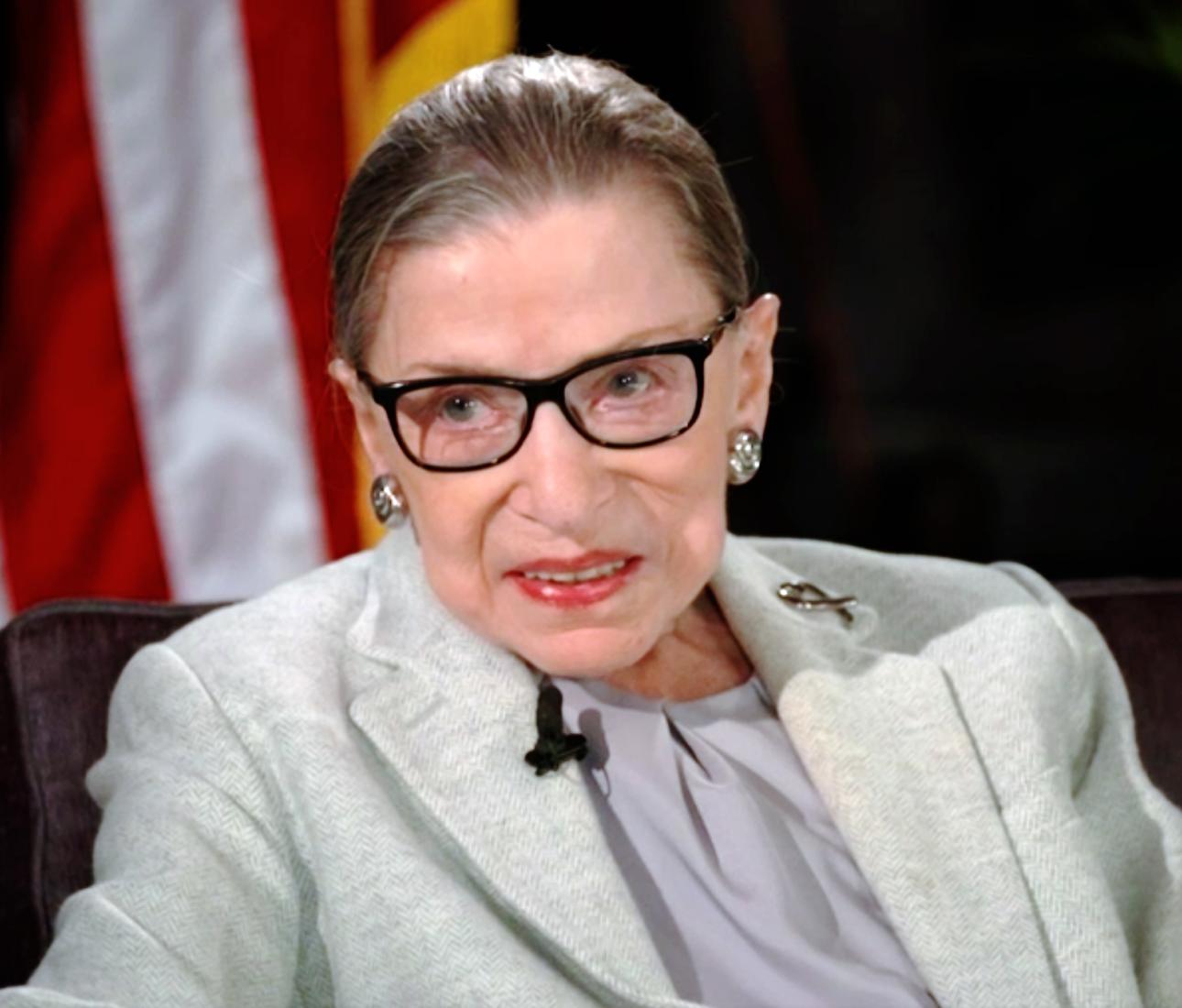 Watch Associate Justice Ruth Bader Ginsburg discuss her quarter century on the nation's highest bench and her continuing commitment to principled dissent.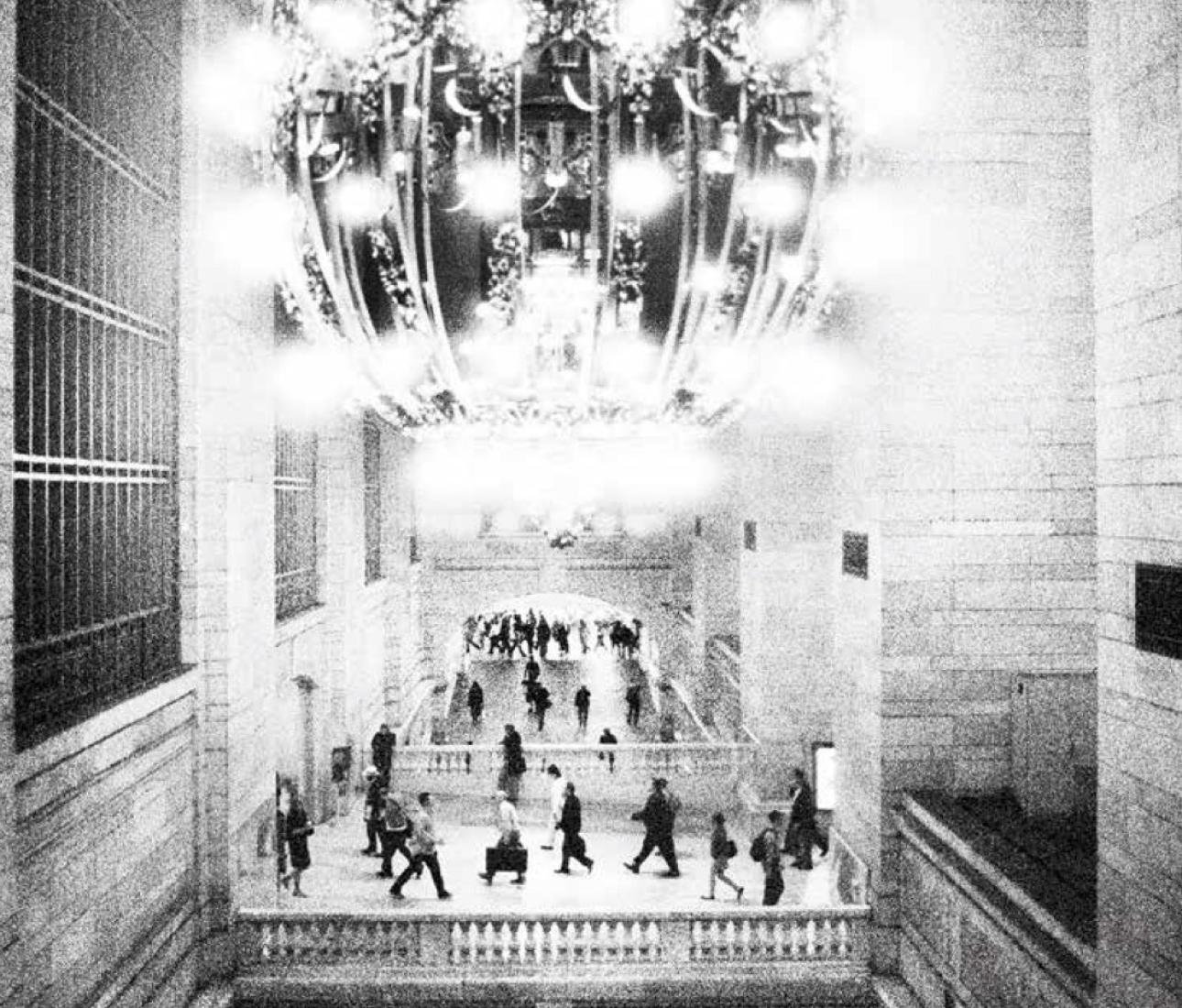 We launch New York magazine's new book, "The Encyclopedia of New York," with editor Christopher Bonanos and actor/singer/comedian Lea DeLaria.