One hundred years after the global influenza pandemic of 1918, experts examine the crisis and consider our present-day pandemic readiness.
What are the political, social, and economic forces shaping the future of housing? A conversation with economist Edward Glaeser and sociologist Miriam Greenberg.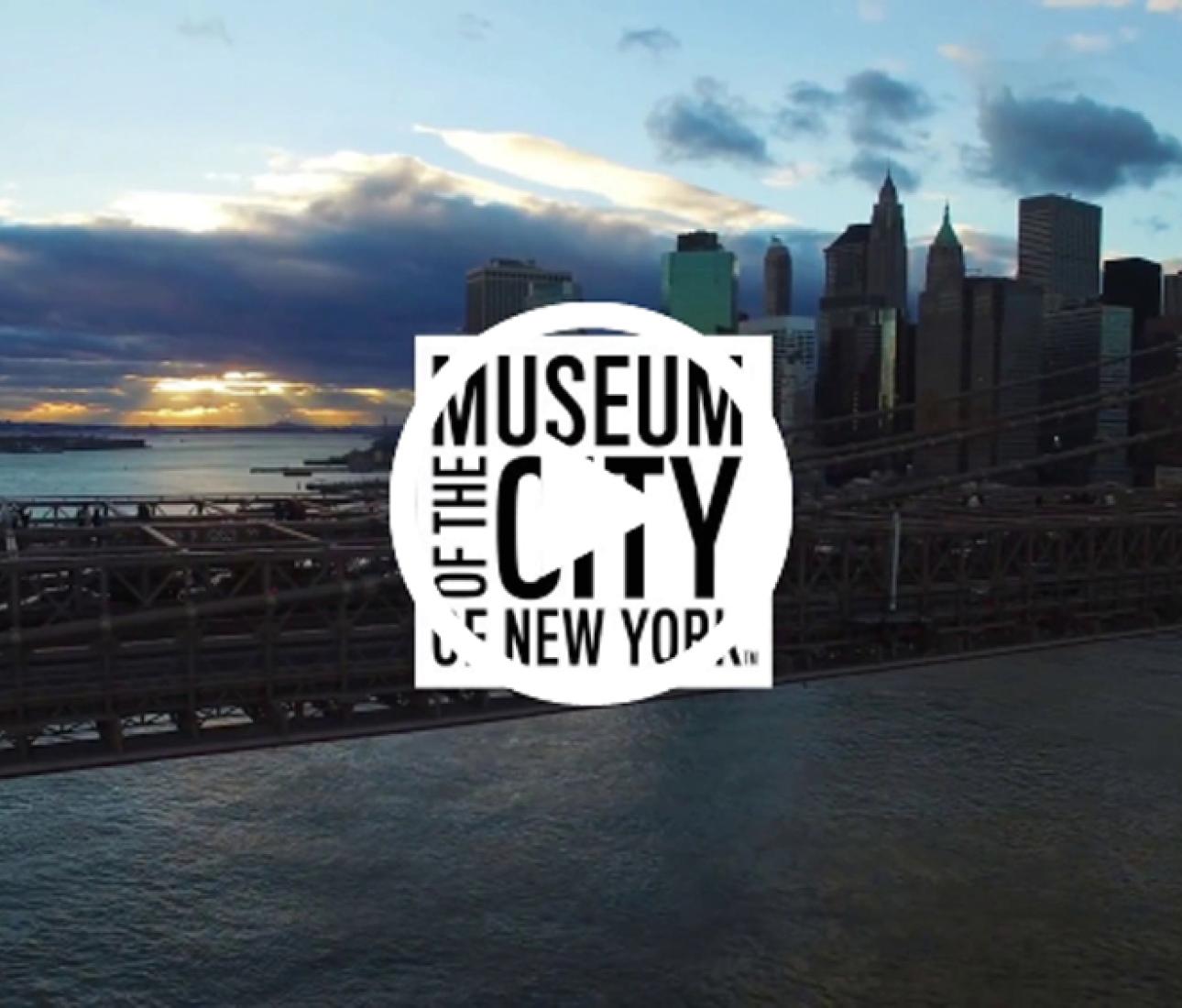 See what some notable New Yorkers say makes New York special for them.