Gingerbread NYC: The Great Borough Bake-Off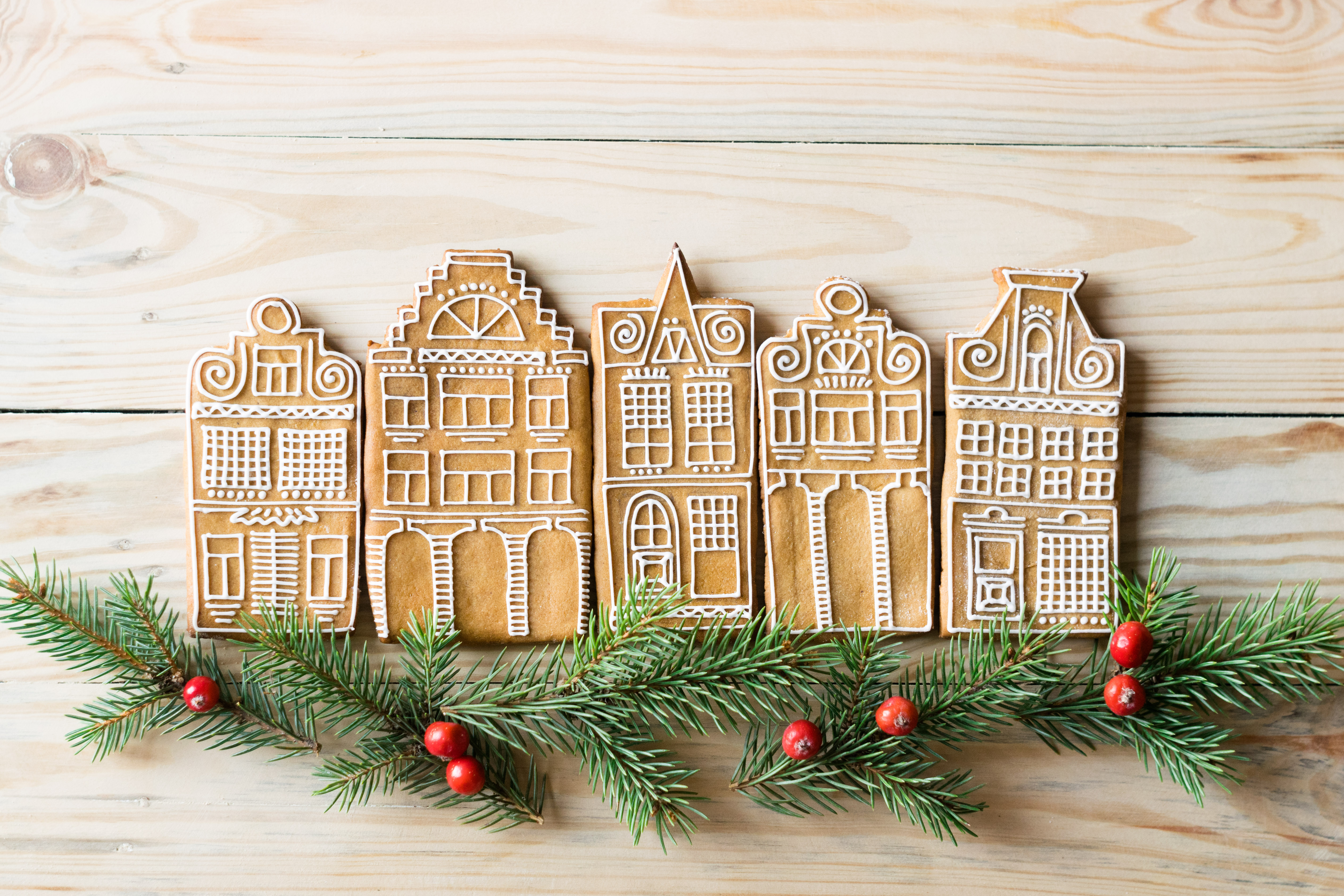 Gingerbread NYC: The Great Borough Bake-Off
The Museum of the City of New York is thrilled to invite the top bakeries and amateur bakers from across the city to apply for entry to Gingerbread NYC: The Great Borough Bake-Off – our first-ever celebration of communities and neighborhoods in each of the five boroughs as represented in gingerbread. We are looking for submissions for our Winter installation in a gallery at the Museum. Gingerbread NYC will give New Yorkers and tourists an opportunity to celebrate the city, as well as draw attention to its local businesses and artisans. 
How it works: 
Two bakeries and/or bakers from each borough will be selected to create a gingerbread display that will follow the theme of Winter in New York and best represents their respective neighborhoods, communities, or boroughs. Prizes will be awarded in a variety of categories, such as: Most Representative of Their Neighborhood, Most Creative, Good Enough to Eat, Most Intricate, Grandest, and more.
The resulting displays will receive a Press Preview on Tuesday, November 8, 2022, and will be on view to the public from Friday, November 11, 2022 through Monday, January 8, 2023. 
Each bakery/baker selected will receive a $500 stipend toward materials and supplies. At the conclusion of the public display period, participants may collect their gingerbread displays if they wish.
Key dates: 
Fri., Sep. 23 – Deadline to enter
Mon., Sep. 26 – Bakers will be informed of selection
Thu., Oct. 6 – Deadline for bakers to submit designs for approval
Fri., Oct. 7 – Bakers will receive design approval/feedback 
Mon., Oct. 31 thru Wed., Nov 2 – Bakers install gingerbread displays
Thu., Nov. 3 thru Mon., Nov. 7 – Final judging
Wed., Nov. 9 – Press preview
Fri., Nov. 11 – Open to the public
Sun., Jan. 8, 2023 – Last day on view to the public 
How to Enter: 
Please complete this entry form and include up to three (3) photographs that are representative of your bakery's work. The deadline to enter is Friday, September 23, 2022 at 11:59 PM EST. 
Judges: 
Bobbie Lloyd – C.E.O and Chief Baking Officer at Magnolia Bakery.
Jonah Nigh – Semi-finalist from Season One of NBC/Peacock's "Baking It"; SVP for Development and Alumni Engagement, The New School.
Nadine Orenstein – Drue Heinz Curator in Charge of the Department of Drawings and Prints at The Met and Judge at the National Gingerbread House Competition in Asheville, NC. 
Colette Peters – Owner, Colette's Cakes, author of five books on cake decorating, teacher of cake decorating, and more. 
Amy Scherber – Owner and Founder of Amy's Bread and active member of The Bread Bakers Guild of America. 
Melba Wilson – Owner of Melba's in Harlem and at Wollman Rink and author of Melba's American Comfort:100 Recipes from My Heart to Your Kitchen (2016).
--
For additional information and Rules and Regulations, please click here. For any additional questions, please email gingerbreadnyc@mcny.org