Celebrate Valentine's Day at the Museum of the City of New York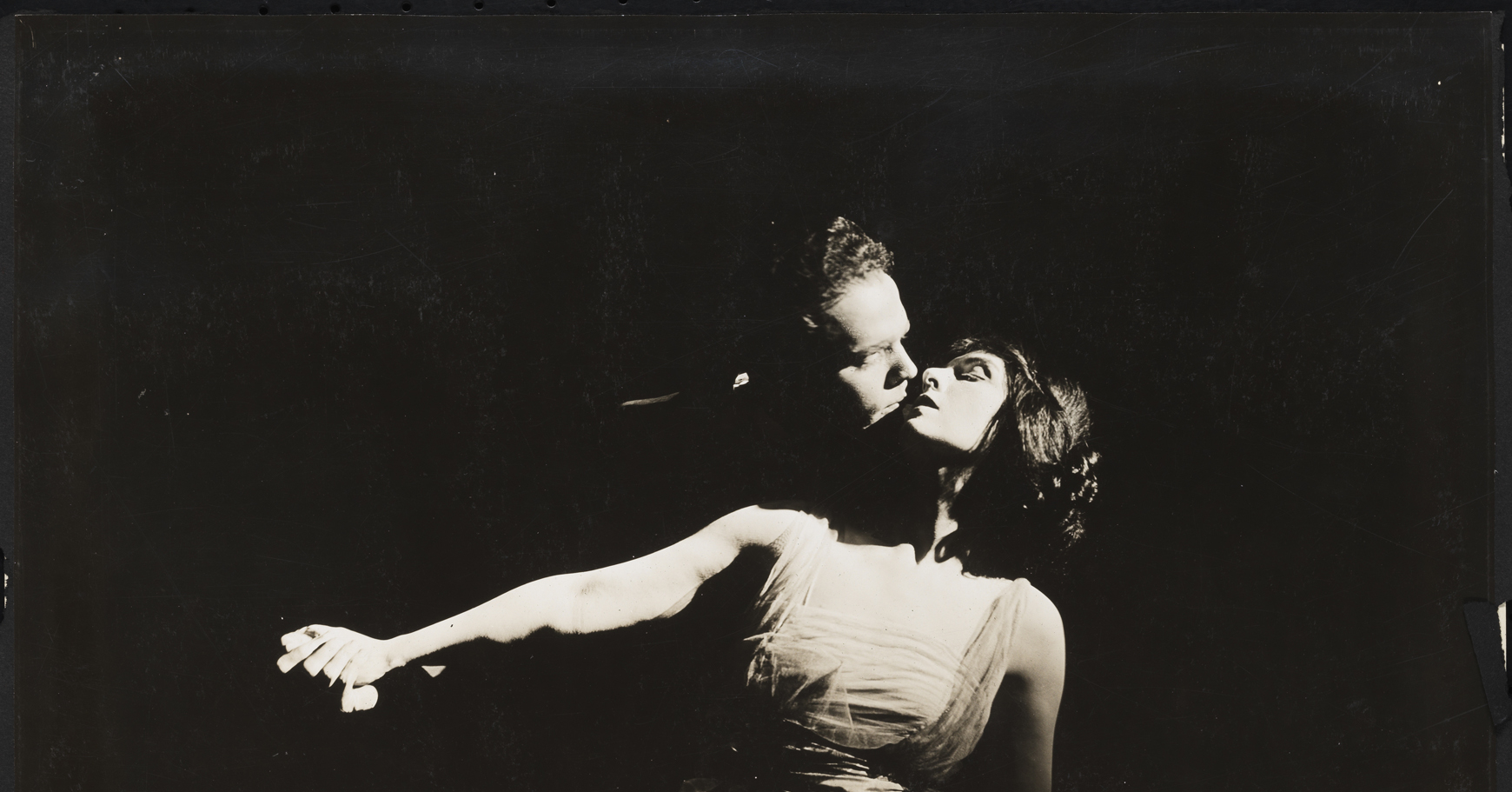 Celebrate Valentine's Day at the Museum of the City of New York with Acapella Singers, Private Tours, Love Yourself Project Origami Hearts, Scavenger Hunt, and NYC Love Stories Family Program.
The Museum of the City of New York invites visitors to celebrate Valentine's Day the New York City way with a range of festivities from artmaking for children to private after-hours tours. Museumgoers will also have the chance to delve deeper into the city's history and culture with New York at Its Core, the brand new, critically acclaimed, interactive exhibition that tells the 400-year history of New York like never before, and other world class exhibitions like Gay Gotham and Mastering the Metropolis.
---
Valentine's Day Programming at the Museum of the City of New York
Saturday, February 11 – Tuesday, February 14
Love Themed Museum Wide Scavenger Hunt
All Day: Saturday, February 11 – Tuesday, February 14
Museumgoers hoping to find love in a culturally rich place will have the chance to search the Museum while interacting with the Museum of the City of New York and other participants on social media; participants who tag posts #MCNYVDay will be entered to win a free family-level membership!
Love Yourself Project 10,000 Hearts Campaign
Saturday, February 11, 11:00 a.m – 3:00 p.m.
The Love Yourself Project uses a simple yet beautiful medium, the origami heart, to invite people to participate in the thought provoking experience of asking: "What do you love about yourself?" The campaign encourages people to inwardly explore and discover what they love about themselves. Through this awareness, the Love Yourself Project seeks to plant a small seed and spread the consciousness of self-love. The Museum will host the Love Yourself Project in its rotunda under its acclaimed Starlight installation.
Acapella Love Songs by The Perfect Fifths
Sunday, February 12, 11:00 a.m. – 3:00 p.m.
On Sunday, February 12, the Museum's rotunda will be filled with the sounds of love songs performed by The Perfect Fifths, an acapella group based out of Astoria with a style ranging from jazz to Broadway to folk to top 40. Performances will be every hour on the hour, from 11:00 a.m. until 3:00 p.m.
NYC Love Stories: Valentine's Day
Tuesday, February 14, 2:30 p.m.
Love is all around the city. In celebration of Valentine's Day, join us for a special family scavenger hunt throughout to find objects such as the original "I ❤ NY" sketch. Then write a love letter using creative shapes inspired by what you find!
Family programs are free with Museum admission and for members, geared to families with children ages 6-12 years old, and include a snack. Programs are designed for adults and children to complete the activities together.
Private Gallery Tours
Tuesday, February 14, 7:00 – 9:00 p.m.
Ticket-for-Two Tours: I Heart NY
Guests are invited to take an after-hours tour through New York at Its Core to discover the weird, the cool, the famous, and the infamous sites of romance in this fabled city. There is a $100 fee – $85 for Museum members – for two tickets that includes Museum admission, a guided tour, and a champagne toast under the Museum's beloved light installation, Starlight.
Private Tours:
The Museum is also offering private tours of any of the Museum's exhibitions including Gilded New York, Gay Gotham, and New York at Its Core. Visitors can book a tour for two to offer a loved one a unique and special Valentine's Day experience. Contact groups@mcny.org for more information.