Mod New York
Fashion Takes a Trip
November 22, 2017 - April 1, 2018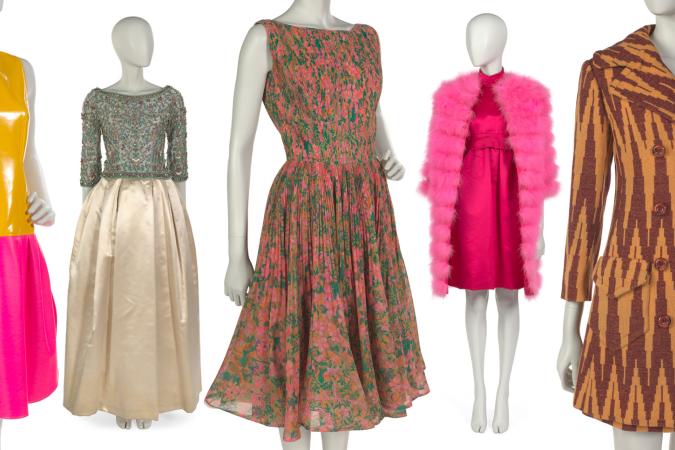 Back to Past Exhibitions
From tailored suit to paper dress to secondhand couture and back again—fashion in the 1960s was a real trip.
The world of fashion was turned on its head in the 1960s, as its traditions were challenged, rejected, and reimagined for the restless next generation. Beginning with the introduction of First Lady Jacqueline Kennedy as a new American style icon and evolving over the course of the decade, fashions of the 1960s were legendary for their energy, their ingenuity, and their enduring appeal. Their influence was far-reaching—many of the era's defining styles have been invoked by new generations of designers. Yet the scope of the decade's trends far exceeds its iconic miniskirt, color-block dress, or bohemian spirit. Mod New York: Fashion Takes a Trip explores the full arc of 1960s fashion, shedding new light on a period marked by tremendous and daring stylistic diversity.
Featuring more than 70 garments drawn primarily from the Museum's Costume Collection, the exhibition traces the dramatic transformation in clothing between 1960 and 1973, not only in length and silhouette, but also in materials and methods of textile manufacture. Works by designers as diverse as Mary Quant, Geoffrey Beene, and Pauline Trigère illuminate the communicative powers of fashion in the '60s—reflecting cultural trends from Beatlemania to Pop and Op Art to infatuation with the "space race," and social changes like the women's liberation movement and the radicalism of the counterculture and antiwar movements. Also on display are fine and costume jewelry, shoes, handbags, design renderings, and photographs that capture the spirit of a creative and confrontational era.
1960s Fashion and Its Contemporary Influence
Celebrity stylist Jacqui Stafford and fashion expert Susan Swimmer discuss how themes from 1960s fashion can still be seen on today's red carpets.
1960s Fashion with Chris Benz: A Look at Mod New York
Fashion expert Susan Swimmer sits down with Bill Blass Creative Director Chris Benz and curator Phyllis Magidson to discuss 1960s fashion.
Sponsors
Mod New York: Fashion Takes a Trip is made possible in part by The Laura S. Johnson Fund, The Coby Foundation, Ltd., New York State Council on the Arts with the support of Governor Andrew M. Cuomo and the New York State Legislature, Bonnie Cashin Fund, Geraldine Stutz Trust, Steven H. Bluttal, Nando and Elsa Peretti Foundation, Kathy and Othon Prounis, Marcia Dunn and Jonathan Sobel, Kamie Lightburn, Claire Shaeffer, Anita Jorgensen, Kohle Yohannan, Celia Hegyi, Carol and Michael Weisman, William Buckner, and Courtauld Institute.
In-Depth Stories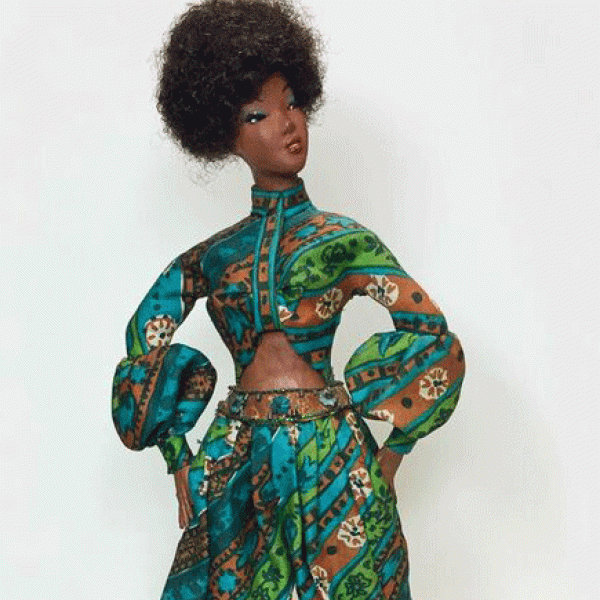 Learn how conservators brought the story of Harlem fashion designer Ruby Bailey to life.