Past Event: Remembering the Dead
When:
Wednesday, February 6, 2019, 6:30pm
This event has passed.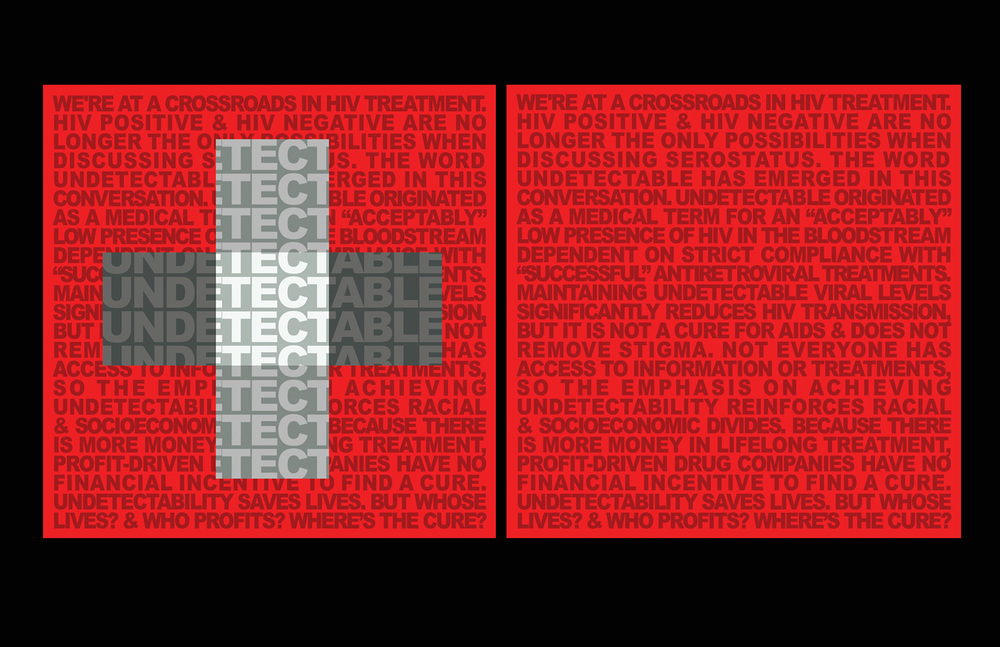 This program takes place next door at the New York Academy of Medicine located at 1216 Fifth Avenue. For directions, click here.

Today, in a city dotted with monuments to war dead and shrines to those lost in terrorist attacks, it is rare to find memorials or artworks commemorating those who died from or are living with infectious disease. Artist and activist Avram Finkelstein and essayist Garnette Cadogan join moderator David Favaloro for a conversation about the experiences of those affected by disease, the role of stigma in social and institutional responses to illness, and who is remembered, forgotten, and commemorated.
This talk accompanies our exhibition Germ City: Microbes and the Metropolis (on view through April 28, 2019). To view all of the programs in the series, click here.
About the Speakers:
Avram Finkelstein is an artist, activist, writer, and a founding member of the Silence=Death and Gran Fury collectives. He is author of the book After Silence: A History of AIDS Through its Images (2017) and has work in the permanent collections of institutions including MoMA and the Whitney Museum of American Art, with solo work shown at the Museum of the City of New York, the Cooper Hewitt Museum, and FLAG Art Foundation, among many others.
Garnette Cadogan is an essayist whose research explores the promise and perils of urban life, the vitality and inequality of cities, and the challenges of pluralism. He writes about culture and the arts for various publications and is editor-at-large of Nonstop Metropolis: A New York City Atlas (co-edited by Rebecca Solnit and Joshua Jelly-Schapiro). He is currently at work on a book on walking.

David Favaloro (moderator) is the Director of Curatorial Affairs and Hebrew Technical Institute Research Fellow at the Lower East Side Tenement Museum. He is responsible for interpreting the history of the tenements at 97 and 103 Orchard Street, with an emphasis on research and exhibit development. He also oversees the museum's preservation, conservation, and collections management programs. He holds a Master of Arts in American History and an Advanced Certificate in Public History from the University of Massachusetts-Amherst.
Our Supporters and Partners
This program is presented by the New York Academy of Medicine and the Museum of the City of New York in collaboration with Wellcome. It is part of Wellcome's international project Contagious Cities, which explores the interplay of people and pathogens in urban contexts.

Supported by Wellcome as part of Contagious Cities.
Germ City is made possible in part by Valerie and John W. Rowe; Johnson & Johnson; the Anna-Maria and Stephen Kellen Foundation; and the Honorable Keith Powers, New York City Council, District 4.