When:
Sunday, February 26, 2017, 11:00am
This event has passed.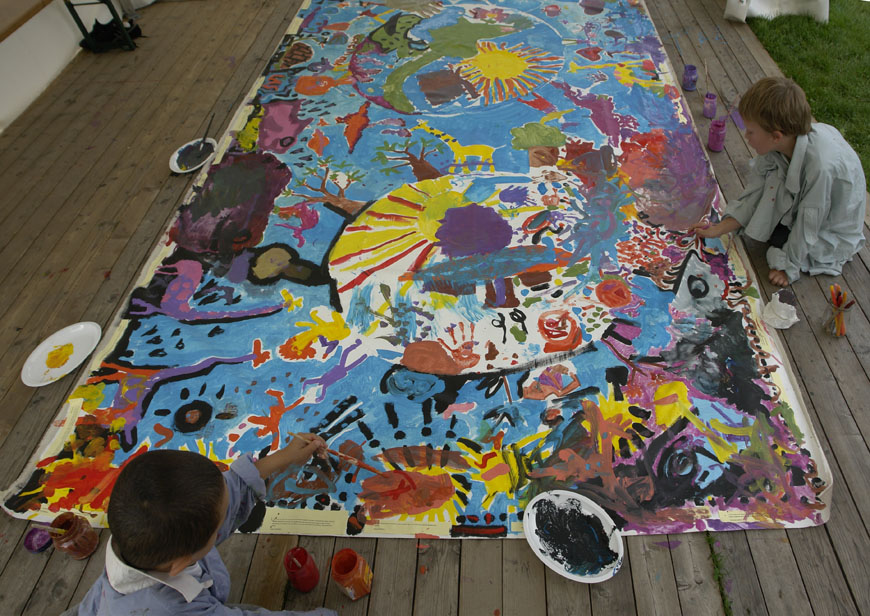 Explore the exhibition New York at its Core to discover some of New York City's most iconic artists, such as Jackson Pollock, to get inspired. Work with unique materials, including water pipettes, to create a painting of your own using various pouring and dripping techniques.
Family Programs are made possible by the generous support of: Brenner Family Foundation | Lone Pine Foundation | Lulu & Leo Fund | Milton & Sally Avery Arts Foundation