NYCity Lab: Immigration, 2000-2050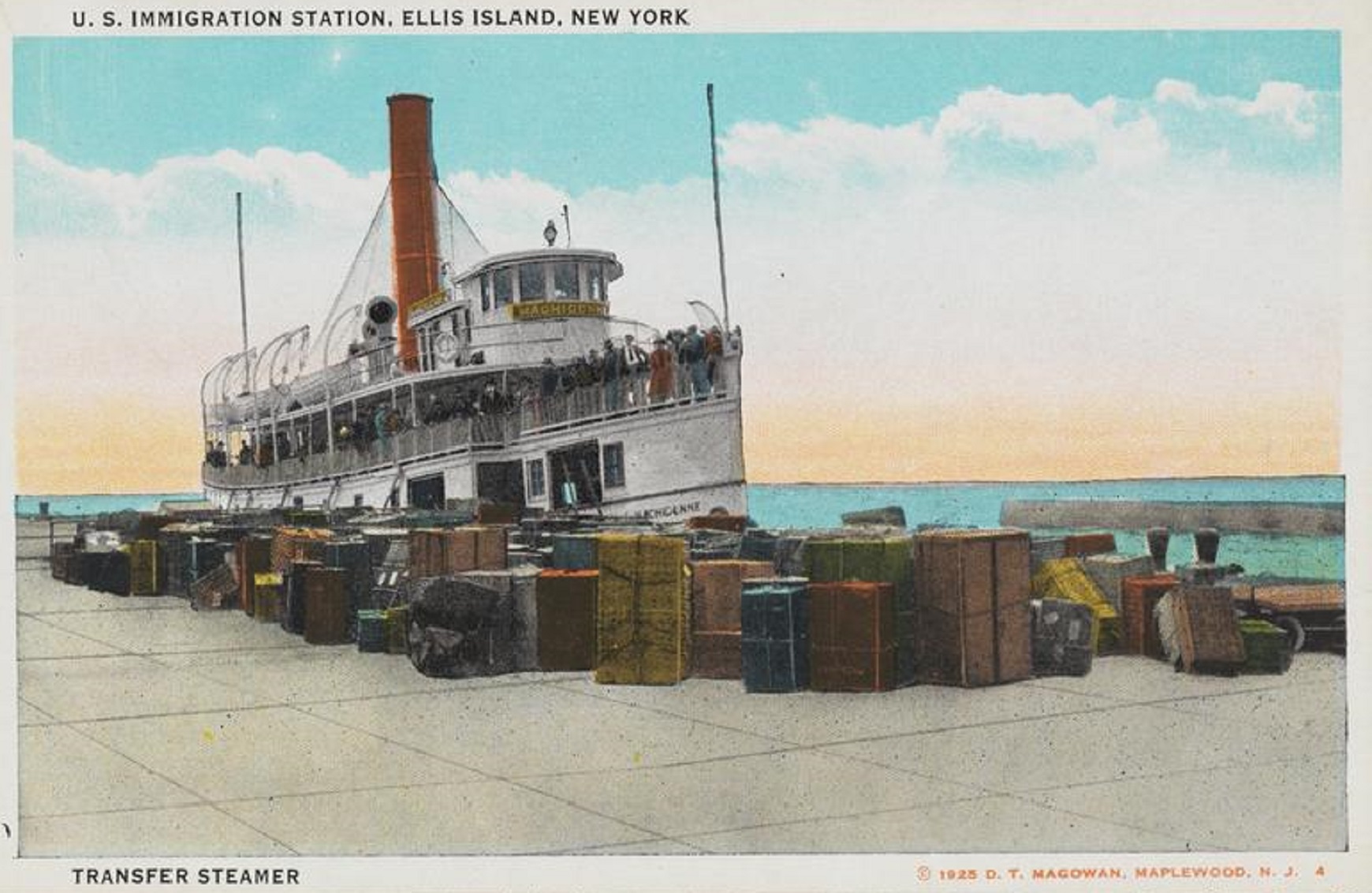 In day 2 of our P Credit Course NYCity Lab: Immigration, gain an understanding of current immigration policy and settlement patterns in 20th century New York City and analyze data about projected immigration to New York City through the year 2050. Hear from experts in the field and leave with resources to explore the complex topic of immigration with your students.
The Museum is CTLE certified. Participation in each day of this program provides 6 hours of CTLE credit, for a total of 12 hours. Eligible participants who register with ASPDP and complete the course requirements also receive 1 P Credit.
Registration
This program is SOLD OUT.
This program is part 2 of the two-day P Credit course NYCity Lab: Immigration. Day 1 took place on Sunday, November 19, 2017. Educators wishing to take this course for credit must register through ASPDP by Friday, November 17, 2017 and attend both days.
About P Credit Courses
The Museum of the City of New York offers Professional Credit (P Credit) Courses throughout the year. These courses are open to all educators, including educators not eligible for credits through the New York City Department of Education.
P Credit in-service courses are offered in conjunction with the New York City Department of Education's After School Professional Development Program (ASPDP) and can be applied towards teachers' 30+ salary differential. ASPDP courses may also be used by teachers and paraprofessionals toward the NYS 175 hours of Professional Development requirement, as long as their principal approves. For more information on DOE salary differentials, please visit their website.
Find out more about all of the P Credit Courses offered by the Museum on our P Credit page.
For questions, to register multiple educators, or to request an invoice, please call us at 917.492.3492 or email pd@mcny.org.
Sponsor
THE THOMPSON FAMILY FOUNDATION
and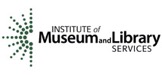 Additional support is provided by:
The Netherland-America Foundation