Chancellor's Day: Gay Gotham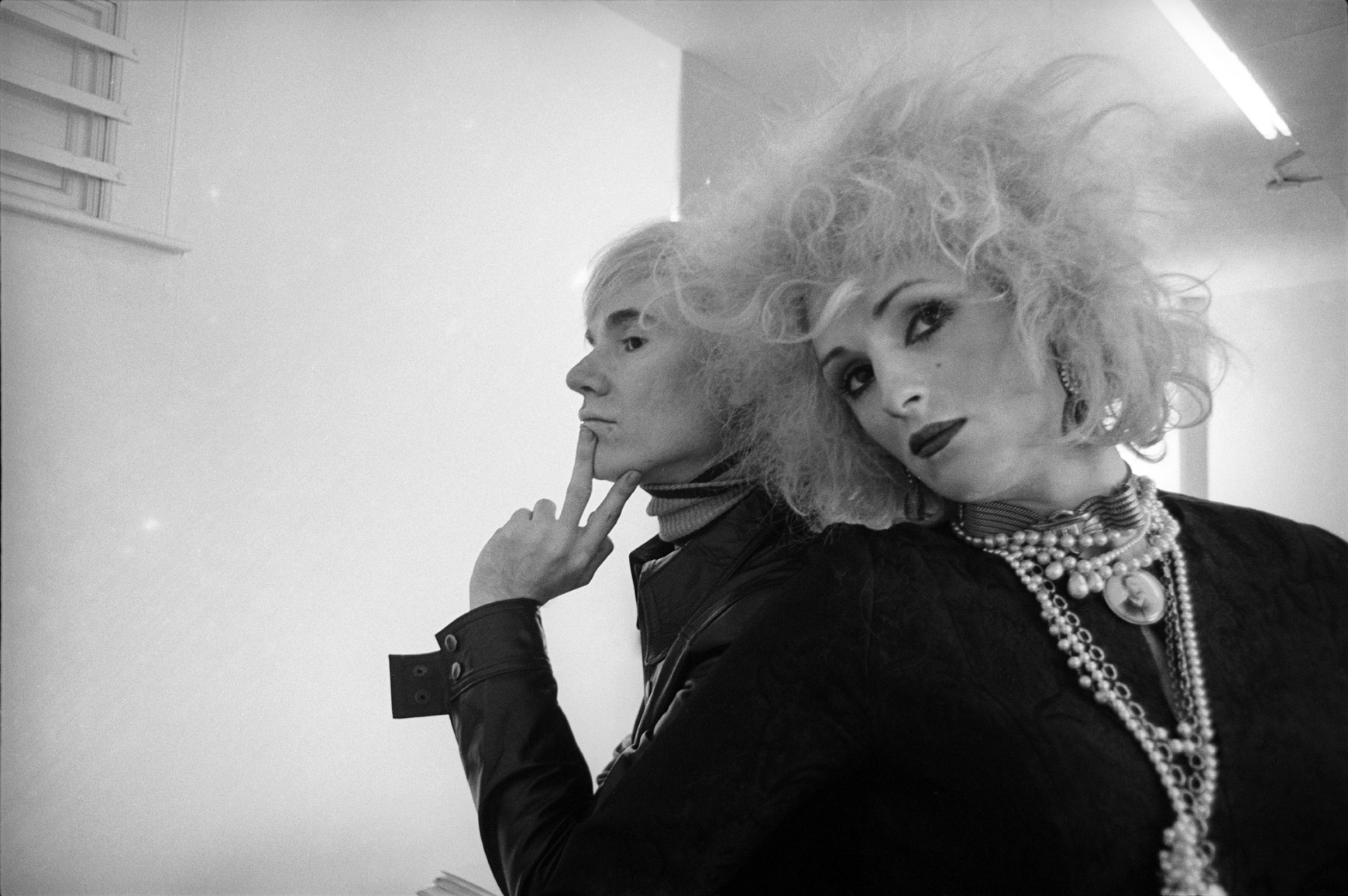 New York has long been a beacon for lesbian, gay, bisexual, and transgender artists seeking freedom, acceptance, and community. Gay Gotham: Art and Underground Culture in New York brings to life the queer creative networks that sprang up in the city across the 20th century—a series of artistic subcultures whose radical ideas had lasting effects on the mainstream.
Join us this Chancellor's Day to learn more about figures such as Mae West, Leonard Bernstein, Andy Warhol, and Harmony Hammond and celebrate the power of artistic collaboration to transcend oppression. This full day of programming for educators includes a curator-led tour of Gay Gotham, an illustrated historian presentation, and a hands-on art workshop.
Participants will leave with concrete ideas for integrating LGBTQ history into their classrooms and will discover how to connect this history to the Social Studies Scope and Sequence. All participants receive a letter of attendance. Coffee and light breakfast provided.