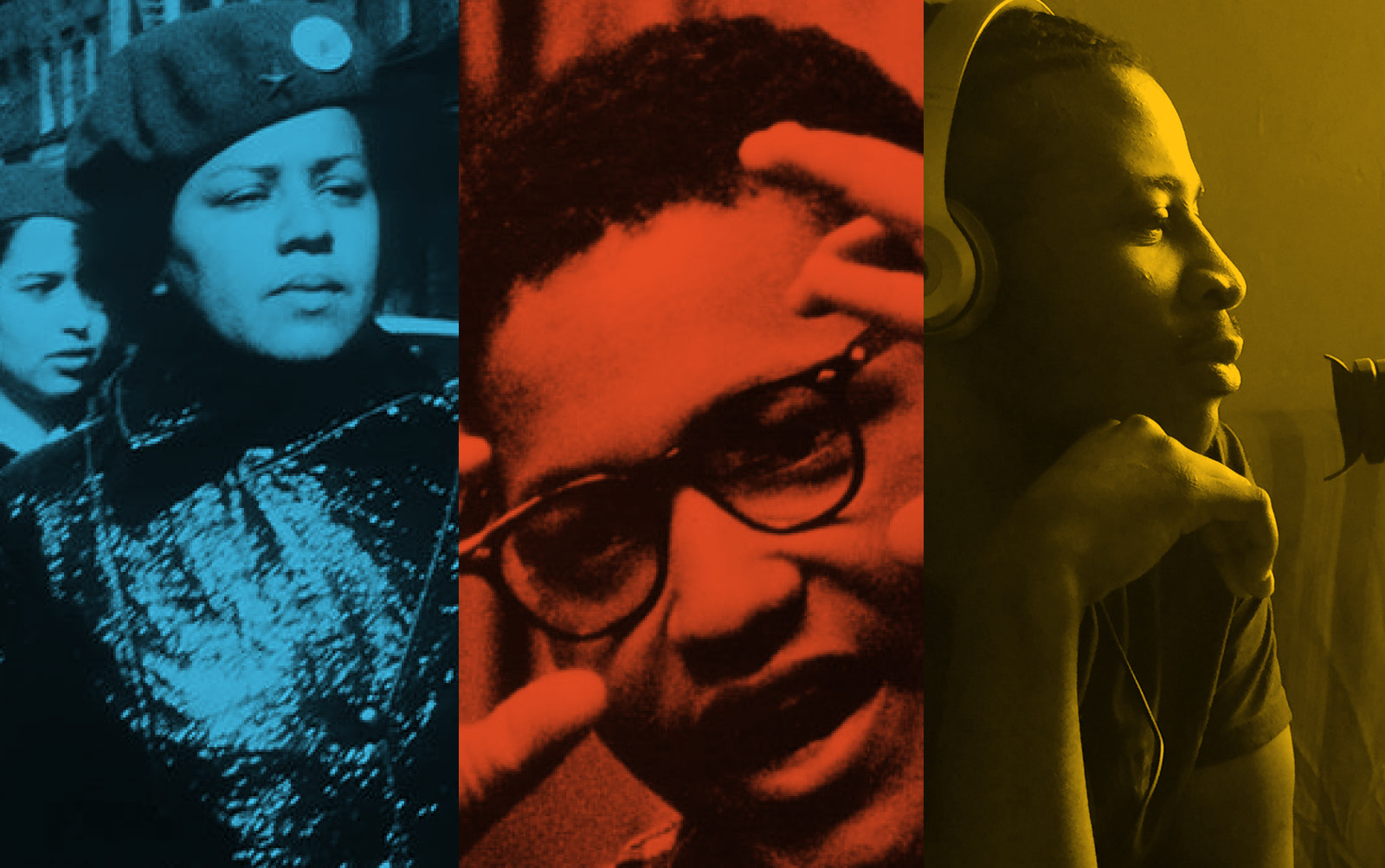 Inspired by our ongoing exhibition, Activist New York, this non-fiction film series delves into stories of social activism in New York City, both past and present. From juvenile justice initiatives of today, to the intertwining and history-making activist movements of the 1960s and '70s, these films capture the people, places, and legacy of the city's longstanding engagement with making a change. Each film will be followed by a conversation with filmmakers and other notable guests. 

Click on a program below to learn more and purchase tickets.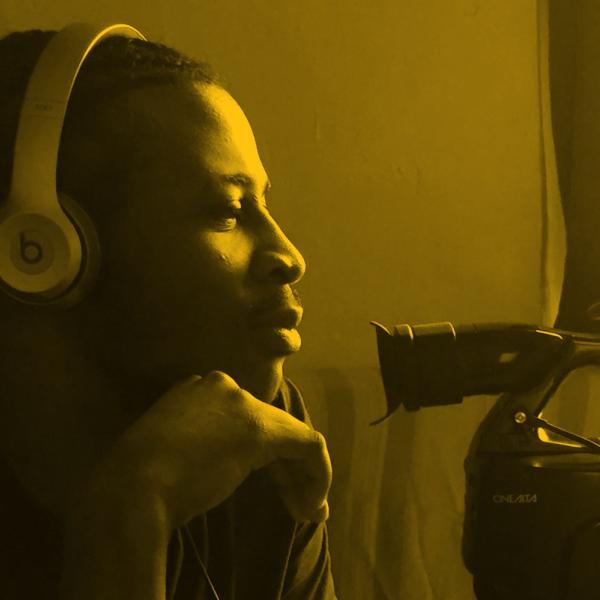 A conversation about the relationship between art and incarceration with New York artists, activists and educators.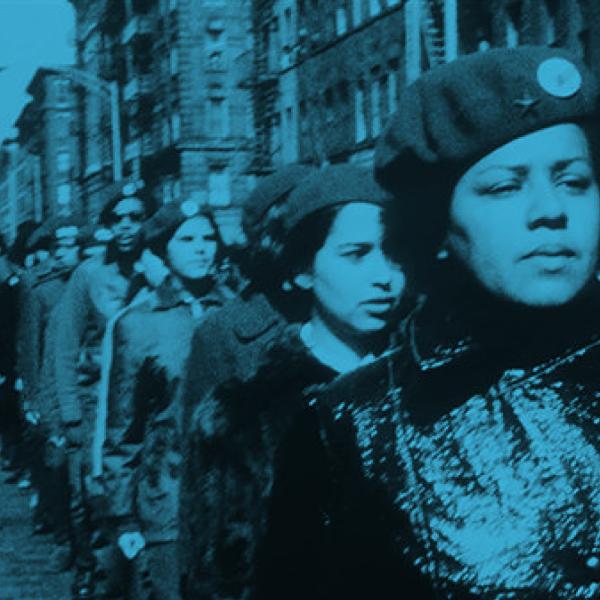 A screening of "El Pueblo Se Levanta" (1971), which captures the Young Lords of East Harlem in their fight against social injustice.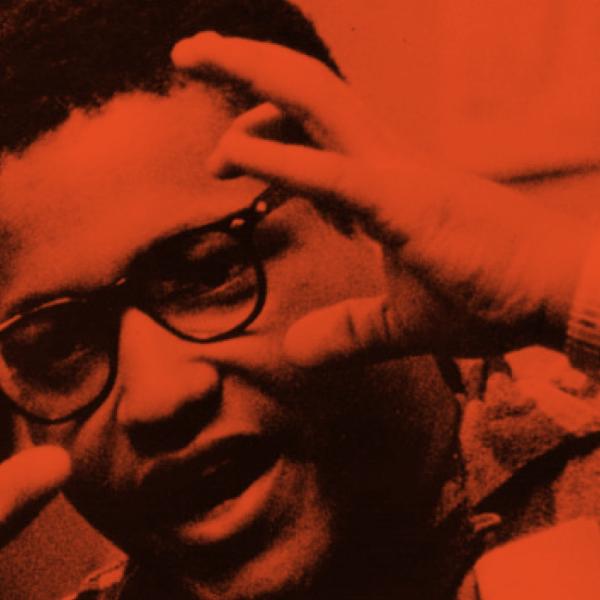 A screening of "No Vietnamese Ever Called Me N****r" (1968), which takes an unflinching look at the righteous anger of black anti-war protesters.
Our Supporters and Partners
Activist New York and its associated programs are made possible by The Puffin Foundation, Ltd.
Activist New York is the inaugural exhibition in The Puffin Foundation Gallery, which is dedicated to the ways in which ordinary New Yorkers have exercised their power to shape the city's and the nation's future.

Special thanks to the Maysles Documentary Center and BYkids.