What If…
What if… These two small words open up a world of future possibilities unconstrained by today's realities. They don't just pose a question; they propose an idea about how things could be in the future. At the What If Table in the Future City Lab you can pose your own questions. Each month, we select a question submitted by one of our visitors and direct you to where to find answers. Explore some of these below and continue the conversation on Twitter with #whatifMCNY.
Featured Question
Low-wage jobs have many workers struggling to make ends meet. Some people believe that the simplest and most effective solution may be to just provide everyone with a basic income. What if the city adopted this approach?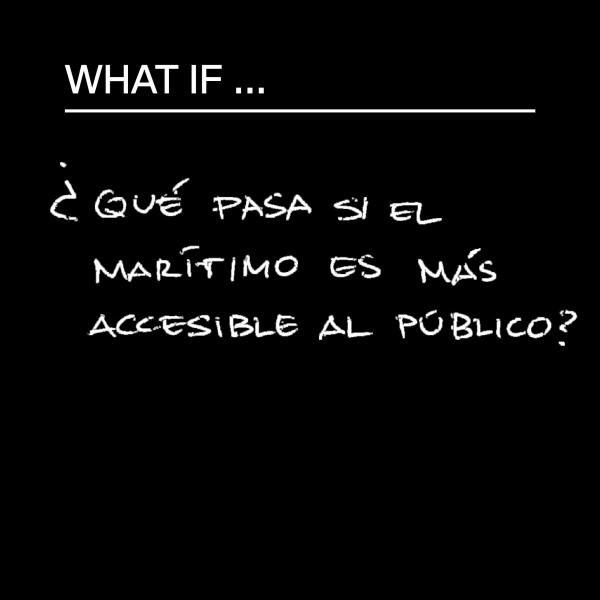 It's easy to forget that New York is a coastal city. But more and more of the waterfront is being converted from industrial areas into public parkland.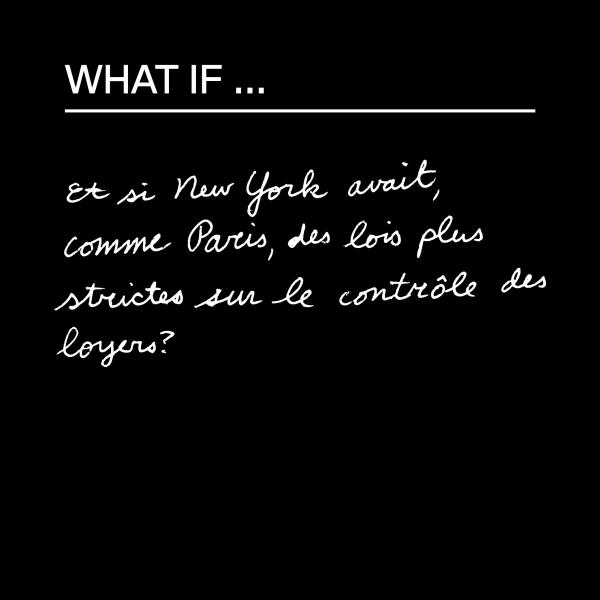 Interesting proposal. While the Paris laws might not work in the U.S., they are an inspiration to some people who would like to see more assertive efforts to keep rents affordable.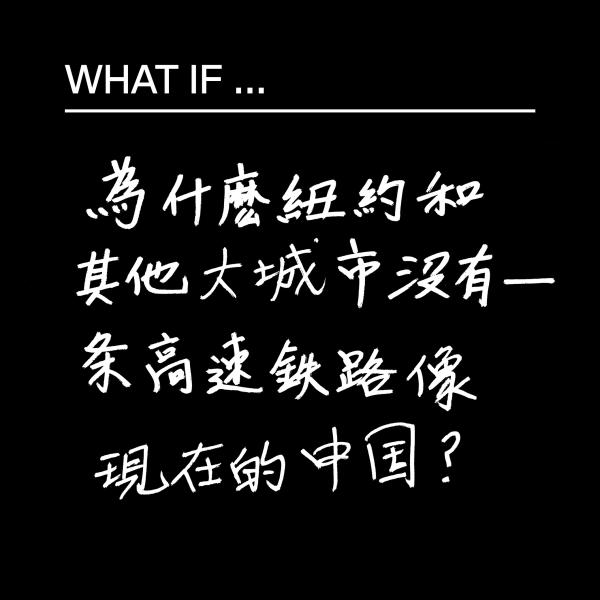 That would be convenient. People have been talking about building a high-speed rail line from Washington D.C. to Boston for decades, but the government has not provided the funding.