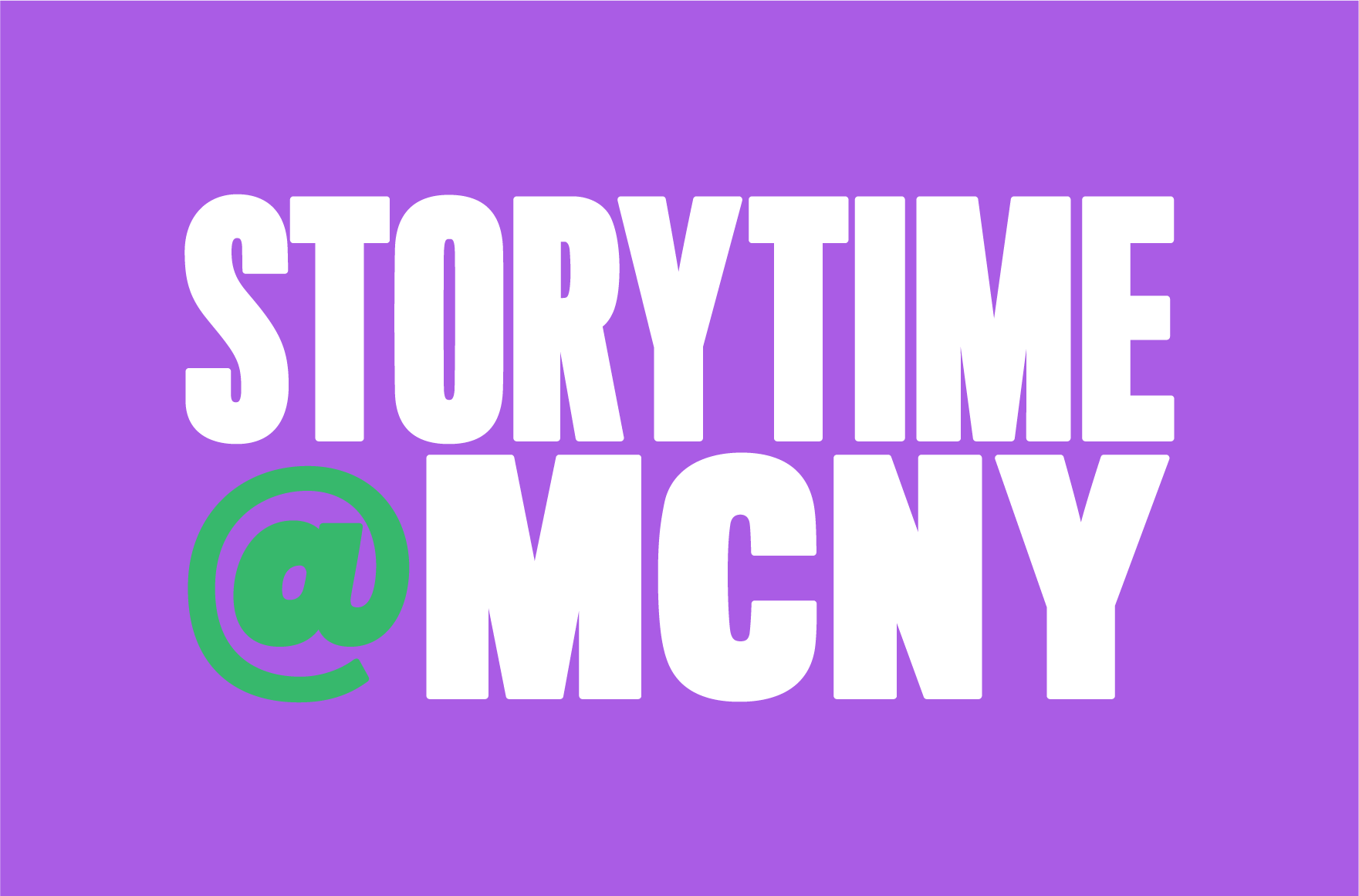 The Museum of the City of New York is proud to announce the launch of a brand-new series for very young readers and their caregivers to dive in and discover a world of outstanding children's books set in New York City! 
StoryTime @ MCNY is a free, weekly, drop-in, picture-book reading series for families and caretakers with children ages 18 months to 5 years. Join us every Friday morning from 10:00 - 11:00am for an engaging storytelling session led by a museum educator, plus interactive activities and snacks!   
Sign-up is free, museum admission not required! Series begins Friday, March 10th! 
Each StoryTime takes place on location at the Museum of the City of New York.
Questions? Email familyprograms@mcny.org
Supported By
Family Programs are made possible in part by the Margaret S. Ogden and Stephen A. Ogden Memorial Fund, Milton and Sally Avery Arts Foundation, and Tianaderrah Foundation.