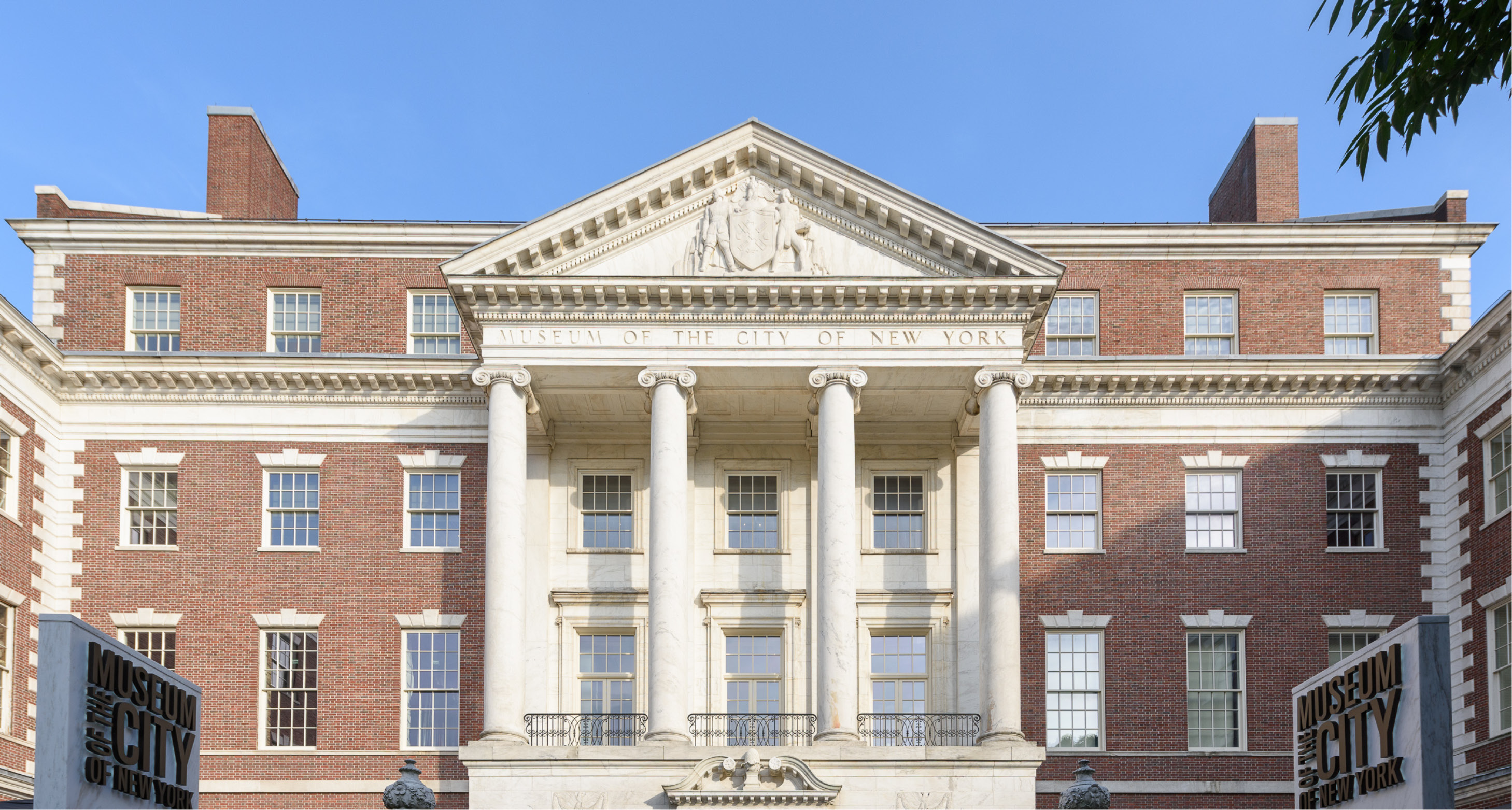 We've created new guidelines for staff and visitors to follow to ensure a safe and enjoyable experience for everyone. Before you visit, please familiarize yourself with these FAQs.
Ticketing
Will timed tickets be required? 
Timed tickets purchased in advance are highly recommended. 

Building capacity is limited and if we reach capacity, your entry time may be delayed. 
Walk-in visits are possible, but we strongly recommend purchasing timed tickets in advance.  
Will complimentary admissions passes/discount codes/Groupon passes be honored? 
Yes, but we cannot process discount passes online. Please present your discount pass in person to use.  
Accessibility
Will all entrances be available?
Visitors may enter at 5th Avenue.

Ramp access is available on East 104th Street between Fifth and Madison Avenues.
Will restrooms be available to the public? 
Will water fountains be available to the public? 
Will hand sanitizing stations be available to the public? 
Will elevators be open to the public? 
Yes. Stairs access is also available to all floors. 
Will there be any group tours? 
Yes, tours must be scheduled in advance. If you are interested, please email groups@mcny.org. In addition, virtual field trips are offered for groups interested in a guided experience from home.
Will there be audio tours? 
Yes – audio tours are available to download on your own mobile device. 

Please bring your own headphones.
Will all exhibitions be open? 
Will there be public programs? 
Safety 
What new measures and safety precautions are you putting in place? 
How is the building being ventilated?  
The Museum has a state-of-the-art HVAC system that was installed with our recent building renovations, completed in 2016. Our HVAC system runs 24/7, both for the health and safety of visitors and to protect all of the historic objects in the Museum.  
While we have always circulated outside air, we will be increasing ventilation rates and the percentage of outdoor air that recirculates into the system. Outside air will be recirculated at a minimum of 20%, and up to 100% outside air when possible.  

All outside and indoor recirculating air is always being filtered. Our central air and other HVAC filtration system uses a Minimum Efficiency Reporting Value (MERV) 14 Filter, which exceeds the American Society of Heating, Refrigerating and Air-Conditioning Engineers guidelines.  
Transportation and Parking
The Museum is located at 1220 Fifth Avenue. Find directions.
Is there parking available near the Museum? 
Yes, there are several parking garages nearby as well as street parking available. 

Garages: 

Mount Sinai Parking – 14 East 103 street (next to NYAM)

MPG Parking – 10 East 102 Street – 212-490-3460 

MPG Parking – 1568 Madison Avenue (106 Street) – 646-739-0403 

Icon Parking (Merit Parking LLC) – 12-14 East 107 Street – 212-722-9498 

Street Parking: 

Along Fifth Avenue – Metered parking (up to 2 hours) from 8:00am to 7:00pm, except Sundays. No Parking 7:30am-8:00am except Sundays (street cleaning). 

104th Street between 5th and Madison  

South Side – No Parking 11:30am-1:00pm Tuesdays and Fridays. 

North Side – No Parking 11:30am-1:00pm Mondays and Thursdays. 

103rd street between 5th and Madison 

South Side – No Parking 11:30am-1:00pm Tuesdays and Fridays. 

North Side – No Parking 11:30am-1:00pm Mondays and Thursdays. 
What are the closest subway and bus stops for the Museum? 
6 train at 103rd 

2/3 trains at 110th St./Central Park North  
M1, M2, M3 M4 and M106 bus at 104th St.