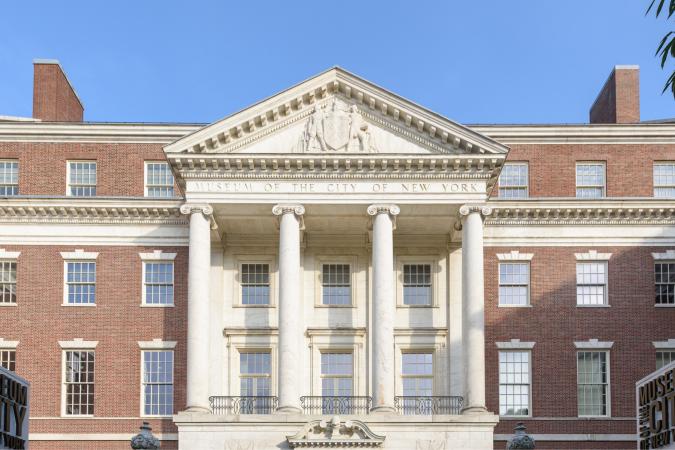 Accessibility at MCNY
The Museum of the City of New York provides specialized resources to support and enhance the experience of all visitors, including those with disabilities, their peers, and families. 
The Museum is guided by the Americans with Disabilities Act, Section 504 of the Rehabilitation Act of 1973, as amended, and Title VI of the Civil Rights Act of 1964. Consistent with these federal laws and other requirements, it is the policy of the Museum to provide reasonable accommodation with respect to admission or access to Museum facilities, programs, or activities, unless such an accommodation would cause undue hardship.
Visitors who require an accommodation can contact the Museum at 917.492.3333 or info@mcny.org with any questions before your visit to discuss your needs.