Roz Chast
Cartoon Memoirs
April 14 - October 16, 2016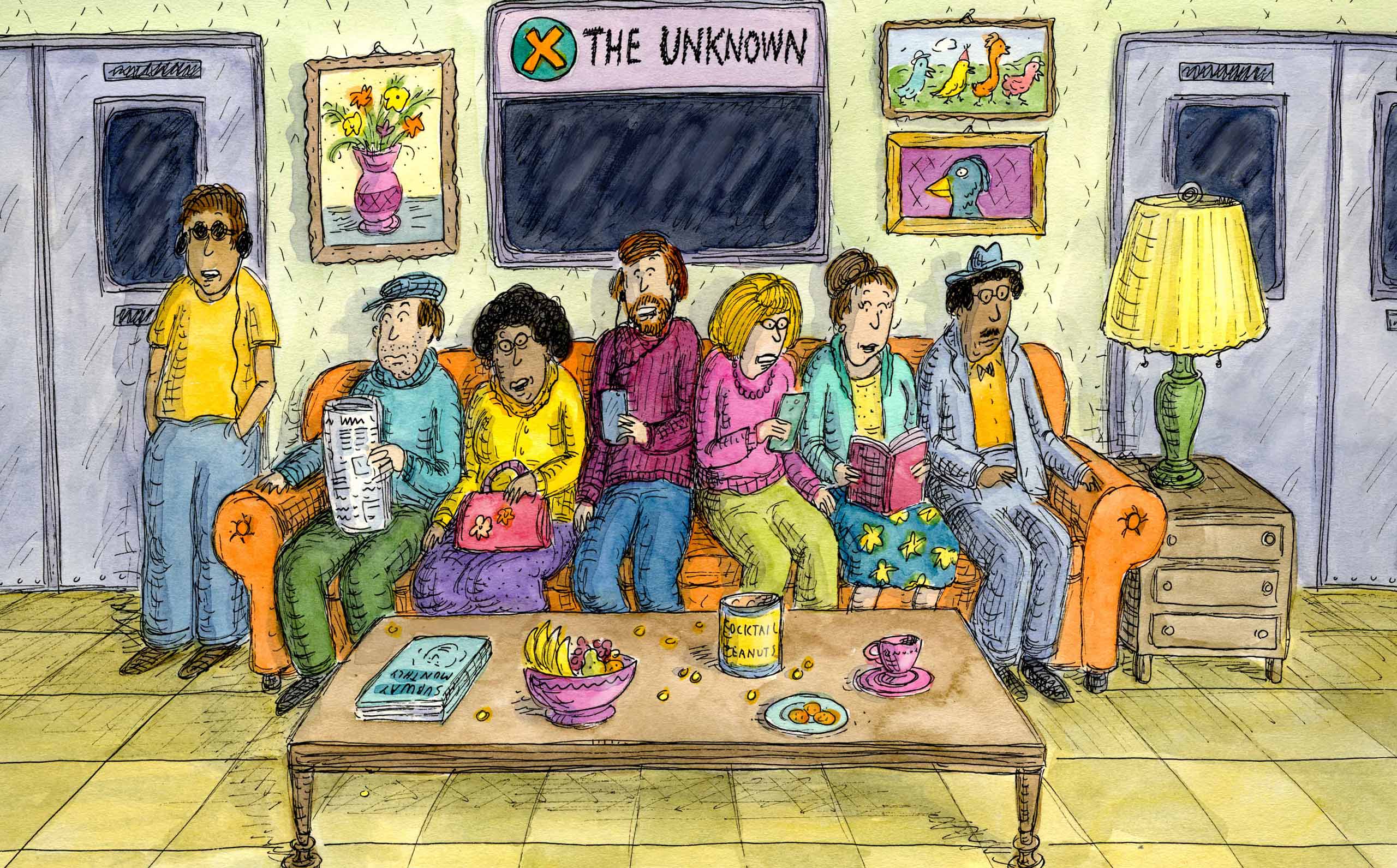 Back to Past Exhibitions
Explore the absurdities and pleasures of daily life through the eyes—and pen—of Roz Chast.
One of the most distinctive and complex American comic voices to emerge in the last four decades is that of artist and New Yorker cartoonist Roz Chast (b. 1954). Since the 1970s, Brooklyn-born Chast has chronicled the anxieties, pleasures, and perils of contemporary life in a body of work that includes over 1,200 cartoons published in The New Yorker and other magazines, several illustrated children's books, and her award-winning 2014 visual memoir, Can't We talk About Something More Pleasant? Chast has developed a unique visual language and a roster of familiar characters that explore universal experiences of self-doubt and of finding joy in simple things.
Roz Chast: Cartoon Memoirs features more than 200 works by this distinguished artist, showcasing her keen eye for the absurdities and insecurities that permeate daily life—including many situations that are particular to New York City. The exhibition was originally organized by the Norman Rockwell Museum in Stockbridge, Massachusetts, and is a co-presentation of the Museum of the City of New York and the Norman Rockwell Museum.