An Accessible City For All
Disability Rights in New York
1968—2017
Ongoing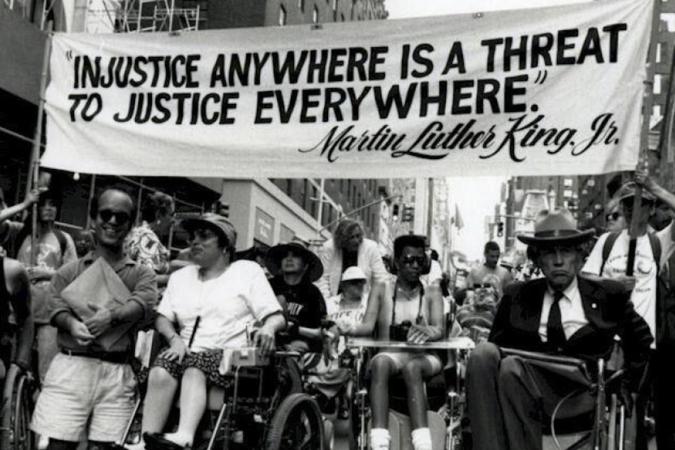 Back to Exhibitions
In 1935, a small group of activists calling themselves the League for the Physically Handicapped staged a "death watch" at the Works Progress Administration offices in Manhattan. Their demand was New Deal jobs for New Yorks with disabilities–which they won.  
This unprecedented direct action was one of several early but disparate efforts by New Yorkers to push back against disability discrimination, from blind activists in the 1920s and returning World War II veterans to parents of children with cerebral palsy.  
The modern disability rights movement, comprised of a wide range of people with physical and intellectual disabilities and influenced by other social movements, took off in New York in the 1960s. Longstanding advocates pushed for the nation's first municipal office focused on the disability community in 1968. Two years later, a new generation of activists founded the Brooklyn-based grassroots group Disabled in Action.  
Together they fought for new policies and legislation including the federal Americans with Disabilities Act (ADA) of 1990, which took effect in 1992. Disability rights activists in New York also waged prolonged campaigns for mobility-enhancing features like curb cuts at sidewalks, lifts for buses, and elevators at subway stations. Recently activists brought CIDNY v. MTA, a 2017 lawsuit alleging that inaccessible subway stations violated New York City's Human Rights Law. Under the 2022 settlement, half of the city's 472 subway stations will have alternatives to stairs by 2035, and nearly every subway station will be wheelchair accessible by 2055. 
Activists have continued to mobilize for access to the city's built environment, created resources to live independent visible lives, and formulated a proud disability identity. In the process, they made a more inclusive city for all, and helped expand thinking about the diversity of human bodies and minds.  
JUDY HEUMANN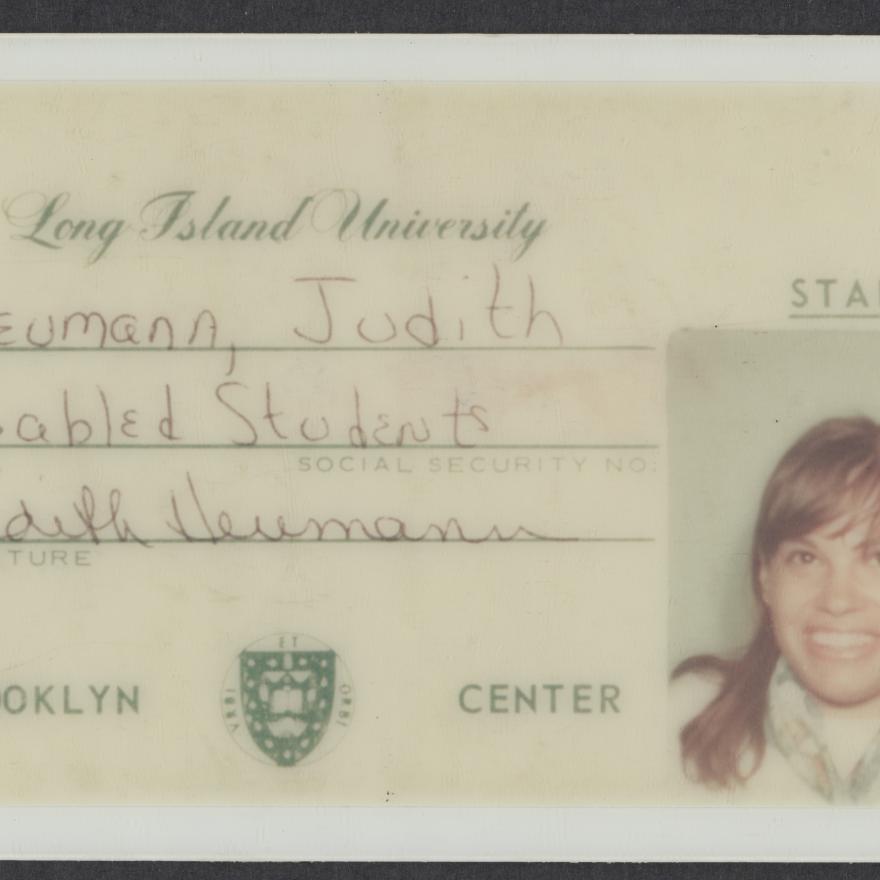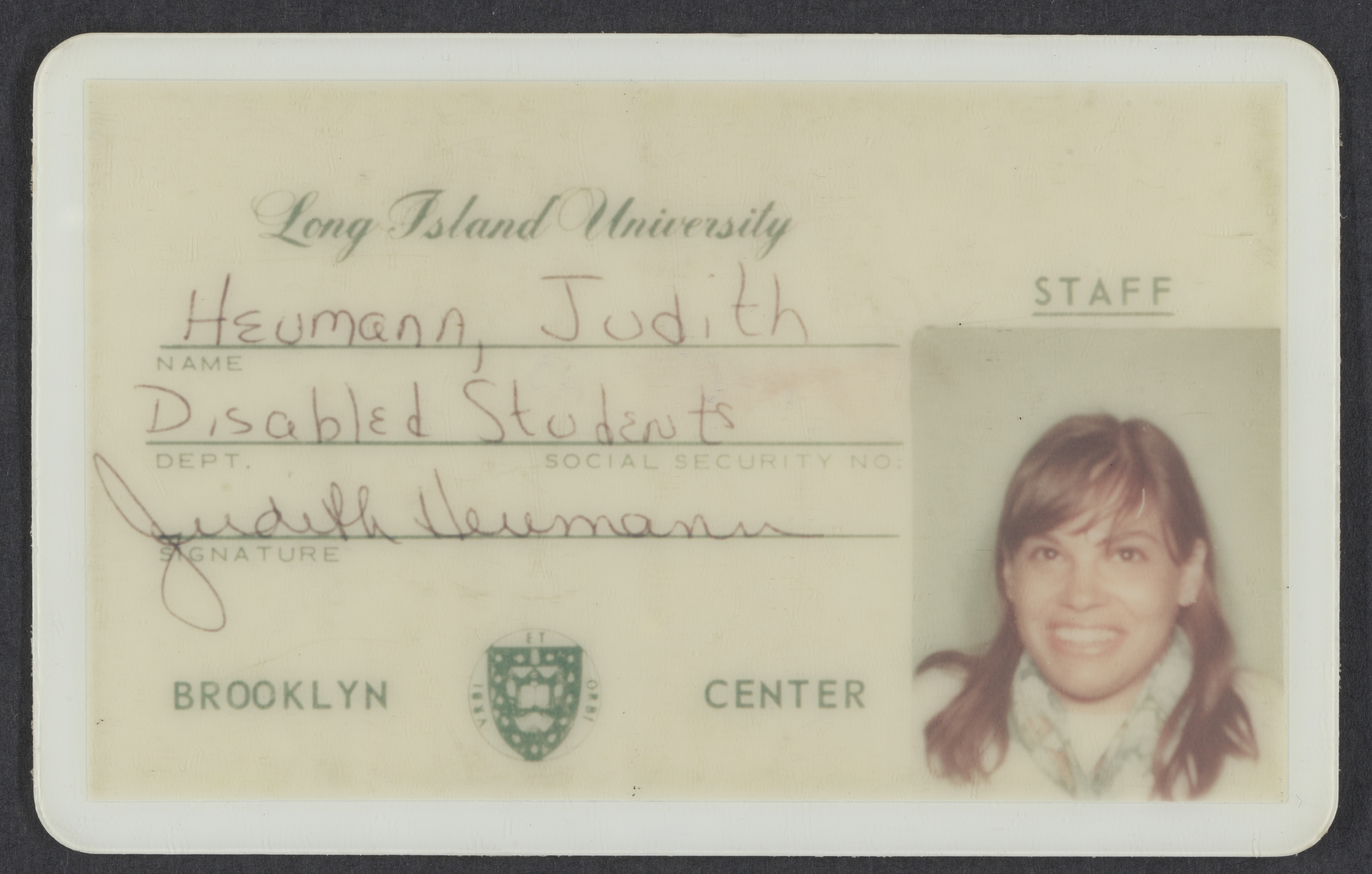 JERMAINE GREAVES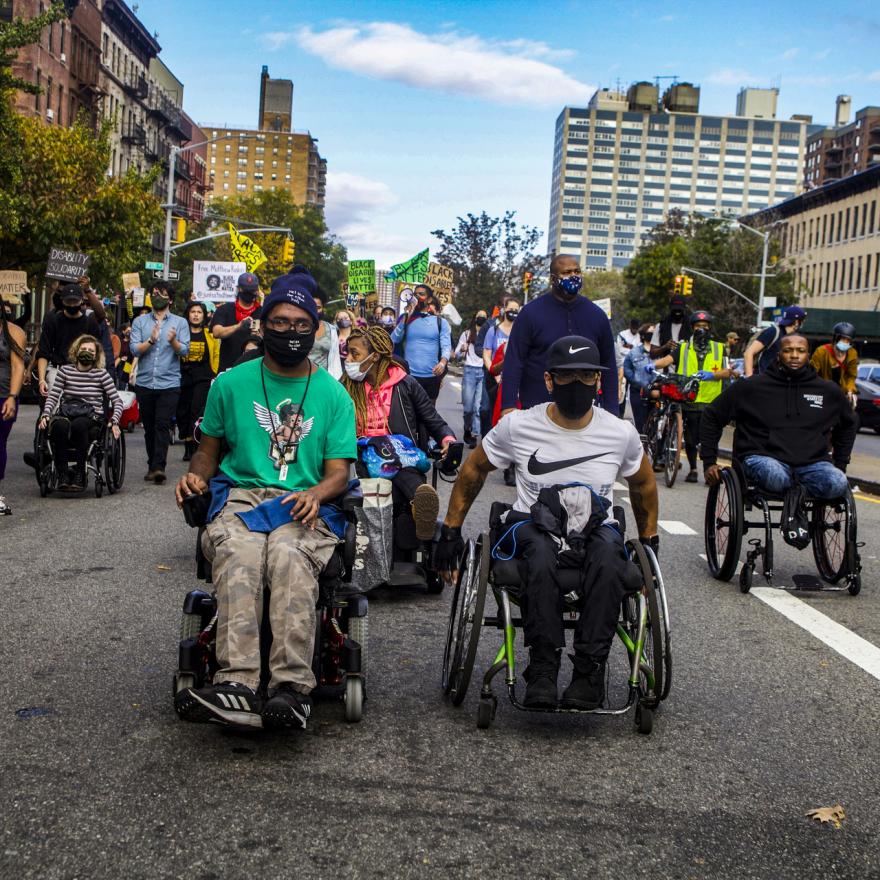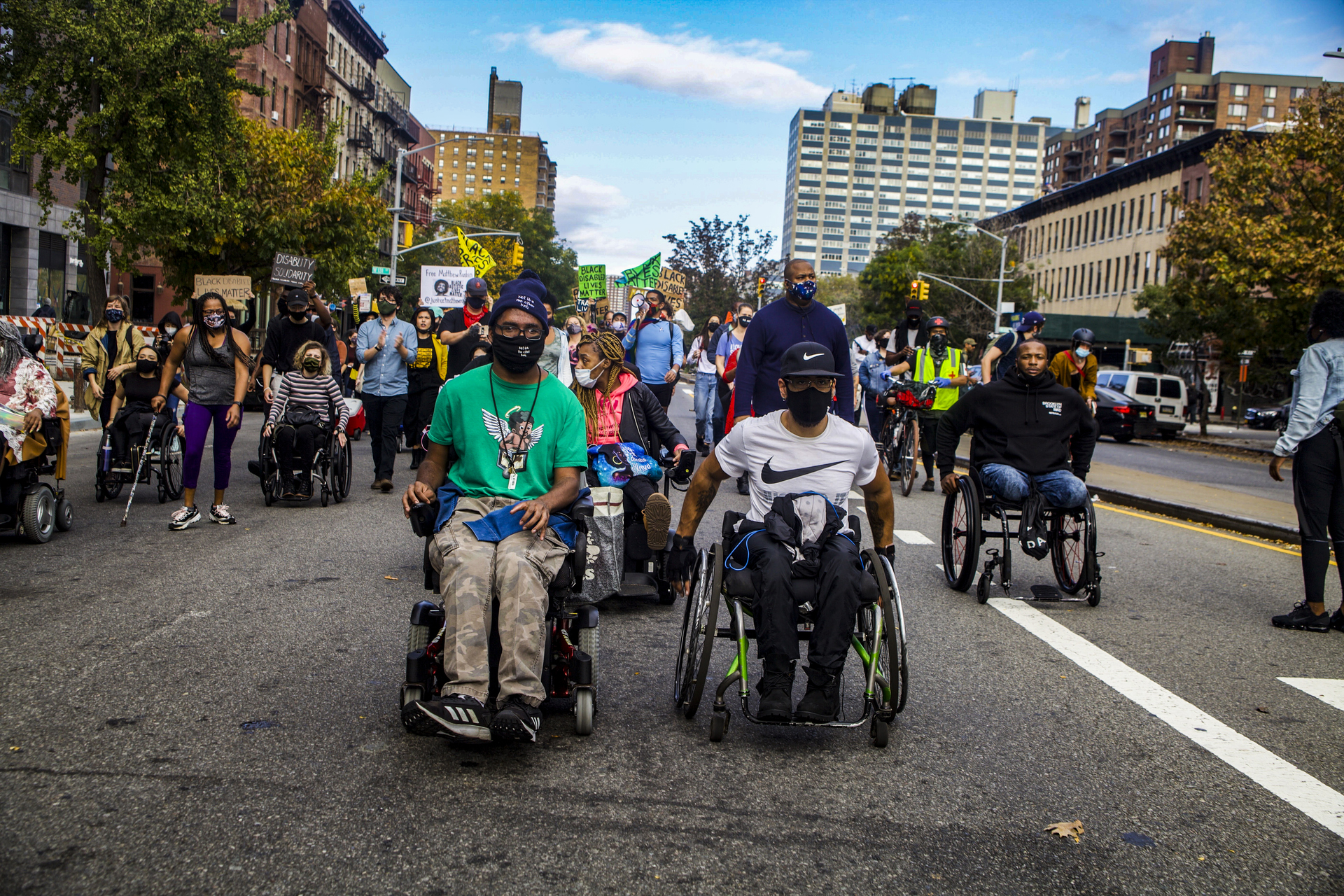 Denise McQuade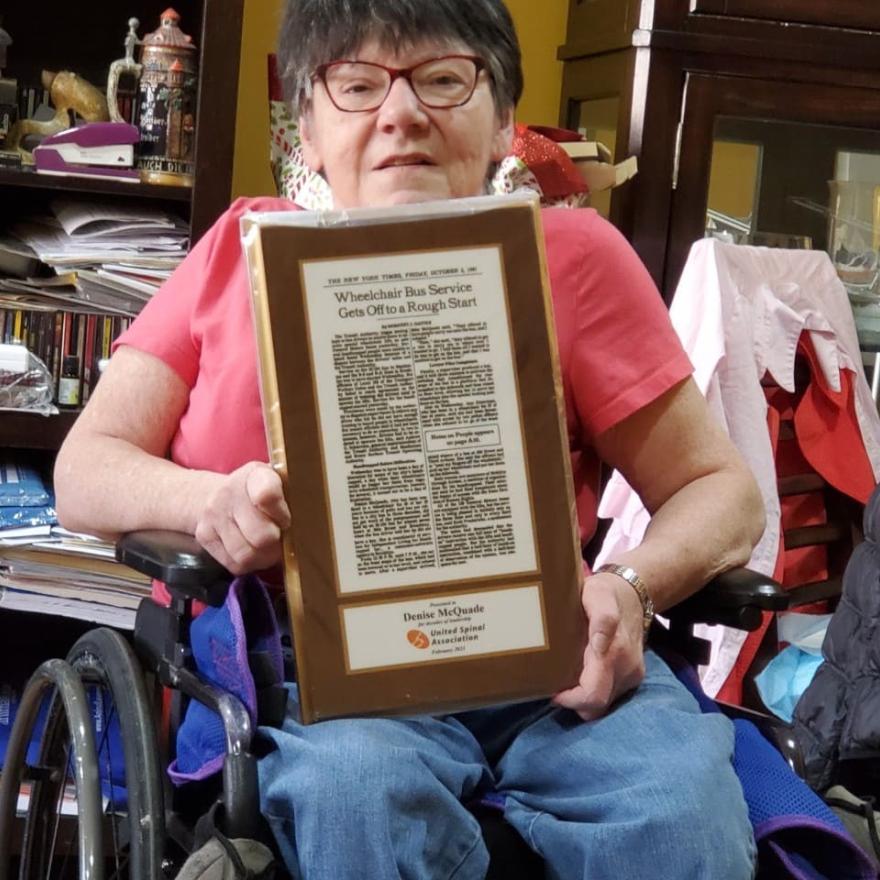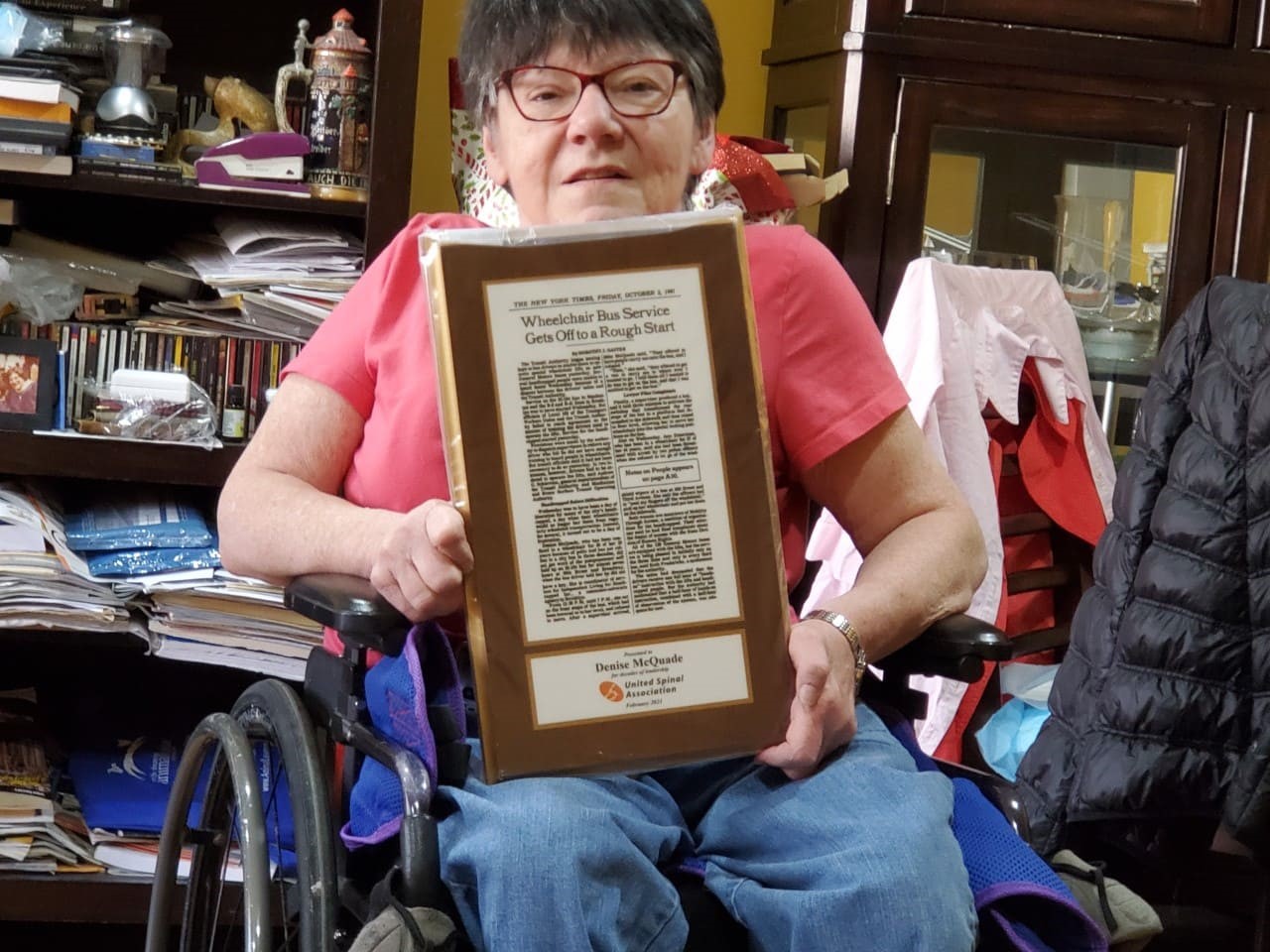 Ceremony for signing Local Law 58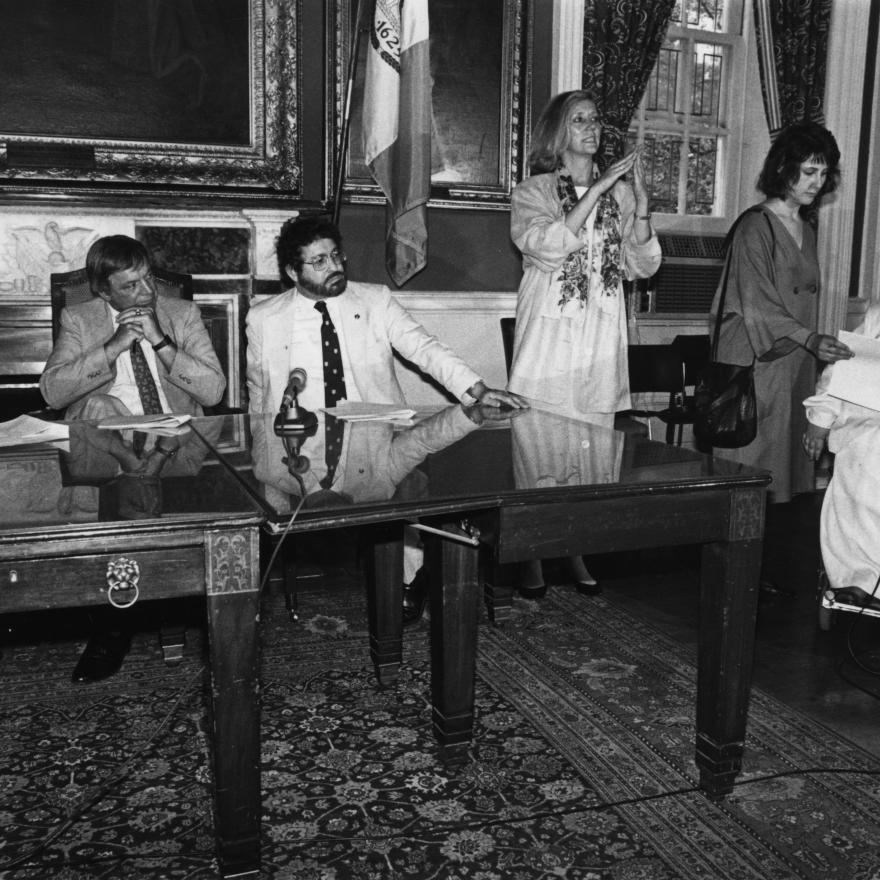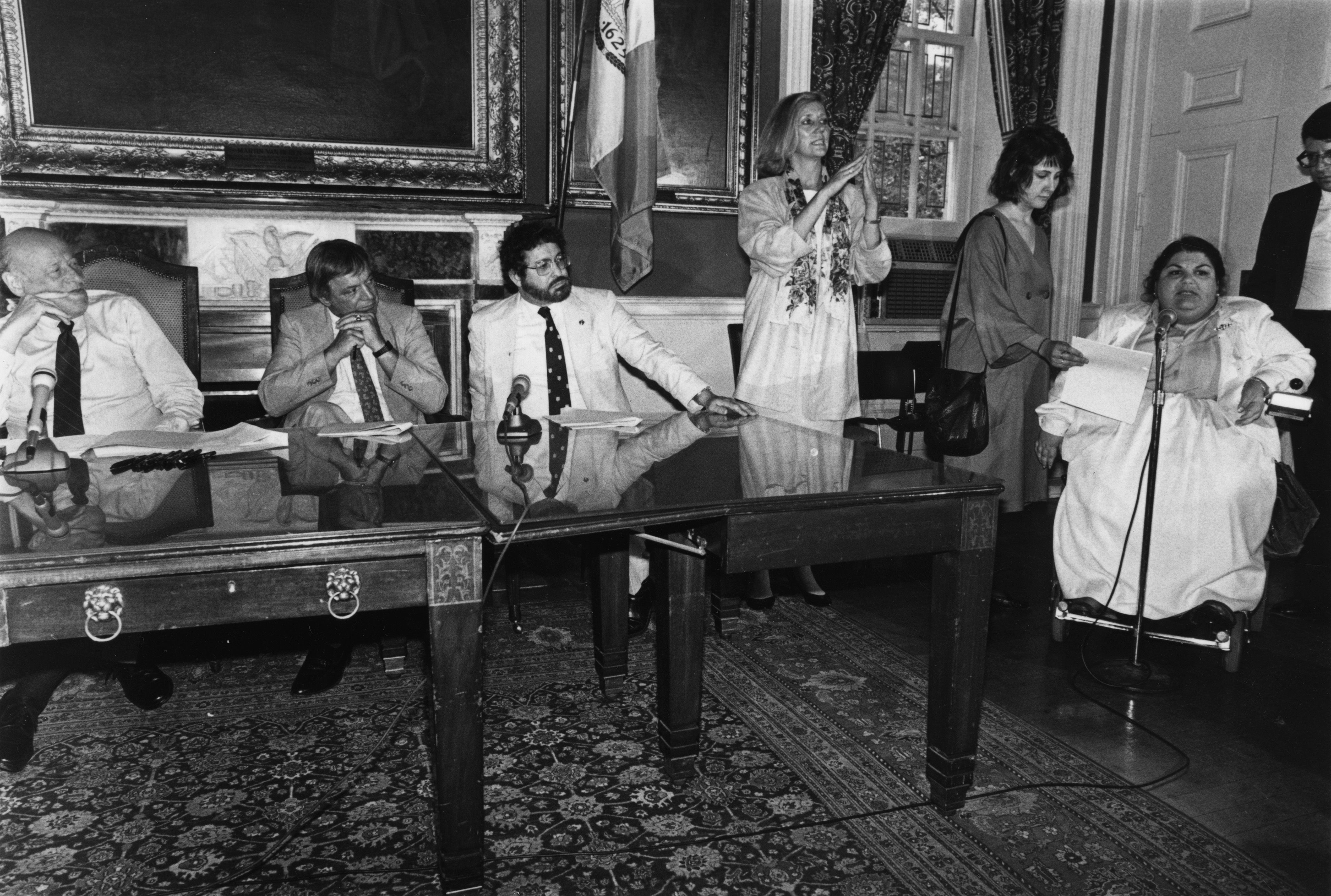 Injustice Anywhere is a Threat to Justice Everywhere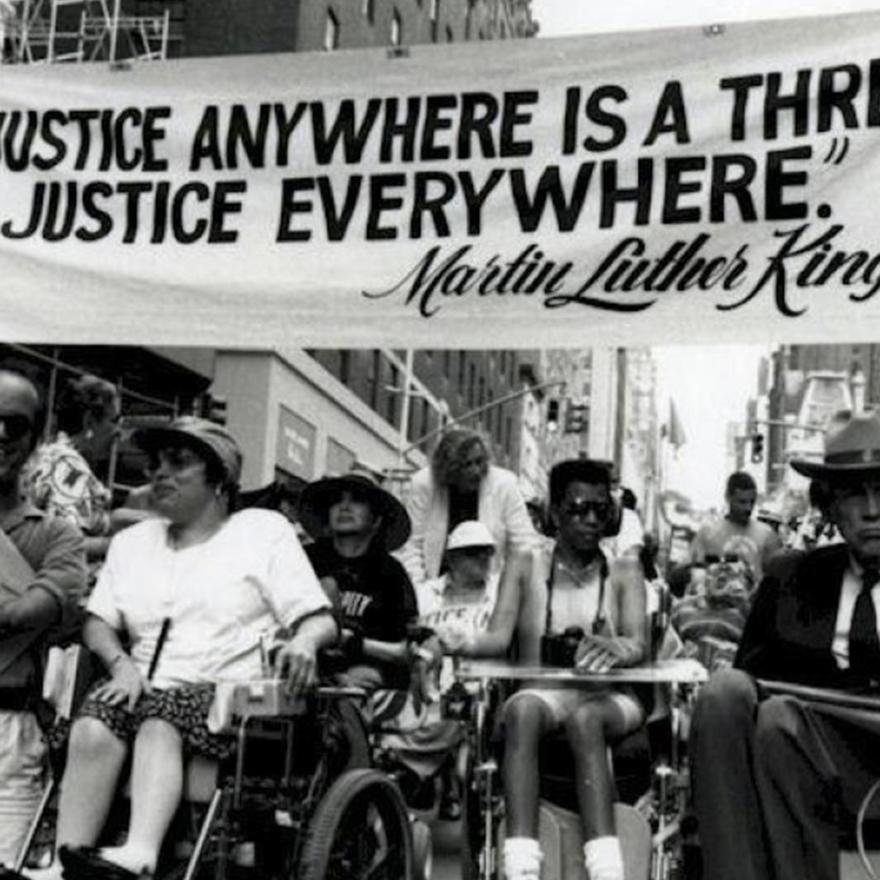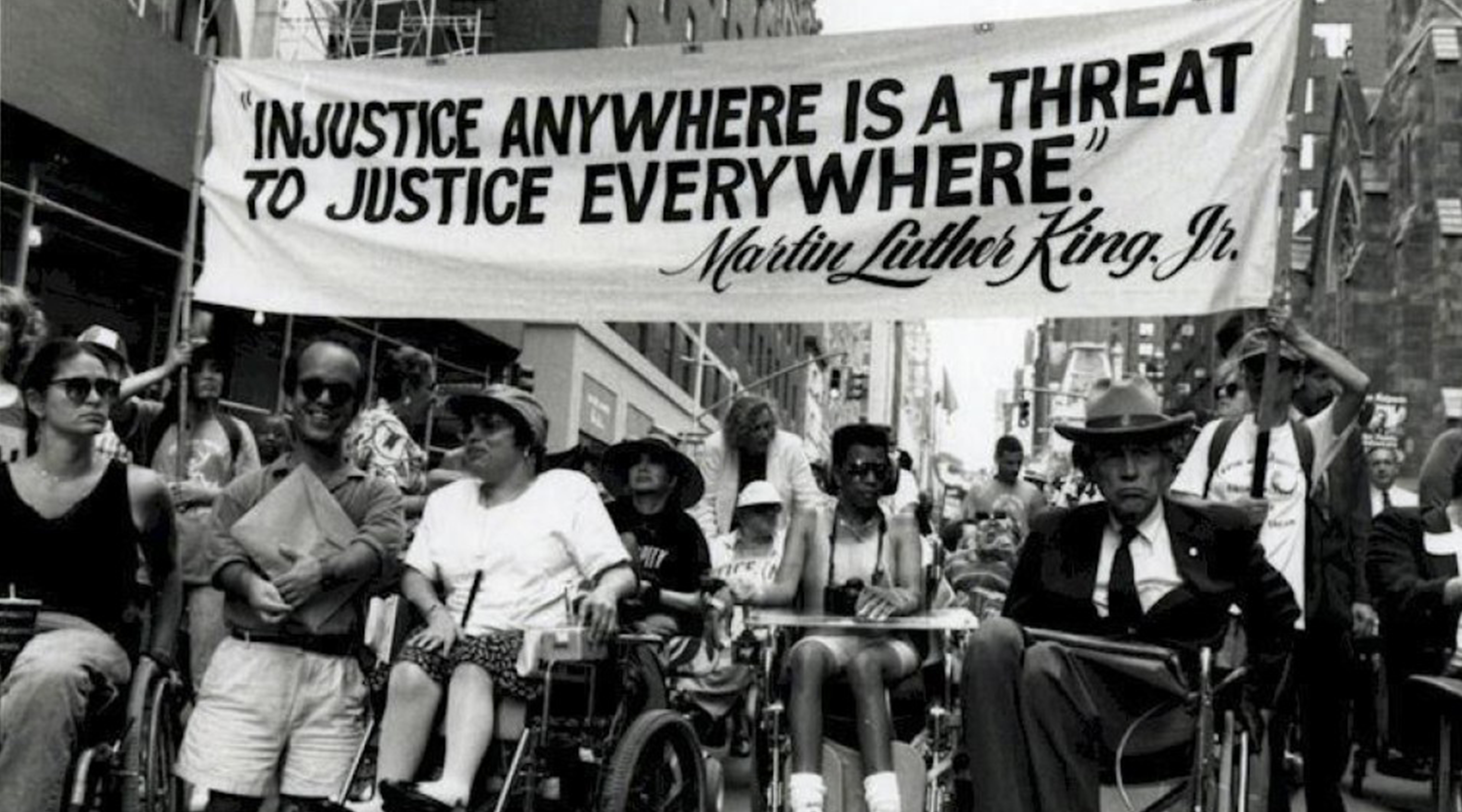 Center for Appropriate Transport pamphlet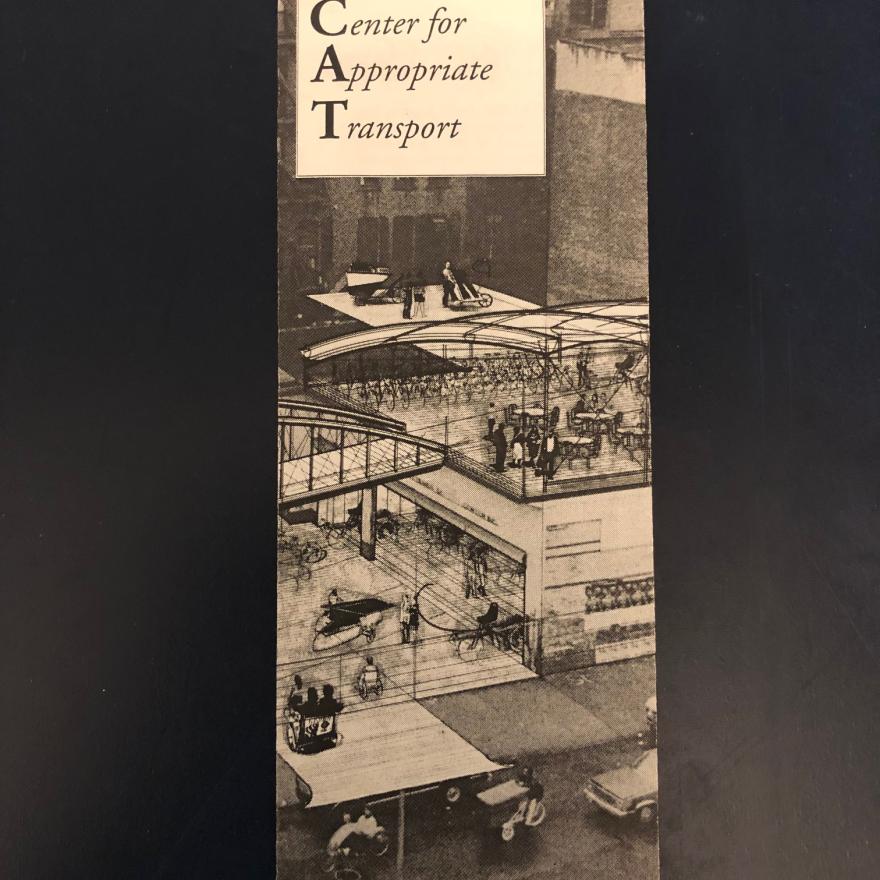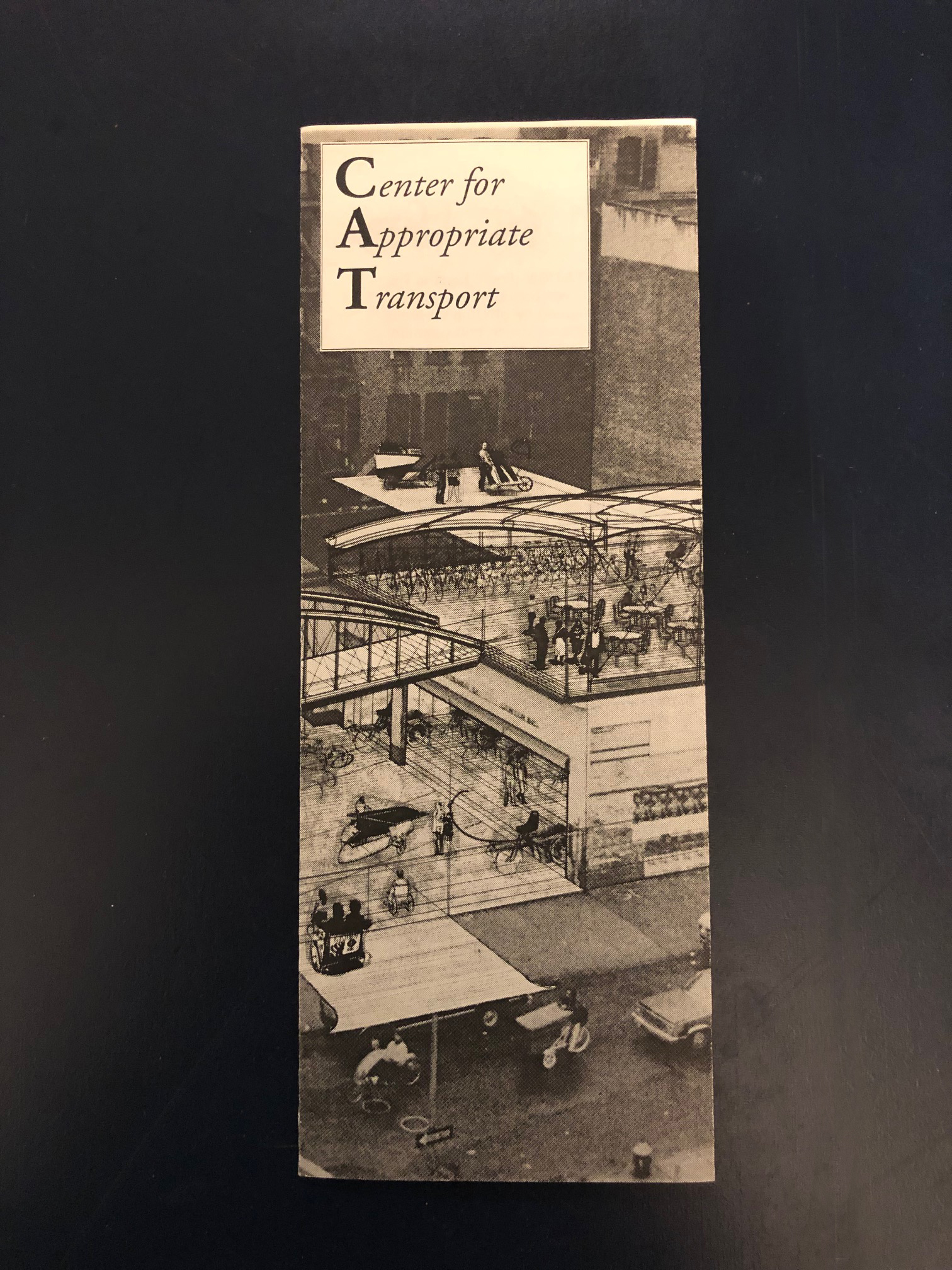 Button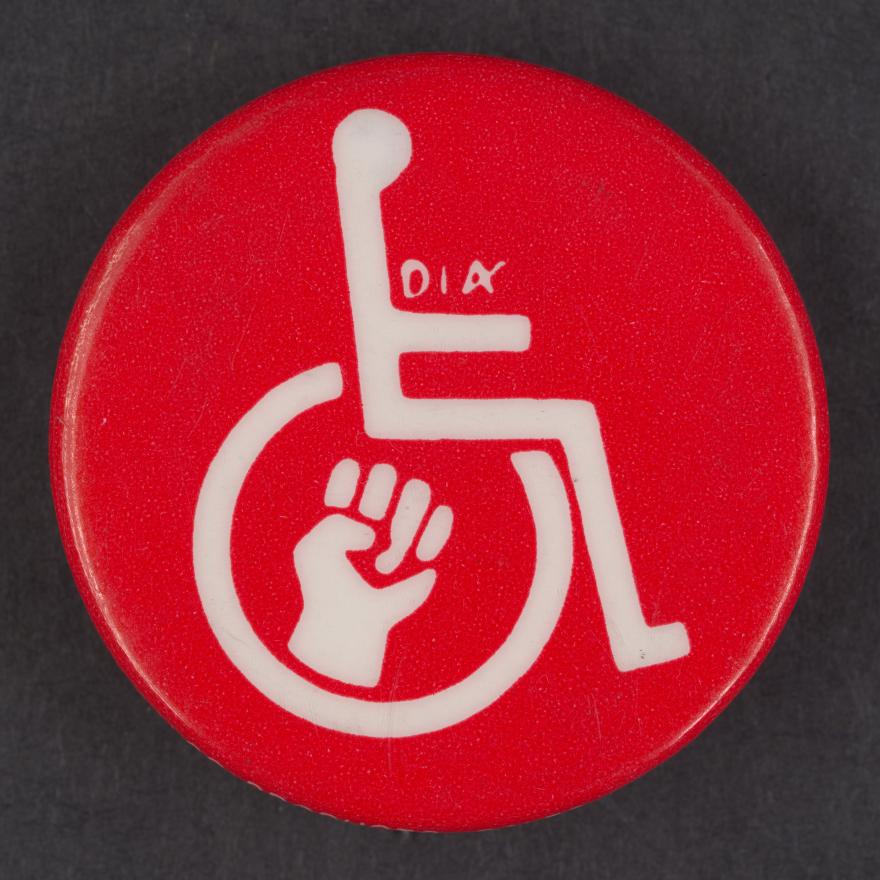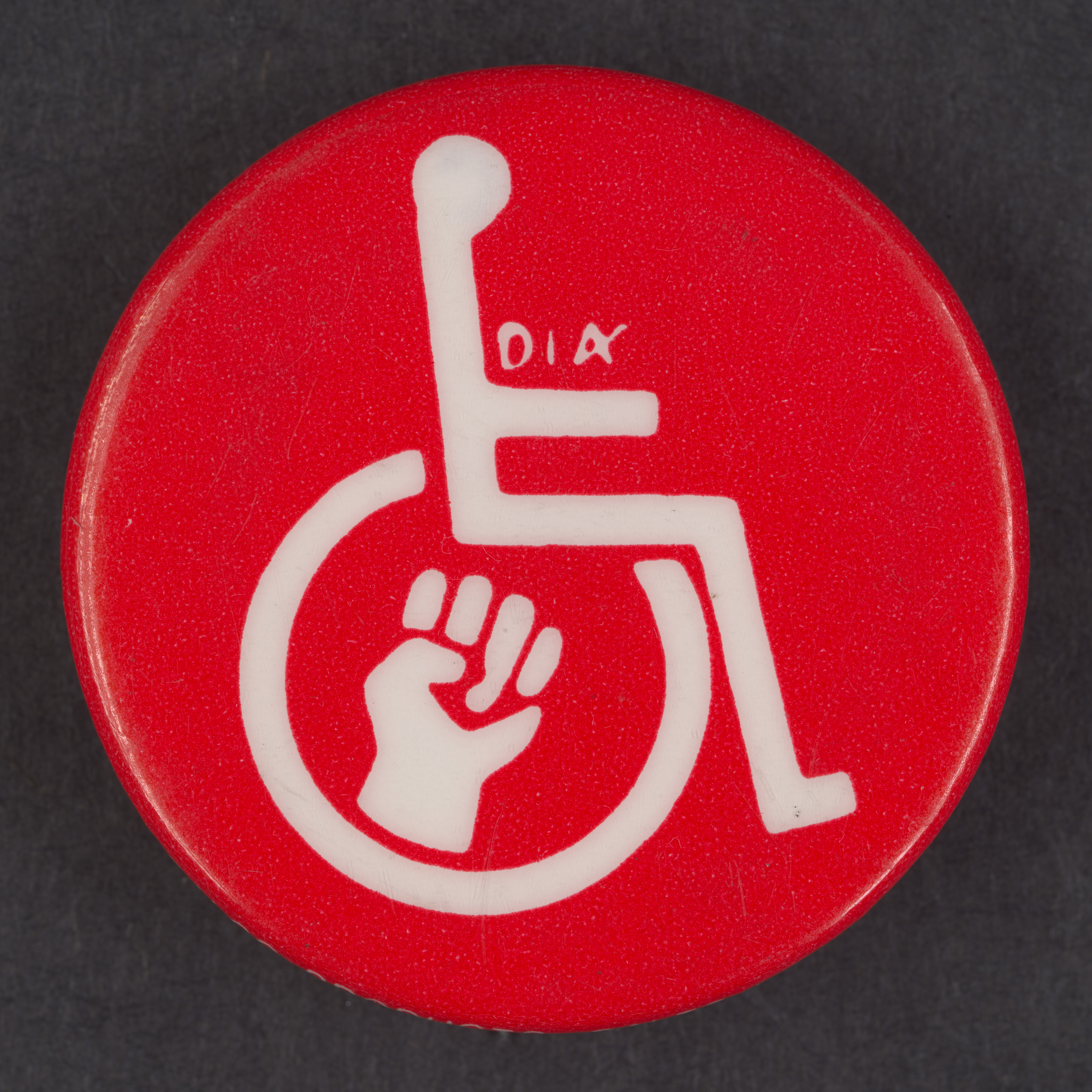 Willowbrook State School, Building 2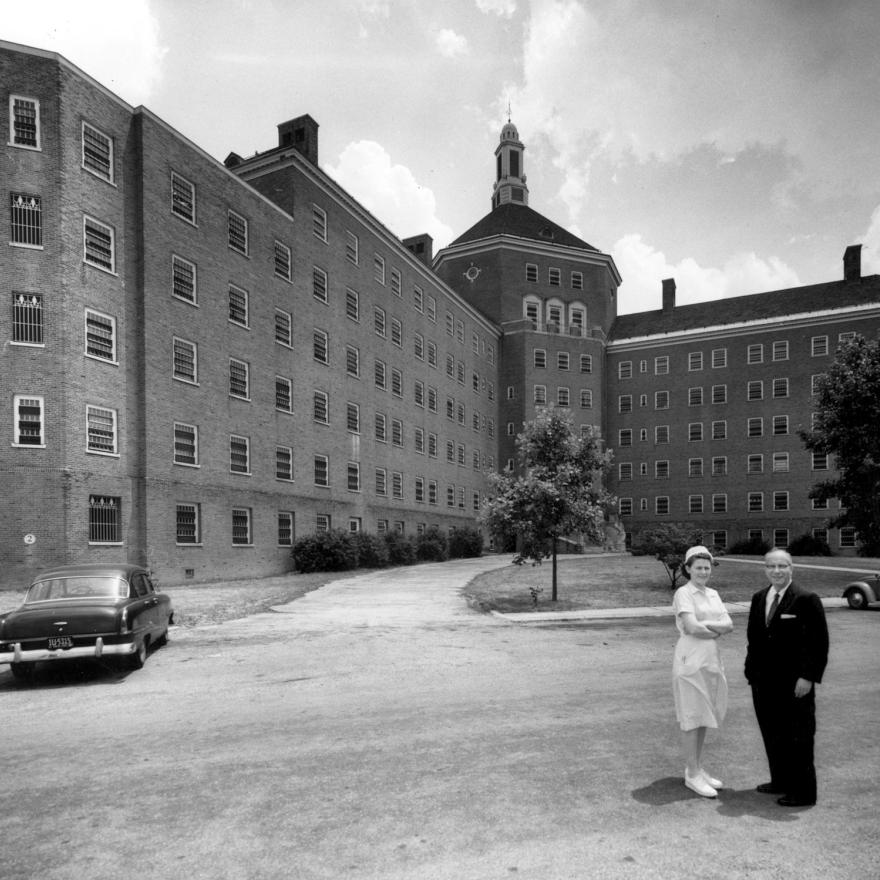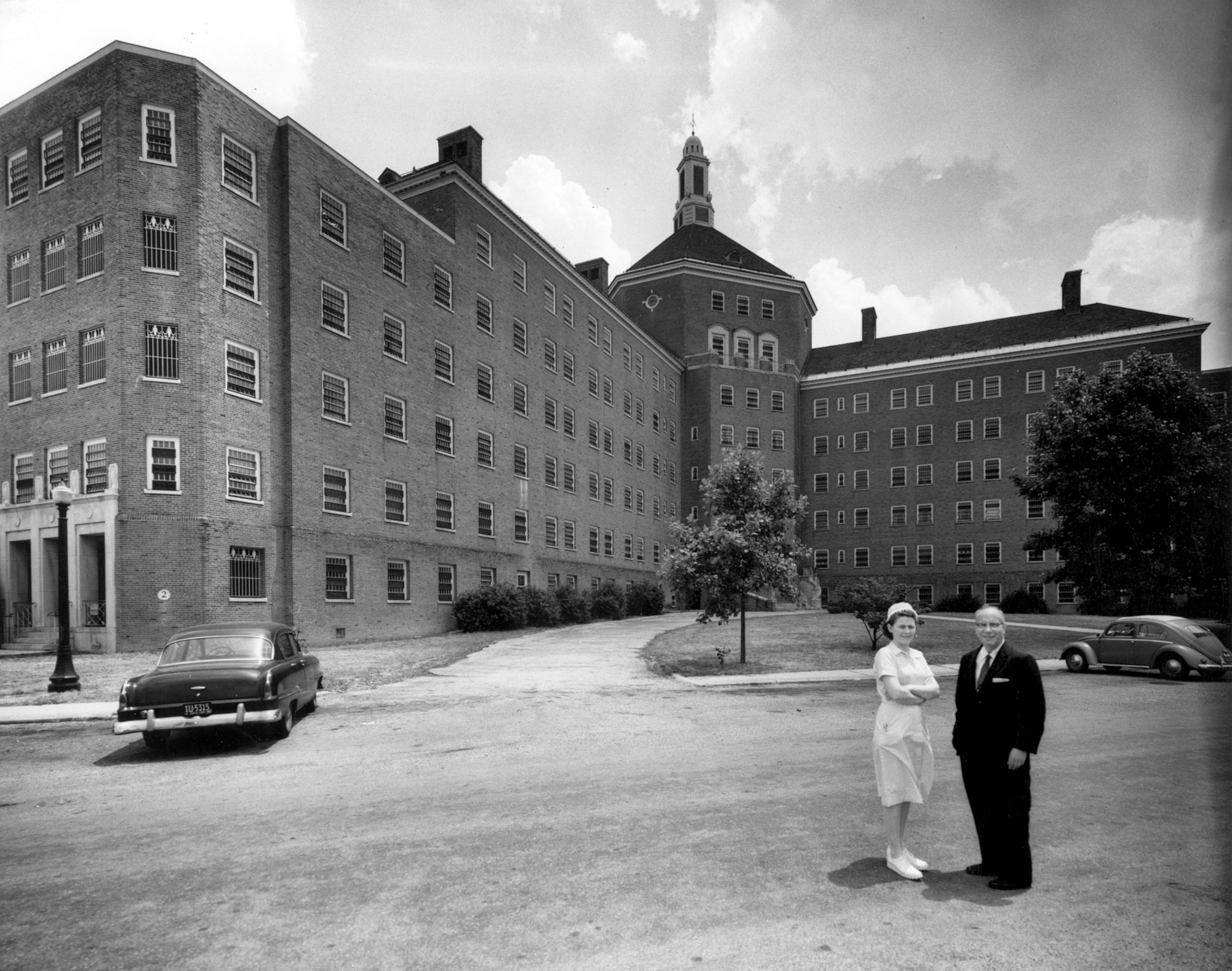 Roll-In Demonstration at Penn Station's Taxi Stand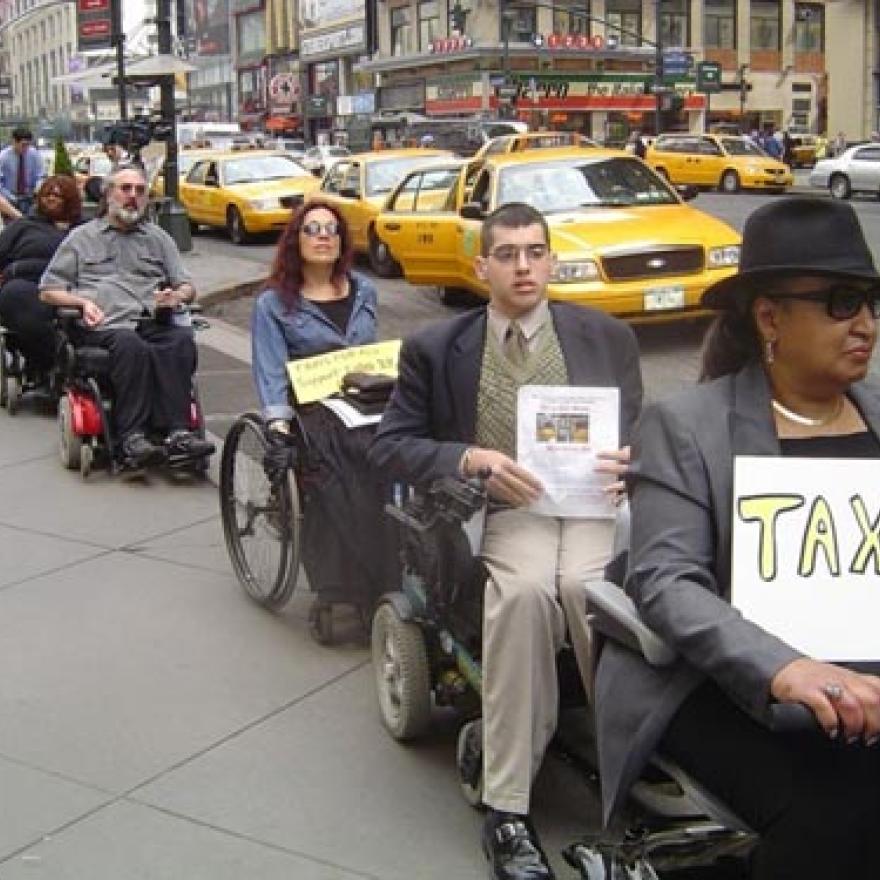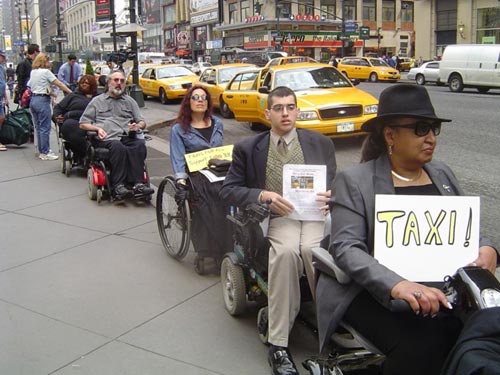 My Ear Broke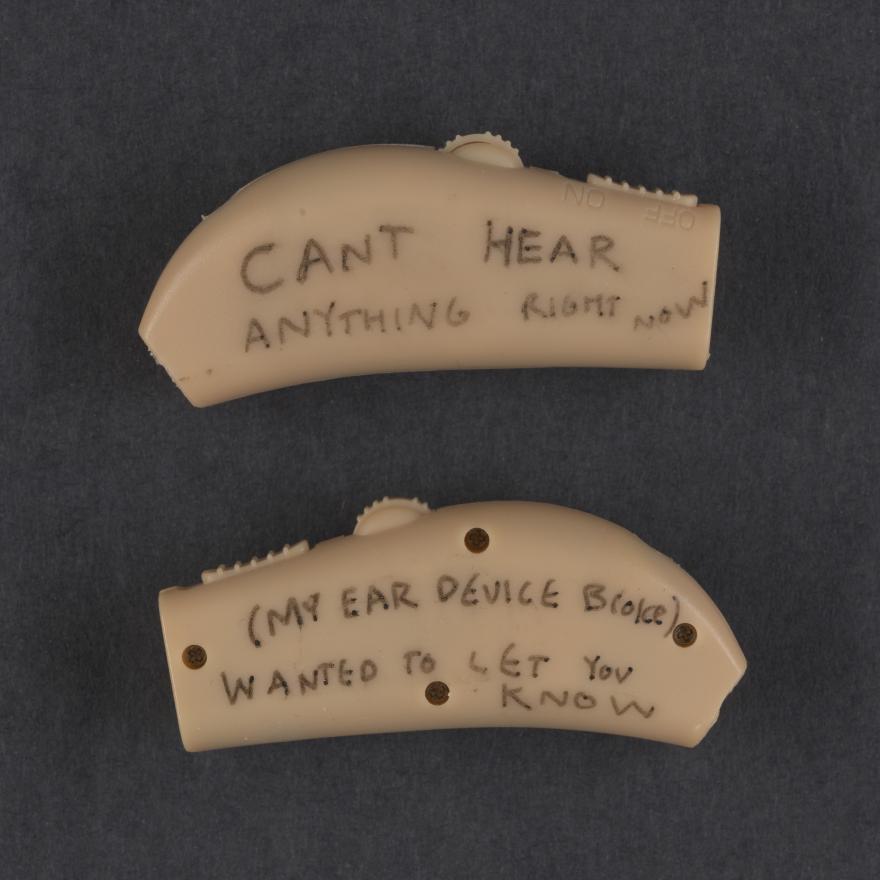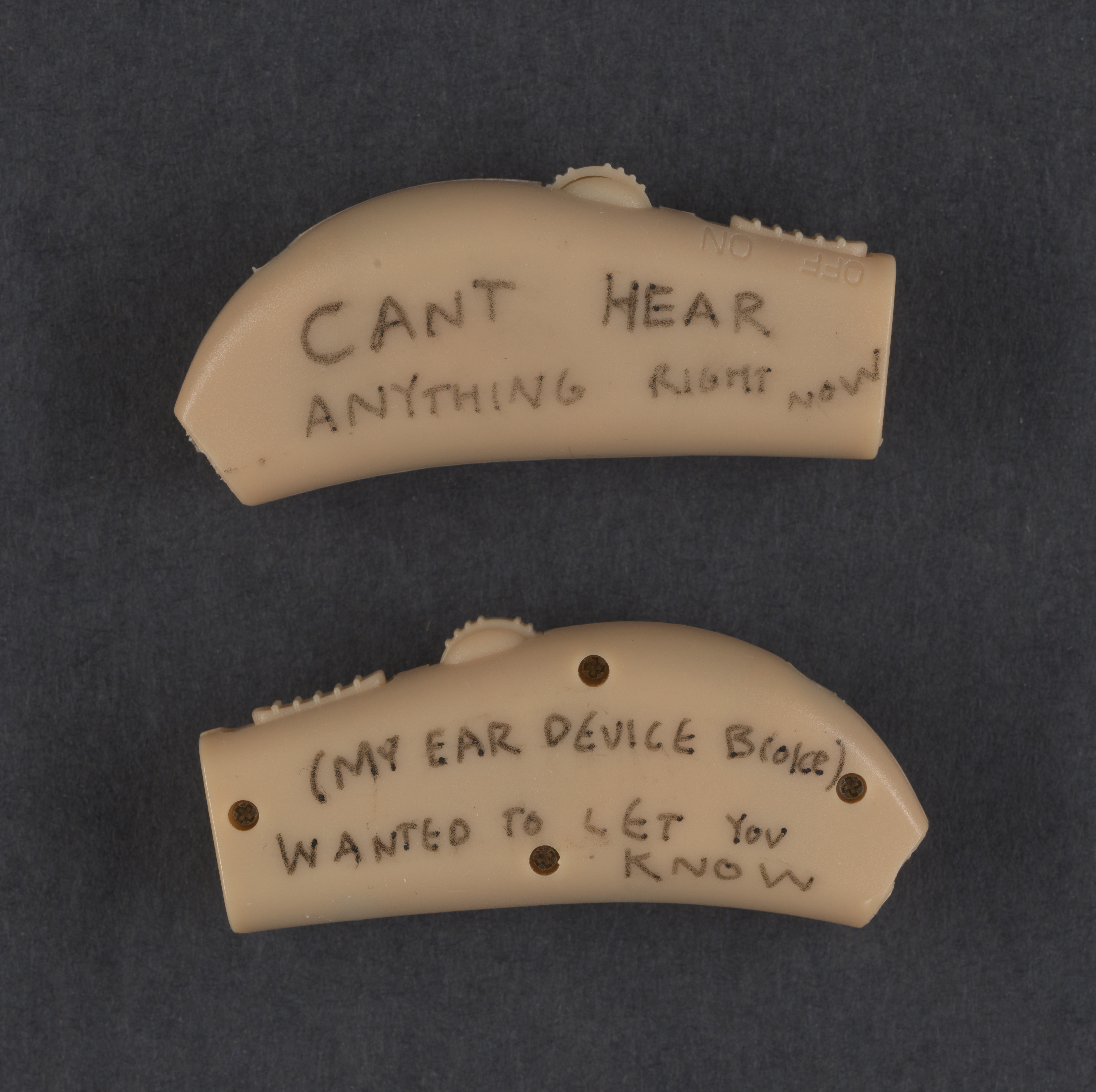 Braille panel, Saw Mill Playground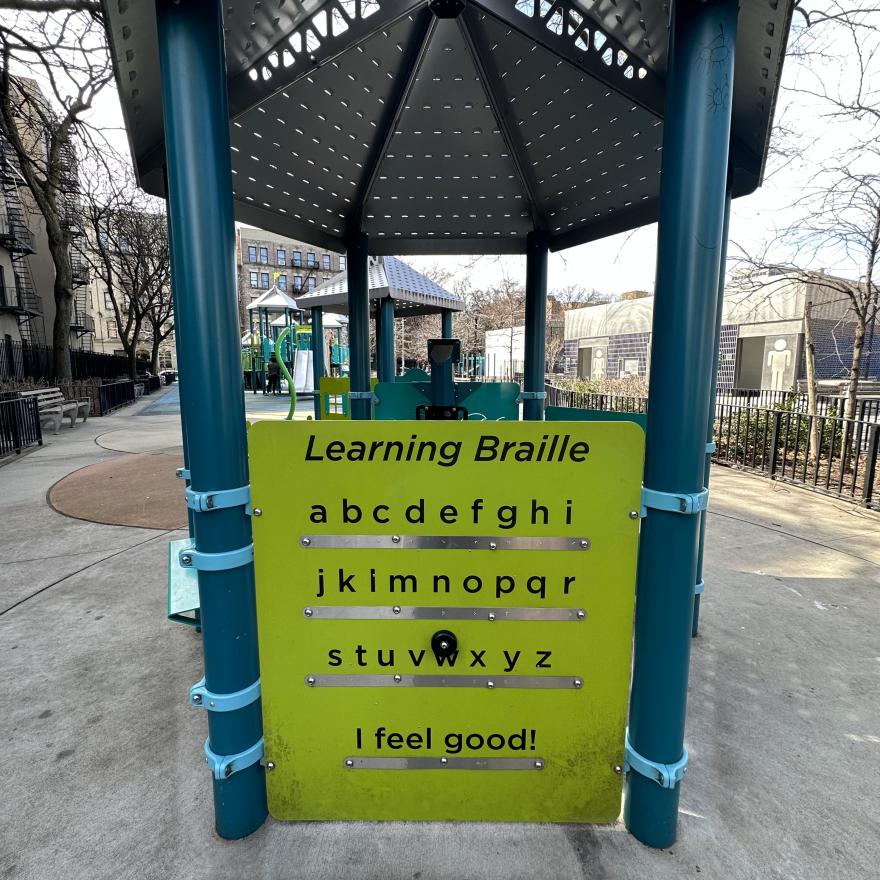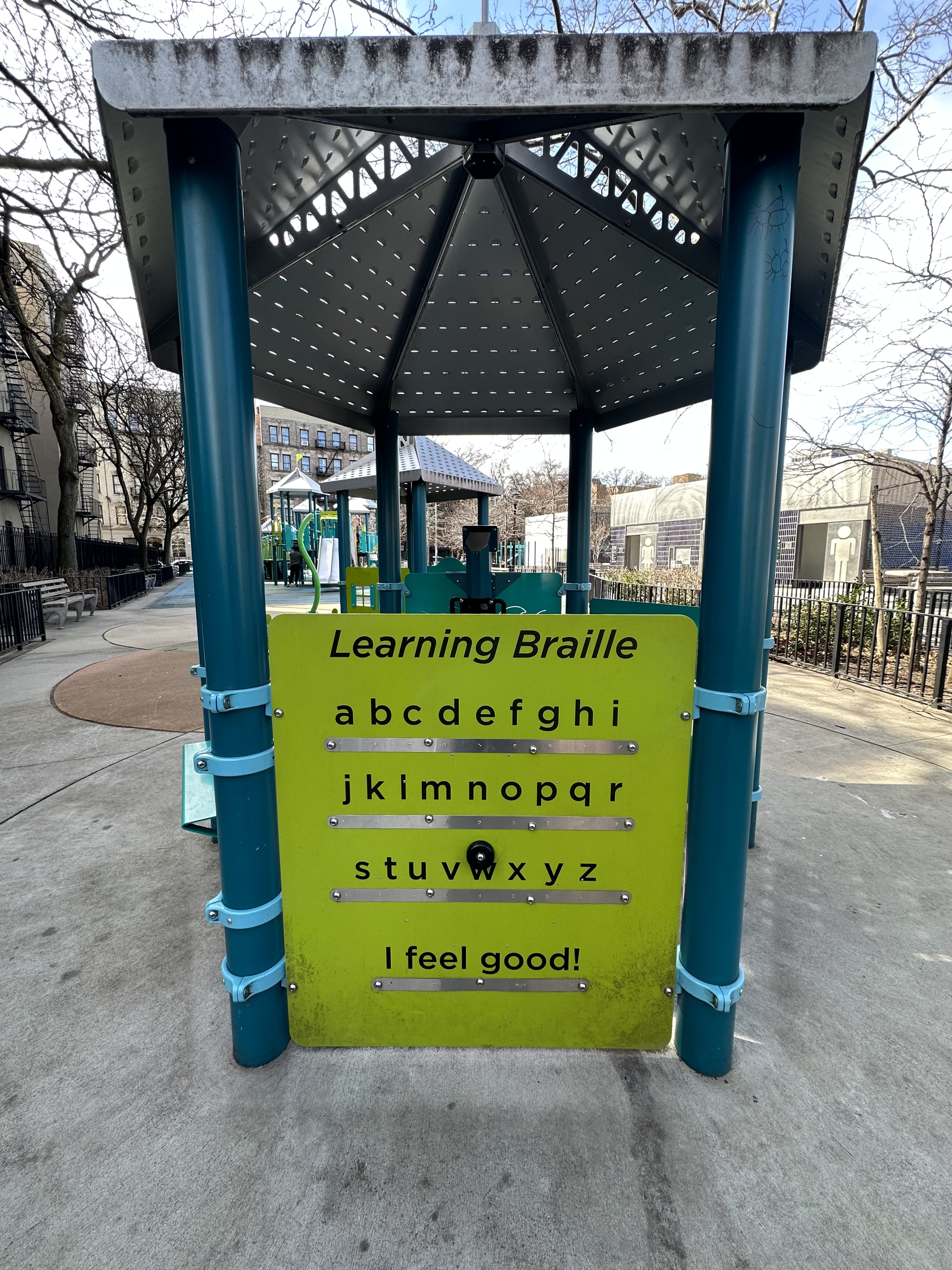 Elevators are for Everyone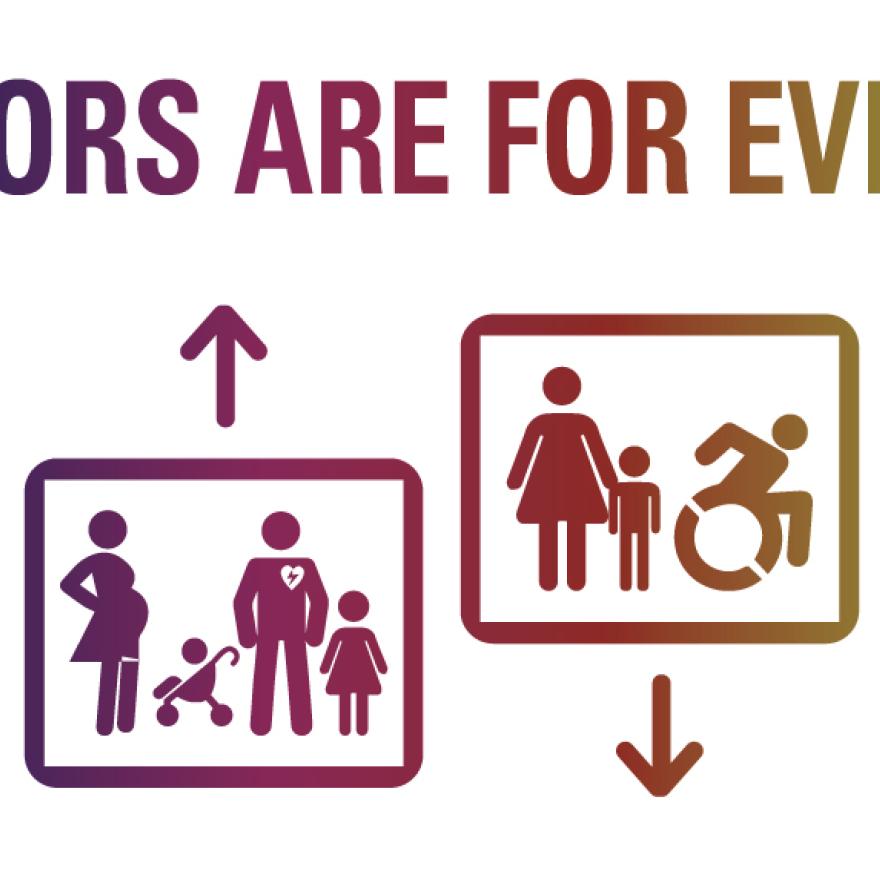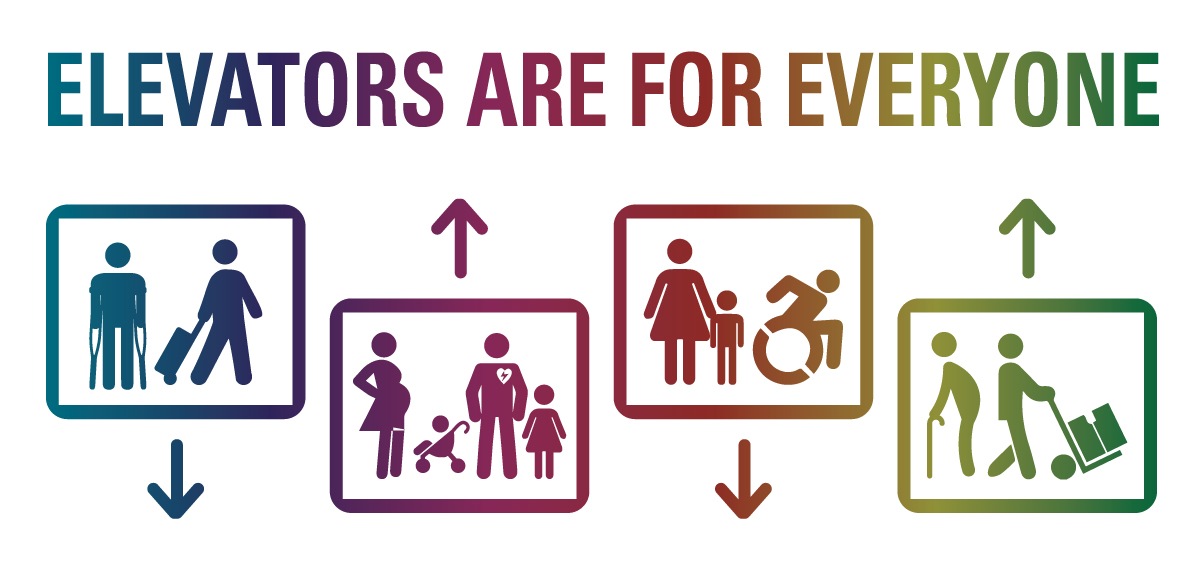 Key Events
| National | Year   |  Local |
| --- | --- | --- |
| Paralyzed Veterans of America and Eastern Paralyzed Veterans Association founded in New York  | 1946 |   |
|   | 1968 | Mayor's Advisory Committee on the Handicapped established; city Human Rights Law amended to include disability  |
|   | 1970 | Disabled In Action founded in New York  |
| Section 504 of the National Rehabilitation Act passed without enforcement | 1973 |   |
|   | 1987 | Willowbrook State School closes; New York City passes Local Law 58 mandating accessible buildings  |
| Americans with Disabilities Act (ADA) signed into law, takes effect in 1992 | 1990 |   |
|   | 1996 | Taxis for All campaign launched in New York   |
|   | 2017 | CIDNY v. MTA lawsuit leads to long-term subway accessibility plan released in 2022 |